Molly and Ben Freeman, two teenage siblings in Indiana, are big fans of two things: pranking each other, and Bob's Burgers.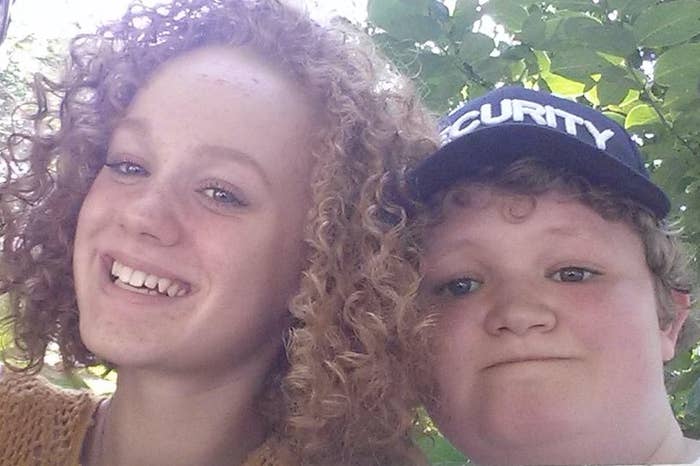 So, for her birthday last month, Ben got his big sister a pretty awesome present: A LIFE-SIZE CUTOUT OF TINA BELCHER.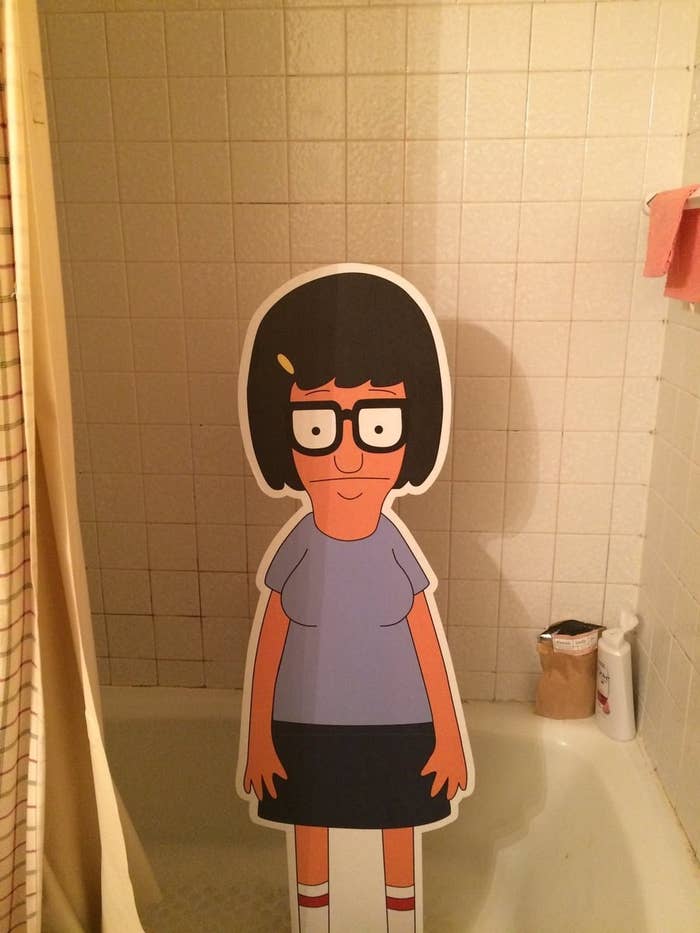 Since then, Molly and Ben have been hiding the cutout around the house to scare each other. It's only gotten more and more ridiculous.
"We've hid her in the shower, we've hid her in the windows, in my closet, and under bed covers, so when you pull them back she's laying there," Molly said.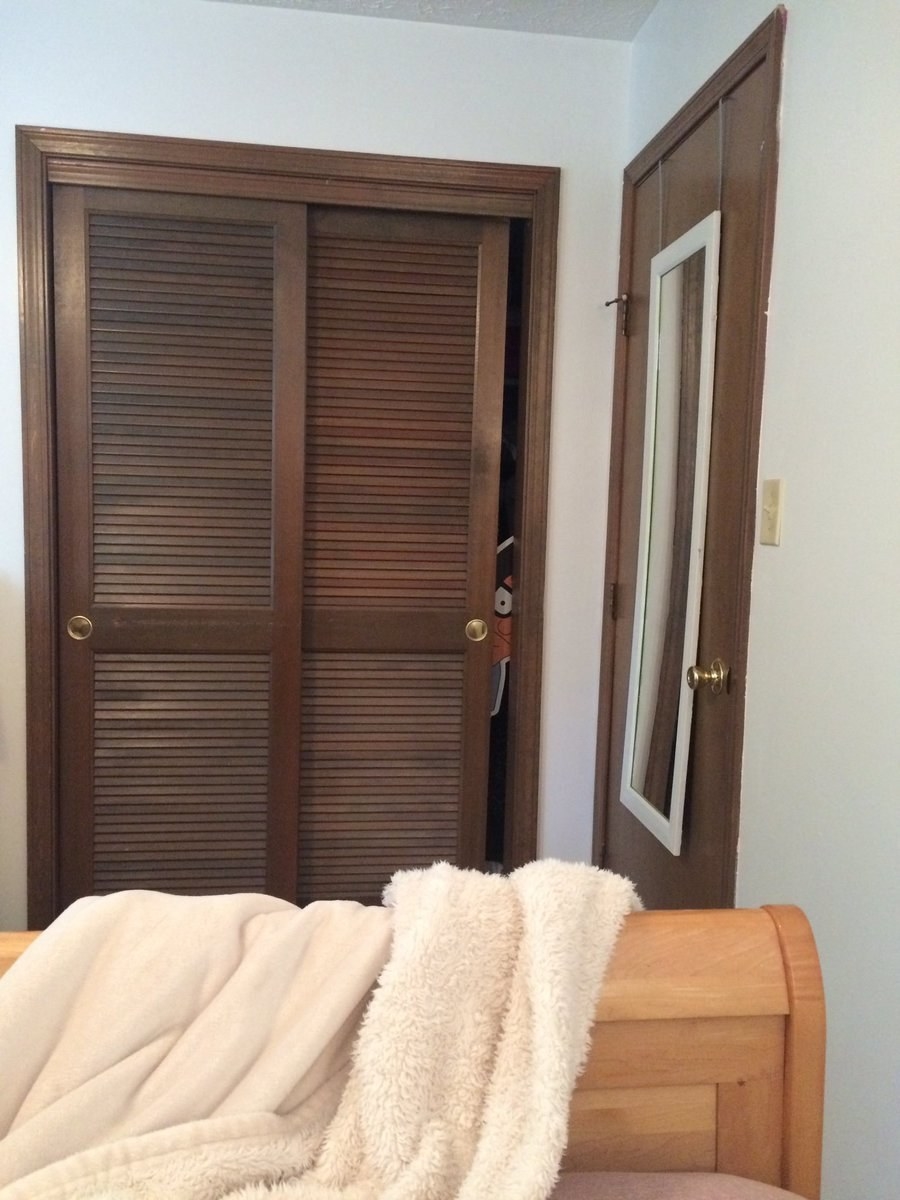 Molly shared her awesome gift (and its hilarious hiding places) on Twitter, and it had people in stitches.
After a whole month of hiding the cutout, Molly said she and her brother are constantly "both expecting it" to pop up everywhere.