Liam Payne Says Trump Kicked One Direction Out Of His Hotel Because They Wouldn't Meet His Daughter
"So he was like, 'Okay, then I don't want you in my hotel.' So we had to leave," Payne said.
In a recent interview with Rollacoaster, Liam Payne said President Donald Trump once kicked One Direction out of his hotel for refusing to meet his daughter.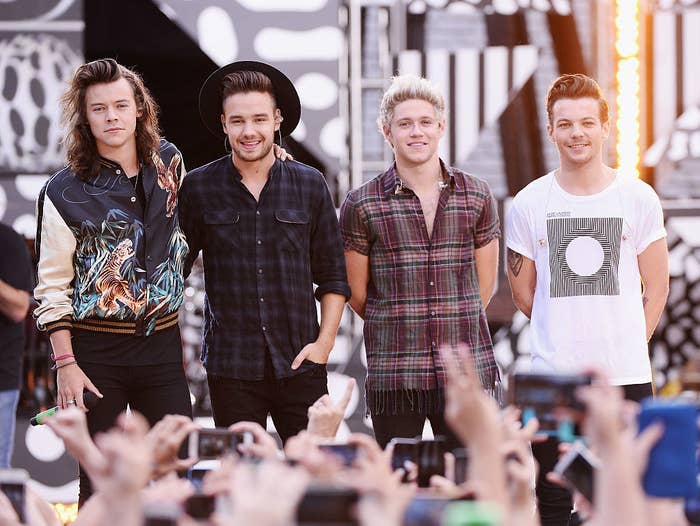 Without the use of the underground garage, the band was left without options for a private way of getting around.