Life with triplets is no joke, a fact that Jake White, a dad in Ohio, knows all too well.
Fortunately, he came up with just the solution.
The "triplet hack" went viral after he shared it on Facebook, and it has made thousands of people laugh and applaud him.
White said clever problem-solving helps him and his wife, who is studying to be a nurse practitioner, to "make more time in your day for the learning and laughter."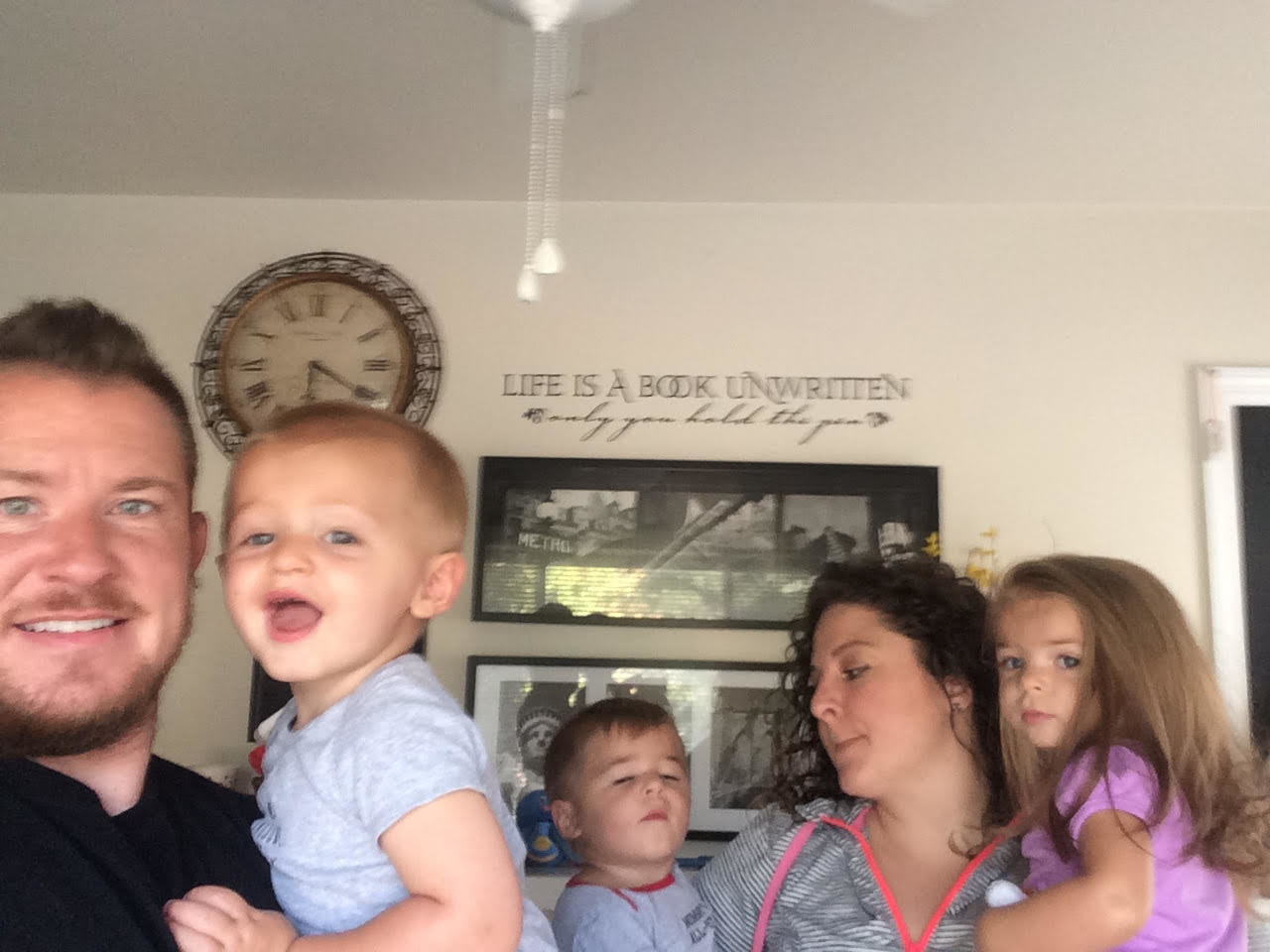 "I am lucky to be able to hang out with the coolest kids," White said. "They make me laugh all day long with their willingness to go along with all of this dad's ideas."