Gather round, children, for we are here today with a lesson in why we always proofread our papers. Meet Zoey Oxley, a freshman at Ohio University.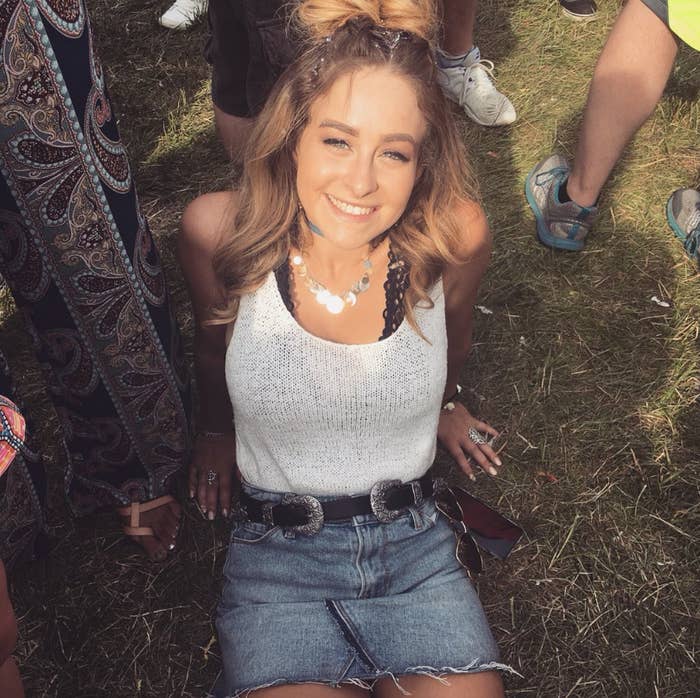 On Tuesday, Oxley was working on a paper when she realized she couldn't remember the teacher's name.
So, she put a temporary nickname in the heading.
"I have always been really bad with names," Oxley told BuzzFeed News. "So, when I was writing the paper, I blanked on the professor's name and filled it in with 'Professor whats his nuts,' just as a placeholder."
After joking to her friend about how bad it would be if she sent in the paper with the joke still in it, she looked over the essay and sent it in.
You probably know where this is going. Yep, she accidentally sent in the paper with "Professor whats his nuts" still in it.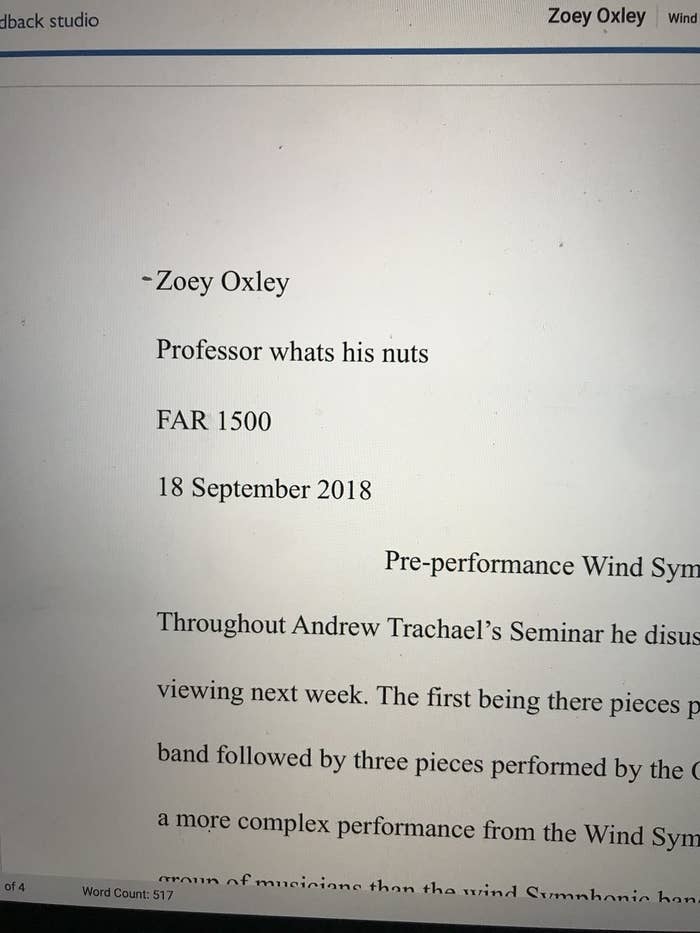 Oxley realized her mistake pretty much the second it was submitted.
"As soon as I closed my laptop, it hit me," she said. "And I immediately started freaking out and trying to resubmit."
When she realized she couldn't take it back, she knew there was only one thing left she could do: write an apology email.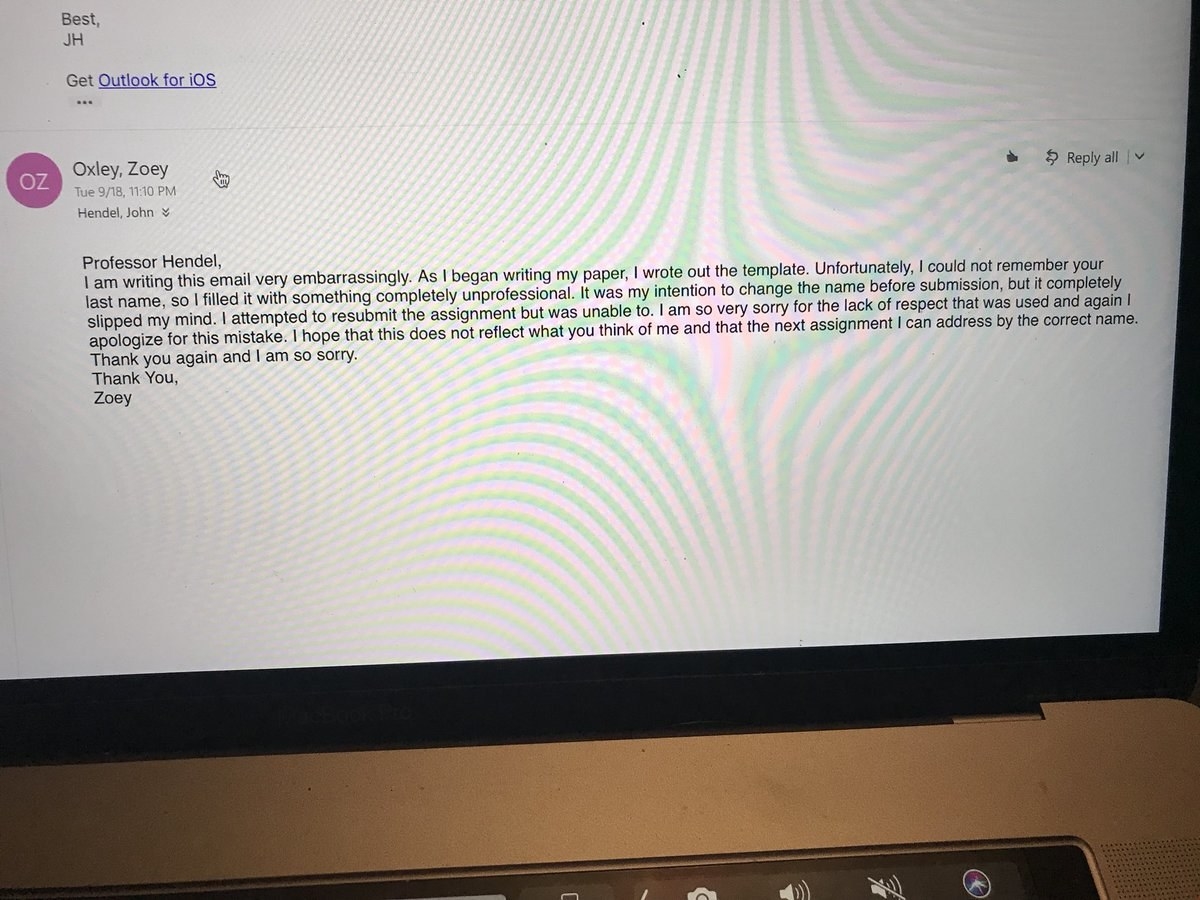 In the email, Oxley said she was embarrassed that she'd filled in his forgotten name with "something completely unprofessional" and repeatedly apologized.
"I hope that this does not reflect what you think of me and that the next assignment I can address by the correct name," she wrote.
Meanwhile "Professor whats his nuts" himself opened the apology email. He didn't mind, thinking his student just made a typo — and then he saw the paper.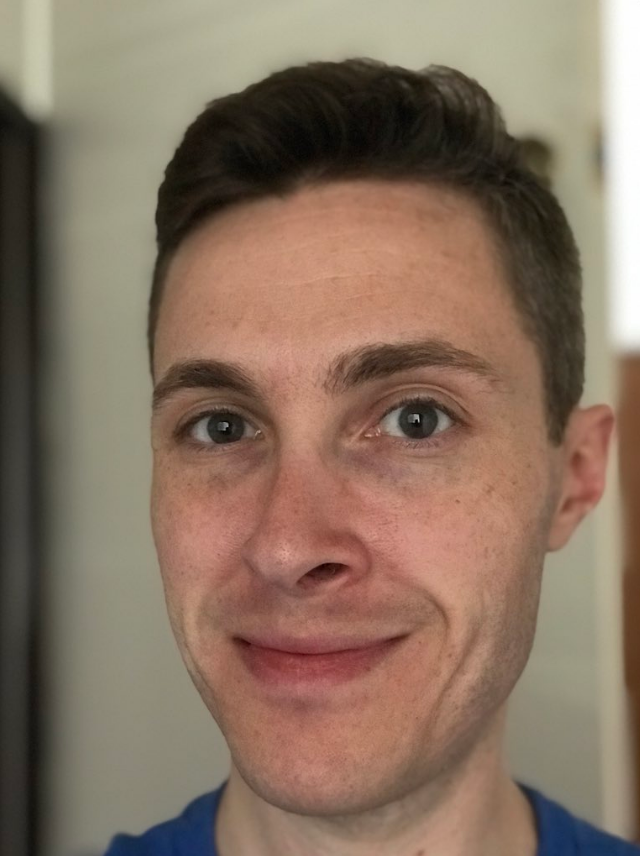 John Hendel — who clarified that he's not actually a professor but a first-year MFA student teaching a general education class — said he only skimmed the email at first.
"I thought they had just misspelled my name, so I appreciated the apology but didn't put much thought into it," Hendel told BuzzFeed News.
The next day, while grading papers, he saw what Oxley had been apologizing for.
"I see 'Professor whats his nuts' at the top and immediately recognized the student's name," he said.
Fortunately, he had a sense of humor about it.
"I found it hilarious," he said. "I went back to their email and basically said, 'Oh, THAT'S what you meant!'"
Hendel tweeted about the exchange, and people absolutely lost it.
People have been very sympathetic to the poor student, but also they cannot stop laughing.
Hendel said he didn't give Oxley a hard time, and just said, "The university would probably want me to say 'proofread your paper.'"
"Which is true," he said. "But they were so apologetic already and I wasn't bothered in the slightest, so I left it at that."
Meanwhile, Hendel's tweet was blowing up. Oxley found it after it had already gone viral, and she posted one of her own.
There was more than enough secondhand embarrassment to go around.
And now, people are sharing their similar horror stories.
Oxley has not yet had to face her teacher, and she said she "can't decide if I'm dreading or looking forward to [class] next week."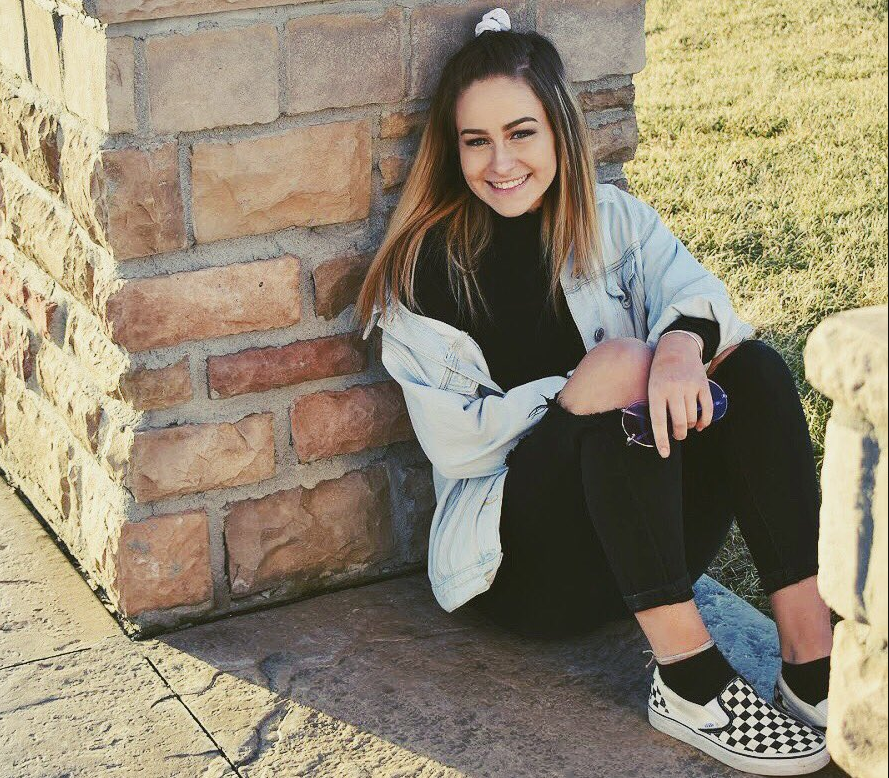 Hendel said he doesn't plan on bringing it up in class in case Oxley's embarrassed.
"I'm glad she's cool with it, but it was never my intention to put someone on blast, which is why I kept my tweet as unspecific as possible, so I'm basically going to act like nothing happened," said Hendel.
After this whole debacle, Oxley has a piece of advice for fellow college students.
"You can proofread a hundred times and still miss mistakes," she said. "So if you're going to put a placeholder in an essay, you might want to choose something a little more professional than 'whats his nuts.'"