This is Maddi Runkles, an 18-year-old senior at Heritage Academy, which is a private Christian high school in Hagerstown, Maryland.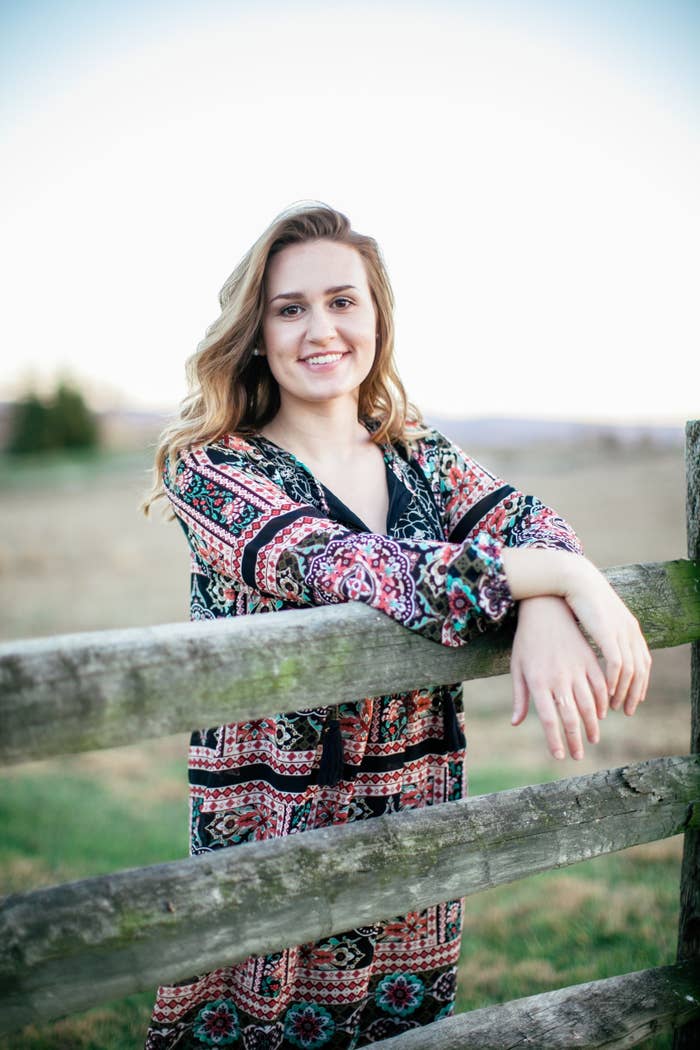 In an open letter on the school website, Principal David Hobbs said Runkles was being disciplined "not because she's pregnant, but because she was immoral."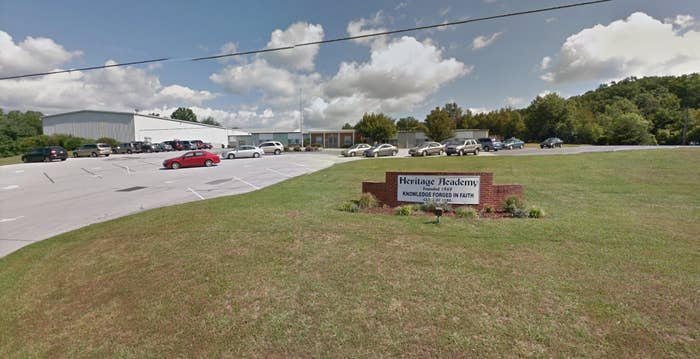 Instead, she opened up to her parents about it. They were extremely supportive and fought back against the school when she was threatened with expulsion. "My family was nothing but loving," she said. "There was no anger."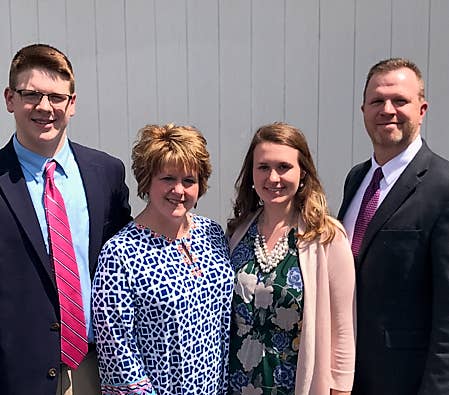 Runkles' baby is due in about three months, and she already has a name picked out: Grayson, because of "God's grace."