Meet Lyana Azman and her boyfriend Amin Fouzi, two 21-year-olds from Malaysia currently studying in Melbourne.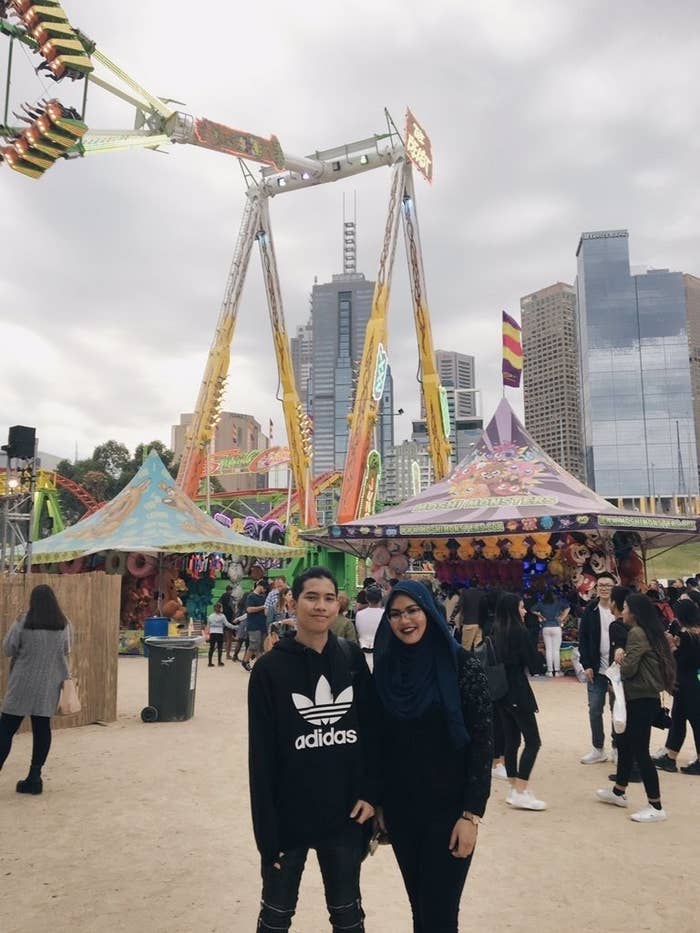 Last Saturday, the two went out for dinner. While waiting for their food to come out, Fouzi snapped a pic of his girlfriend for his Instagram story and turned it into THIS.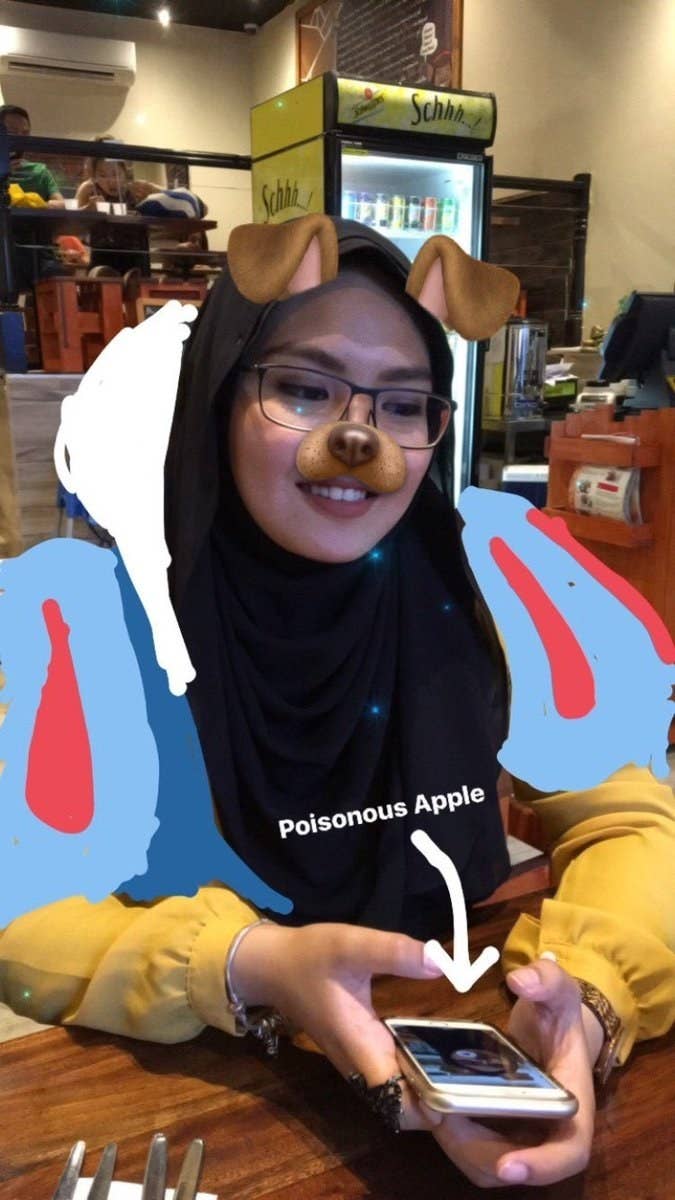 Since then, Fouzi has drawn his girlfriend in the library as Belle.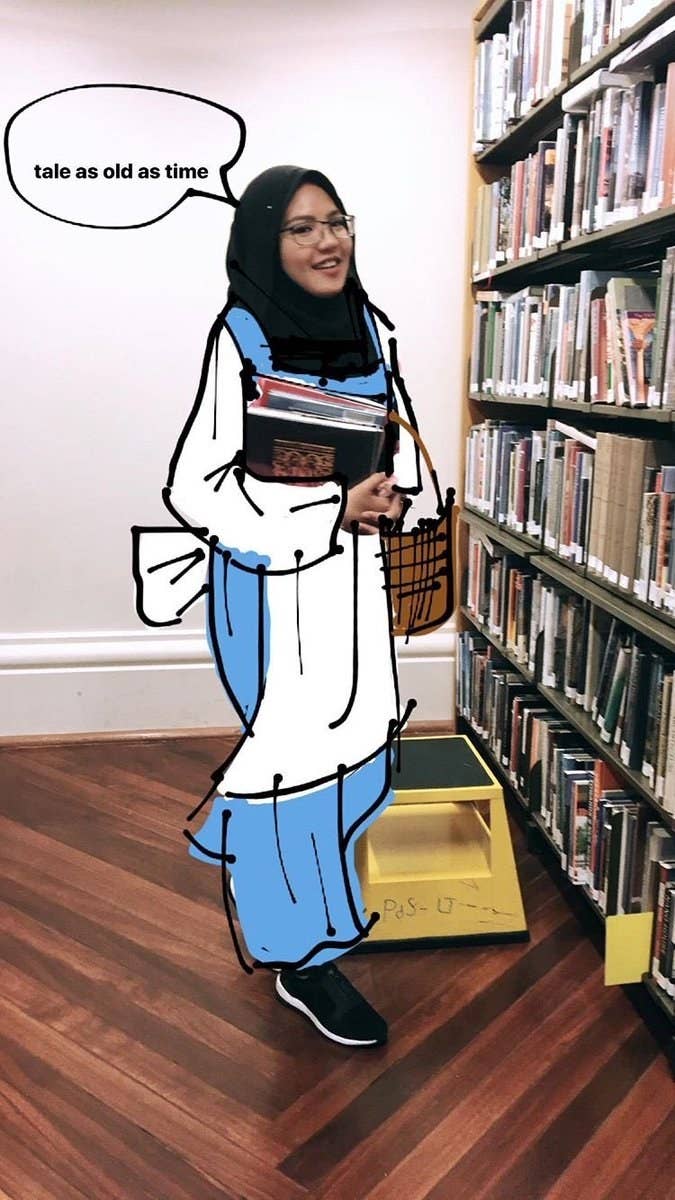 And as Aurora, pink dress and all.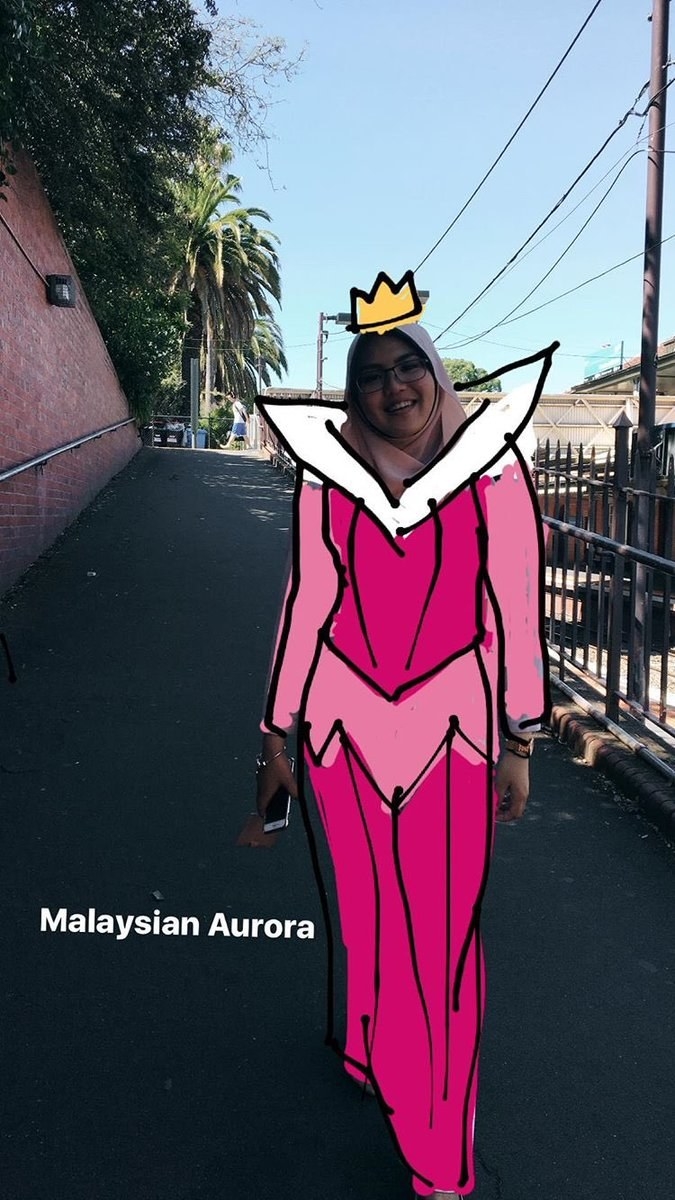 And just look at her as Mulan!
Azman posted her boyfriend's drawings on Twitter, and people went totally heart-eyes-emoji over it.
People seriously cannot handle how cute they are.
And everyone's super impressed — by both Fouzi's artistic talents, as well as his impressive attention to Disney detail.
Azman said her boyfriend has loved to draw since he was young, and she's blown away by his Instagram artistry.