People Are Sobbing Over This Family's Dog That Found The Collar Of Their Dog That Died
We really, really, really, really don't deserve dogs.
Meet Zoey.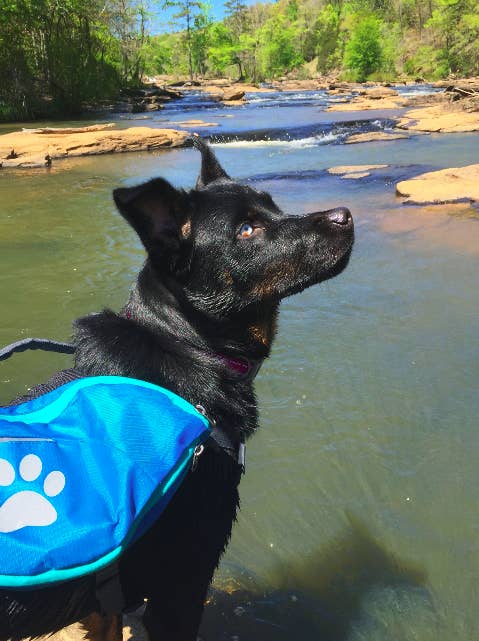 To ease the pain of Zoey's loss, Klein's mother gave her a new puppy a few months later. They named her Riley.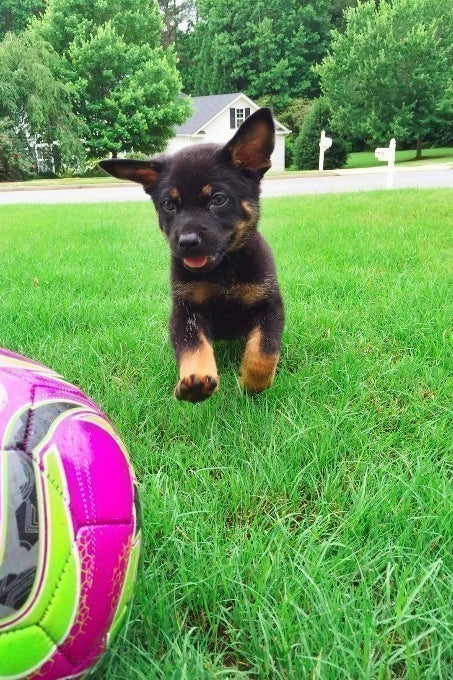 "After Zoey died, I really appreciated having a dog more," Klein said. "They don't care how you look, or if you screwed up at work. When you walk through the door, your dog always comes at you with that same excitement. I definitely missed that."
Months ago, before Zoey died, she lost her collar somewhere in the woods of the backyard.
"I never really thought anything of it — she lost her collar, and that was that," she said.
But, on Christmas morning, Riley had a big surprise for her family.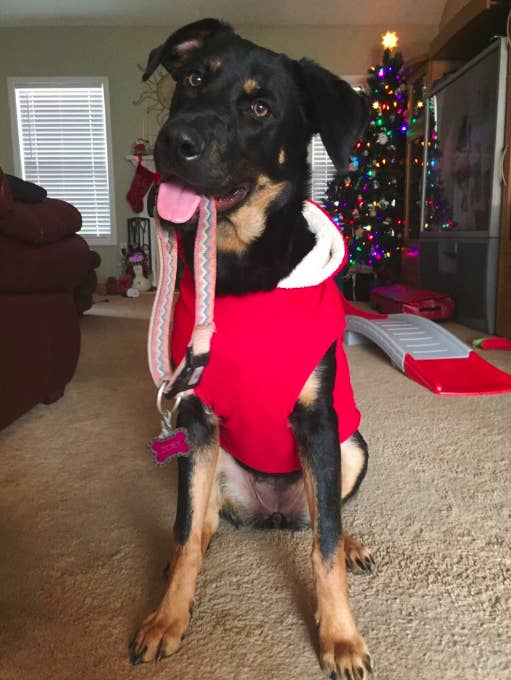 Klein said she got "chills everywhere" and immediately brought it inside to show her sister and parents.
People are really emotional over it.
The family displayed the collar on the fireplace with all their stockings.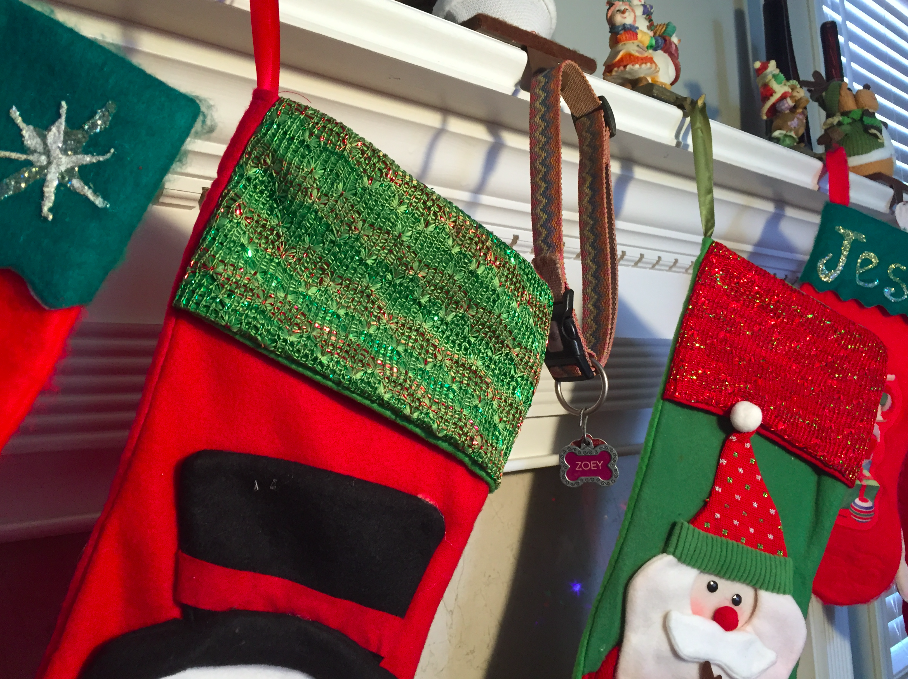 "It meant a lot," she said. "It's like she's keeping Zoey alive and not letting her be forgotten."