Since Carrie and Nic Jansen, 23, got married three years ago, they've been fielding a lot of unwanted questions about when they'll have kids.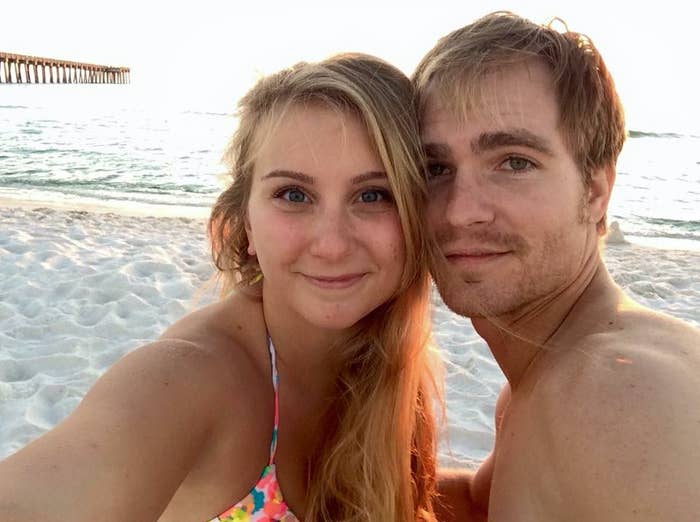 But, their family did get a new addition recently: a fluffy little golden retriever pup named Leelu.
😱😍😭
Carrie and Nic "thought it would be fun to do an announcement" and enlisted the help of Carrie's sister, Becca.
It turned out pretty perfect.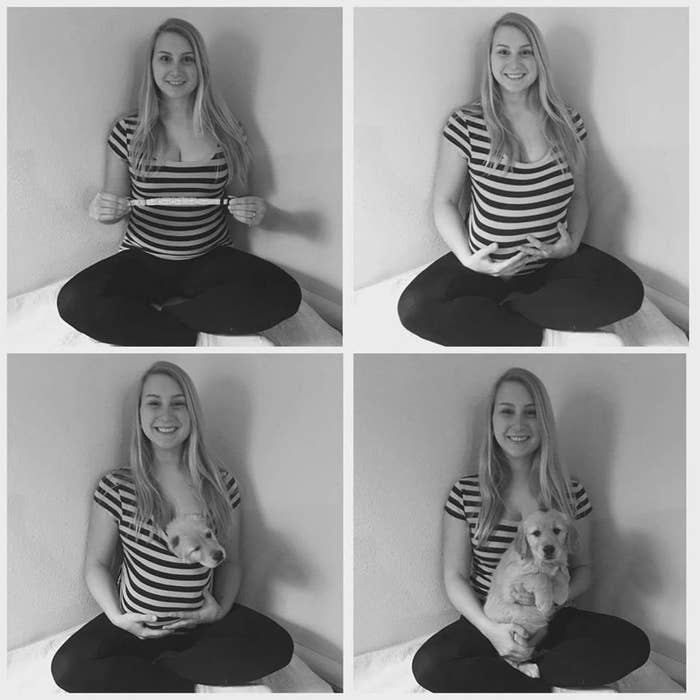 Carrie doesn't take her family's "bugging to have a baby" too seriously, she said.
"They're just curious because it seems like everyone around us if having kids," she said.
"But in this generation especially, people are choosing to wait to have kids — and choosing to not have kids. I think a lot of people can relate to that," she said.
Besides, she said, "everybody loves puppies!"