This 8-Year-Old Girl Was Banned From A Soccer Game Because The Club Thought She Was A Boy
"Just because I look like a boy doesn't mean I am a boy."
This is Mili Hernandez, an 8-year-old girl in Omaha, Nebraska.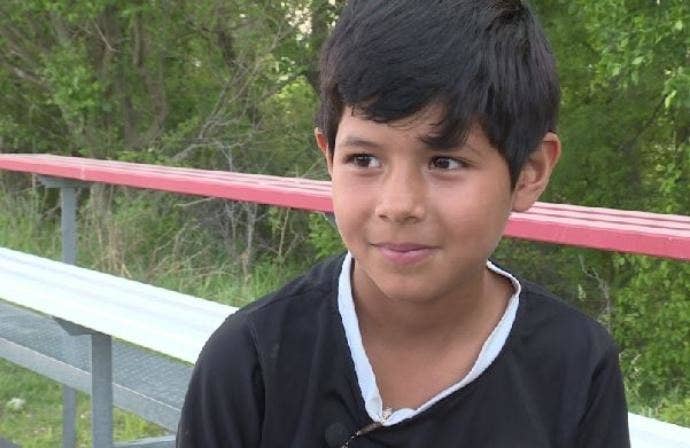 This happened due to Mili's short hair, which she's had her entire life, said Cruz.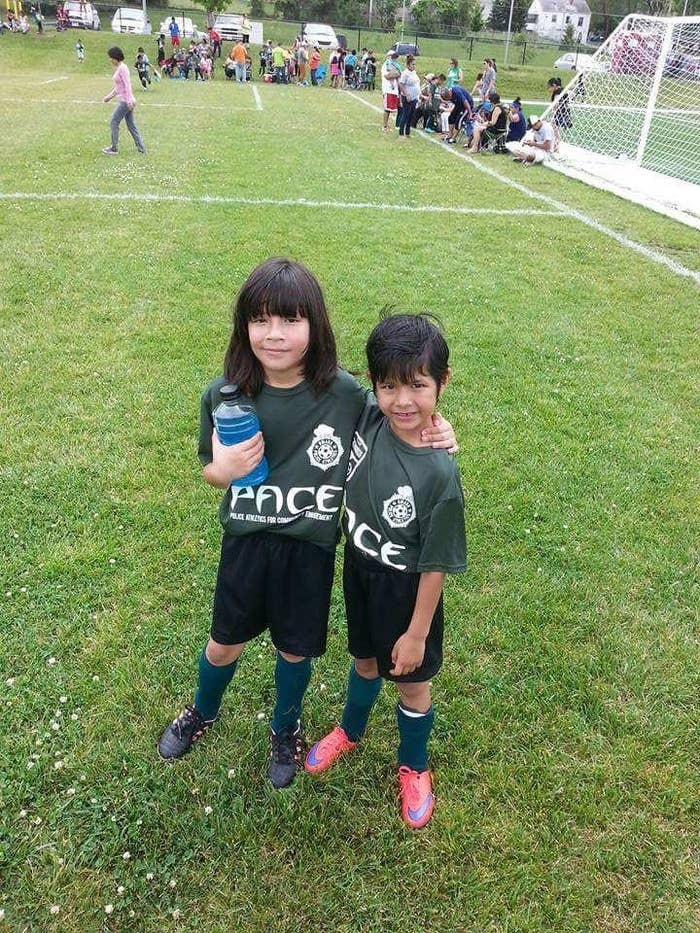 "When my hair starts to grow I put it short because I've always had short hair. I didn't like my hair long," Mili told WOWT 6 News.
The soccer club did not immediately respond to BuzzFeed News, but told WOWT 6 News on Monday that Mili's disqualification was due to a registrar's typo that listed her as a male.
"Listing a male player on a girls team roster is a violation of state and tournament rules," said the soccer club.
However, Mili's family is skeptical, considering another official form, which came from a tournament organizer, said she was a girl — unsurprising, considering she plays on an all-girls team.
Gerardo even showed them Mili's insurance card, which lists her sex. It didn't help.
"We tried to convince the organizers that she was a girl and what they were doing was wrong, but they didn't listen," said Cruz. "They didn't even want to meet Mili."
"They just said that the president who runs the whole tournament said she was a boy and that was final, there was nothing else that could be done about it," he said.
Now soccer stars are coming to Mili's defense. On Monday, Mia Hamm invited her to her soccer camp.
Abby Wambach also tweeted in support of the 8-year-old. "I won championships with short hair," she said.
Wambach followed up with a heartfelt video, in which she praised Mili for her bravery. "You're a natural-born leader, honey, and I'm so proud of you," she said.
Cruz said his sister dreams of becoming a professional soccer player, and this experience has not changed that.