Meet Imoh Umoren and Imoh Umoren II, a father and 2-year-old son in Lagos, Nigeria.
On Tuesday, Imoh ran in a race at school. He was doing pretty well — that is, until he spotted his dad and ran to hug him instead of crossing the finish line.
Umoren said he was able to convince his son to get back in the race, and he wound up finishing fourth.
"He was a bit disappointed that I wouldn't join in because we always do it together, but he didn't seem to care," he said. "You know kids."
Imoh placed third in another event that day, which his father said left him "a bit teary," since it was his first competition ever.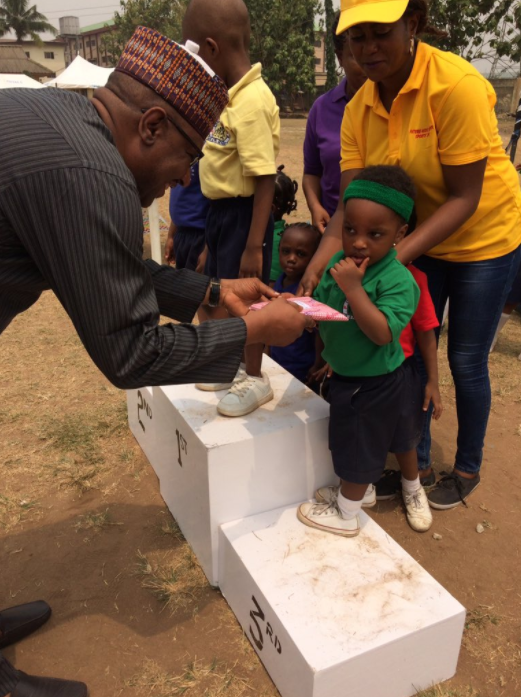 People have all the feelings about their sweet father-son bond.
Umoren said being a father has changed him a lot.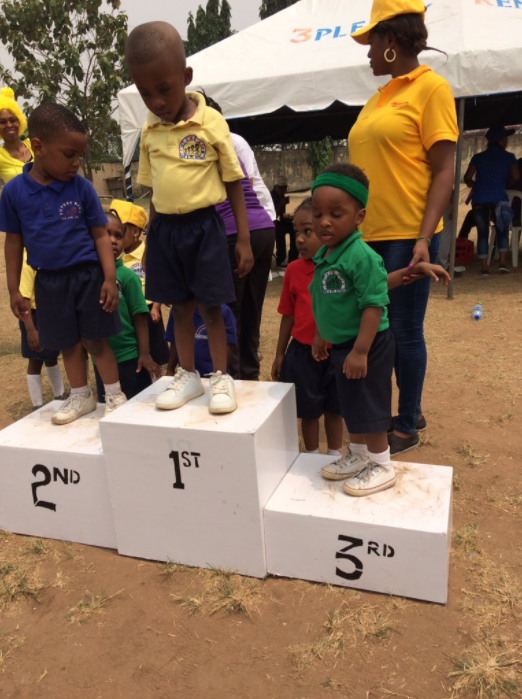 He added that fatherhood has surpassed his wildest dreams.