Sade Robinson and her boyfriend of three years, Joshua Womble, celebrated their son Christian's second birthday at Womble's mother's house on Sunday.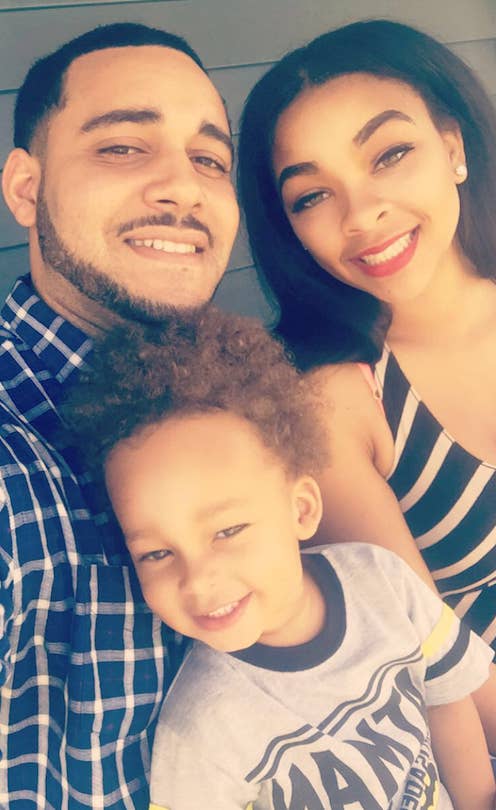 Little did she know, that wasn't the only thing their family, who lives in Warren, Michigan, would be celebrating.
There was going to be a proposal that day, and Christian was going to help his dad do it.
Womble had his mother give Christian a wrapped gift, and inside, there was a ring. Christian handed it to his dad, who was down on one knee by Robinson.
Robinson told BuzzFeed News she was "completely surprised" and "had no idea" Womble was going to propose.
People are going full-on heart eyes emoji for it.
And a lot of people are calling Christian the smoothest baby of all time.
"It was the handoff of the year," Womble said.