As if you needed another reasons to love Girl Scout Cookies, a box of Thin Mints recently helped police track down and identify a getaway driver in Hemet, California.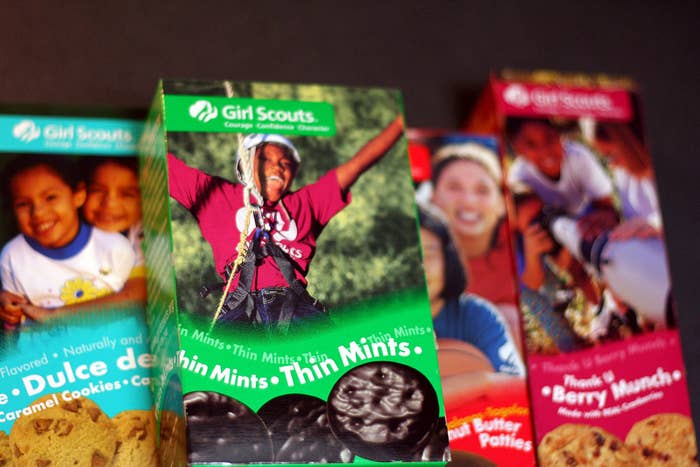 According to the police department's Facebook page, officers attempted to stop the motorcyclist for a vehicle code violation. but he sped off and officers gave chase.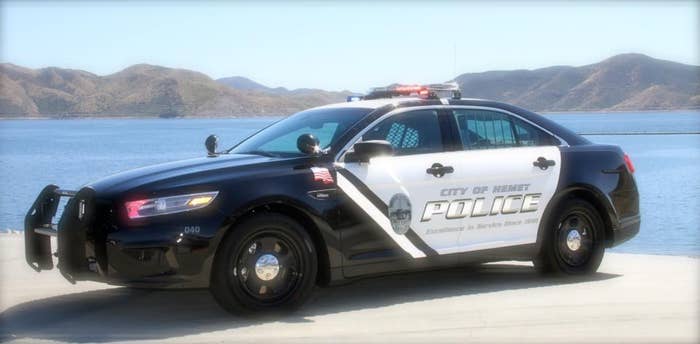 During the chase, the motorcyclist threw something into the bushes just before police lost sight of him.
A little later, another officer spotted the motorcyclist pulling into a nearby trailer park.
Officers eventually found the item that the motorcyclist threw – a box of Thin Mints, which had a note attached with a phone number to call if interested in buying more cookies.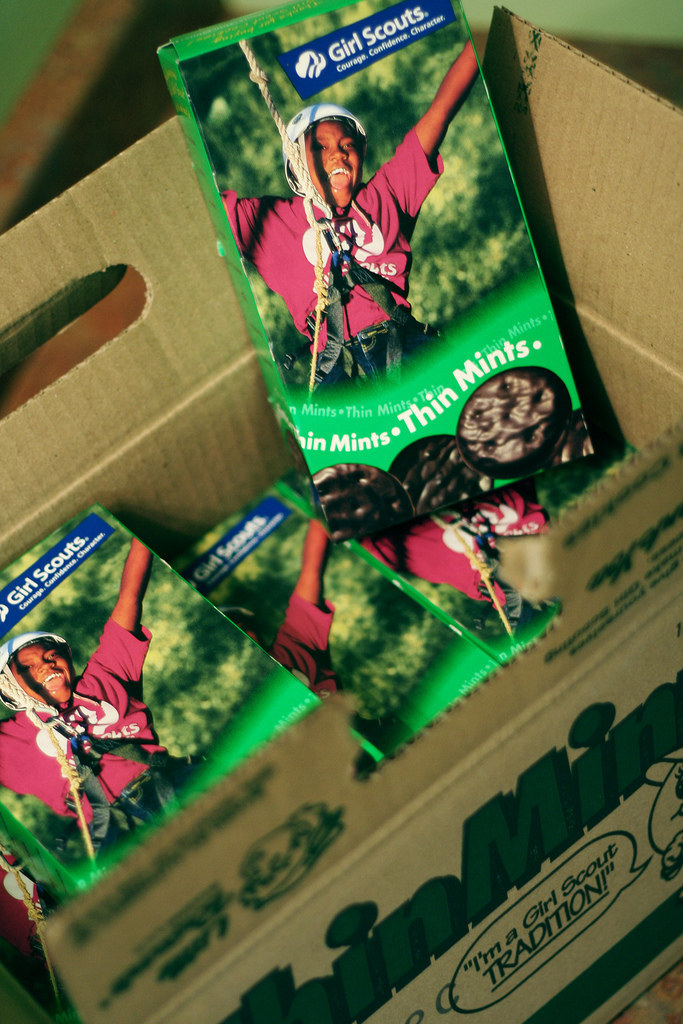 When police called the number, a sales representative said that a box of Thin Mints had, in fact, just been sold to a motorcyclist.
The sales representative then accompanied police to the trailer park to confirm the identity of the man who bought the cookies.
The suspect, 31-year-old Joseph Kopff, is now in custody for felony reckless evading, and is being held on $100,000 bail.
Thank you for your service, cookies.