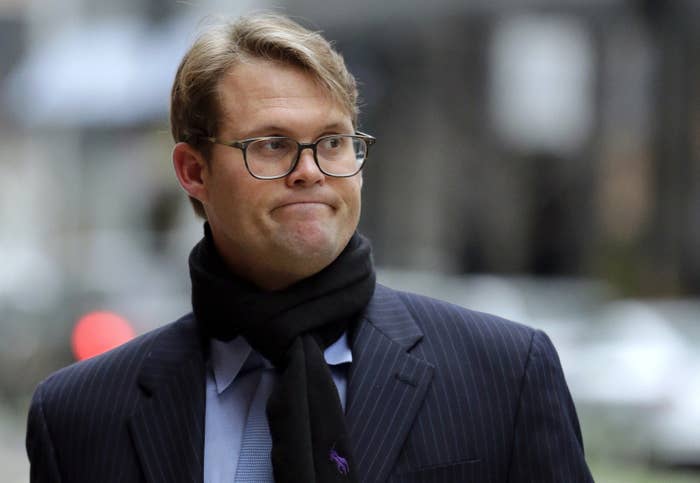 Mark Riddell, the test taker at the center of the college admissions scam, pleaded guilty Friday to charges of mail fraud and money laundering.

He will remain free as he awaits sentencing on July 18.
From 2011 through February 2019, Riddell conspired with scheme leader William "Rick" Singer and others to cheat on college entrance exams for students in the US and Canada, federal officials said.
Singer would bribe SAT and ACT test administrators to allow the 36-year-old to take the exams in place of actual students, or correct the students' answers afterward.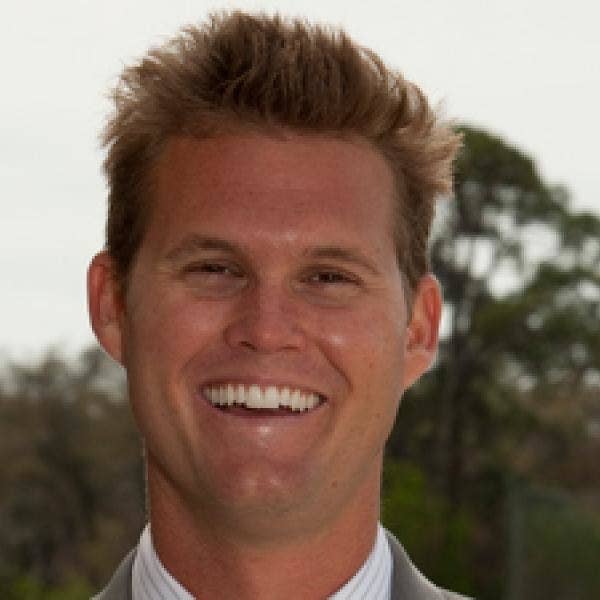 Riddell would travel from Palmetto, Florida, to rigged test centers in West Hollywood, California, and Houston, Texas, to take the exams, including one for actor Felicity Huffman's daughter.
On at least one occasion, according to court documents, he used a handwriting sample so he could convincingly imitate the student he was posing as.

He was typically paid $10,000 per test.
"Whatever number that we're trying to get, that's what he works to get," Singer told Michelle Janavs, a mom and former food manufacturer executive, according to court documents.

In one instance, the test proctor sat by a teen at her high school in San Francisco and helped her cheat; afterward, federal prosecutors say, he "gloated" with her and her mother, celebrating the fact that they had cheated and gotten away with it.
In his public-facing day job, Riddell was the director of college entrance exam preparation at IMG Academy, a private boarding school for student-athletes in Bradenton, Florida, where he'd worked since 2006.
He "dedicated his time on campus to coaching students on how to improve their SAT and ACT test scores," according to a Facebook post by the school.
After news of his indictment broke, the school announced that he had been "suspended indefinitely."

Riddell was a student at IMG and went on to attend Harvard, where he was a four-year member of the university's tennis team, according to the school.
At a press conference last month, US Attorney for Massachusetts Andrew Lelling said Riddell pulled off the cheating scheme simply because he's "just a really smart guy."
"He didn't have inside information about the answers," Lelling explained. "He was just smart enough to get a near perfect score on demand or to calibrate the score."

Riddell apologized for his actions last month through a statement.
"I want to communicate to everyone that I am profoundly sorry for the damage I have done and grief I have caused those as a result of my needless actions," Riddell said. "I understand how my actions contributed to a loss of trust in the college admissions process."
"I assume full responsibility for what I have done," he continued. "I do, however, want to clarify an assertion that has arisen in the media coverage. I absolutely, unequivocally never bribed anyone, nor has the Information filed by the U.S. Attorney's Office charged me with any form of bribery.
"I will always regret the choices I made, but I also believe that the more than one thousand students I legitimately counseled, inspired, and helped reach their goals in my career will paint a more complete picture of the person I truly am."