It's not every day you meet a princess. So when a 2-year-old spotted a "princess" in her neighborhood back in February, she could hardly contain her excitement.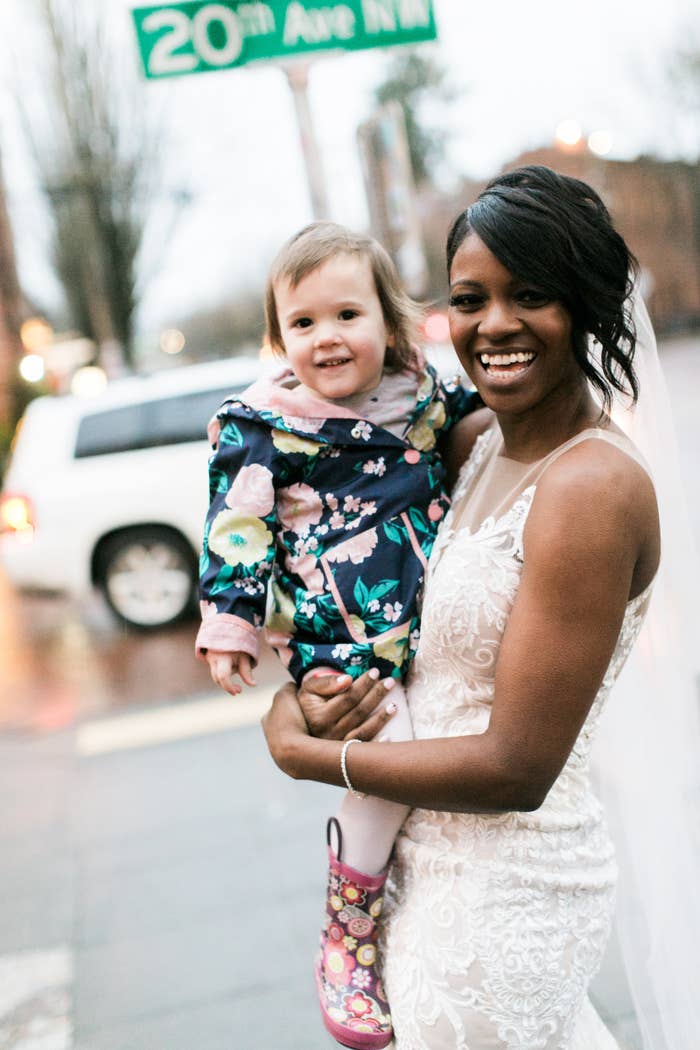 The toddler's mother said her daughter was particularly excited because she thought Shandace was the "princess" on the cover of her "favorite book."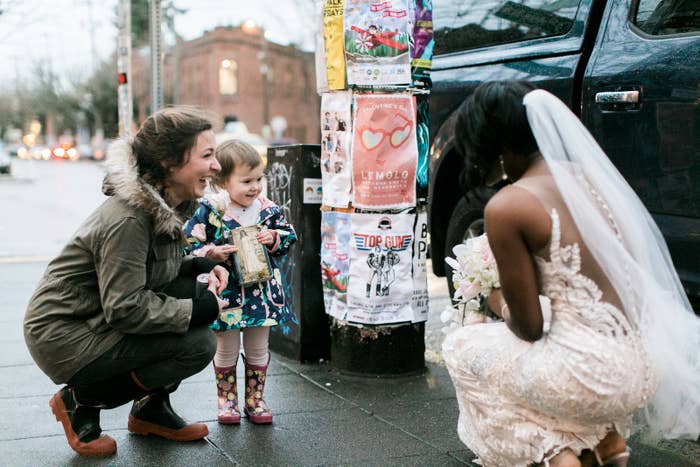 "She showed me the book and was like, 'Look, there she is!'" her mom said.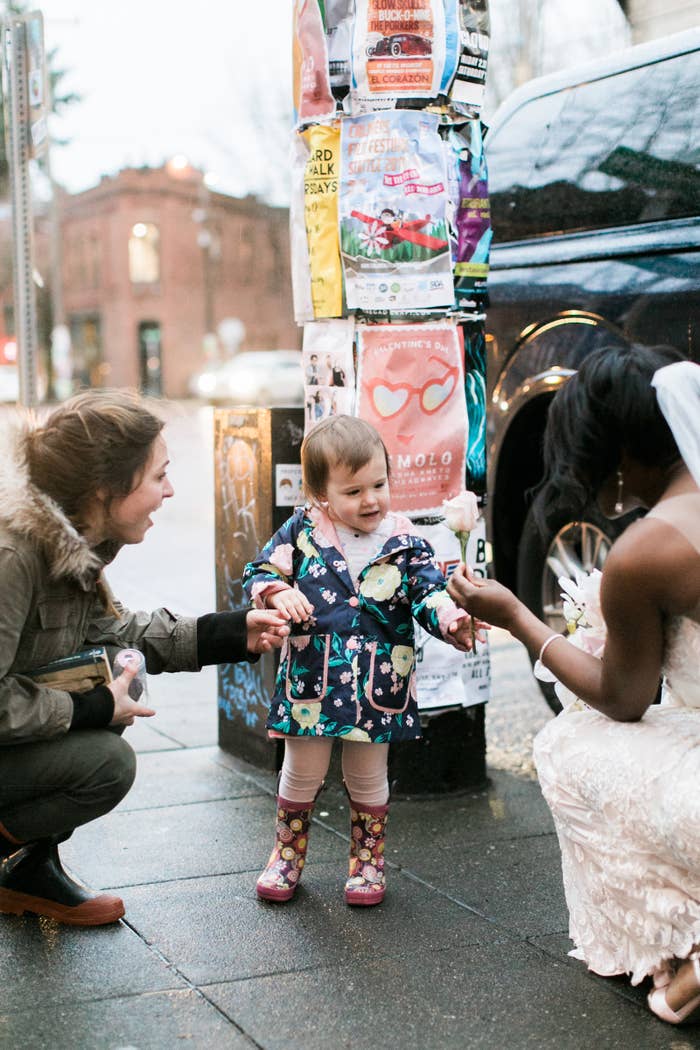 Shandace gave the girl a rose from her bouquet and asked to take photos with her, her mom said.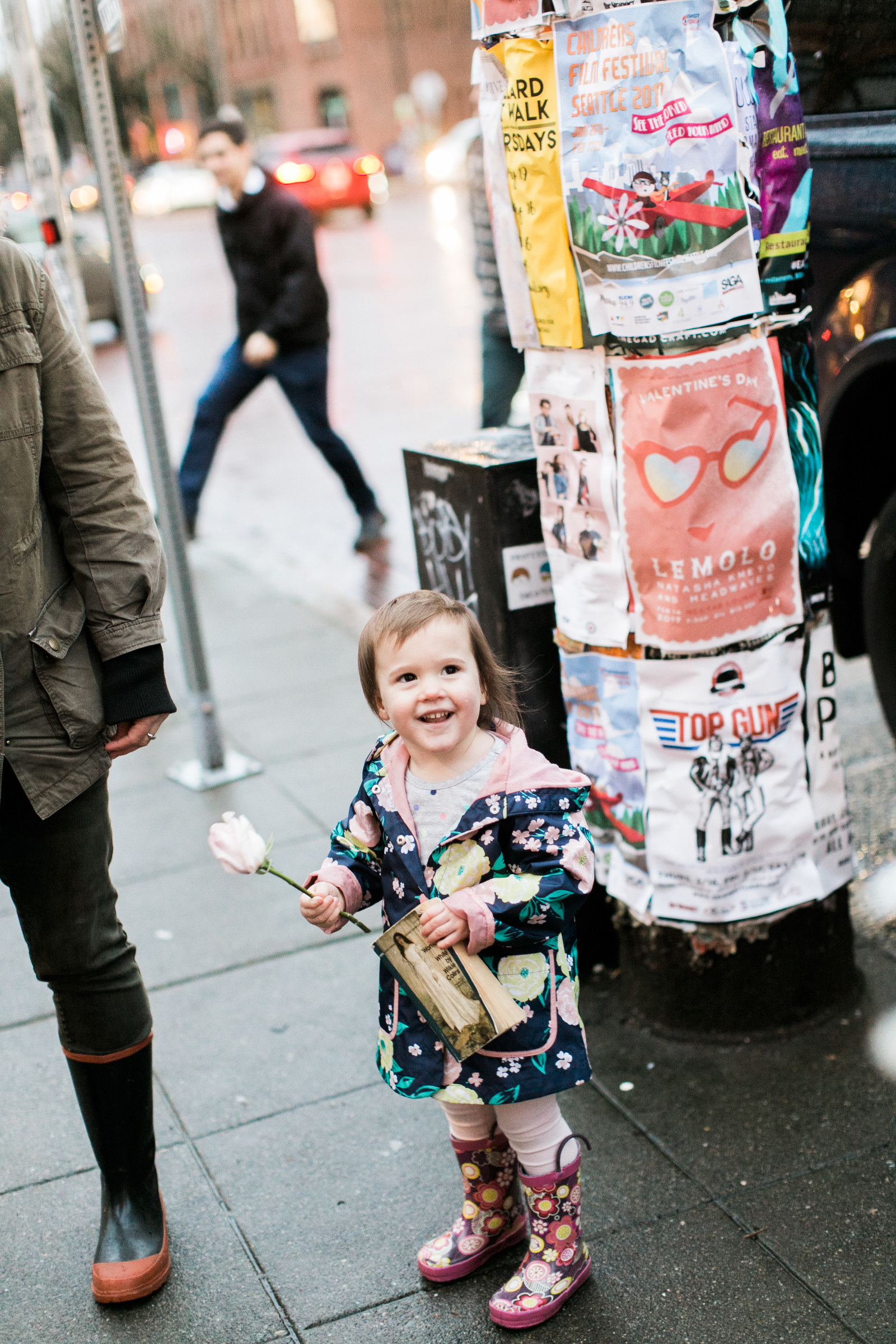 Four months later, the little girl still believes she met the "Princess of Ballard."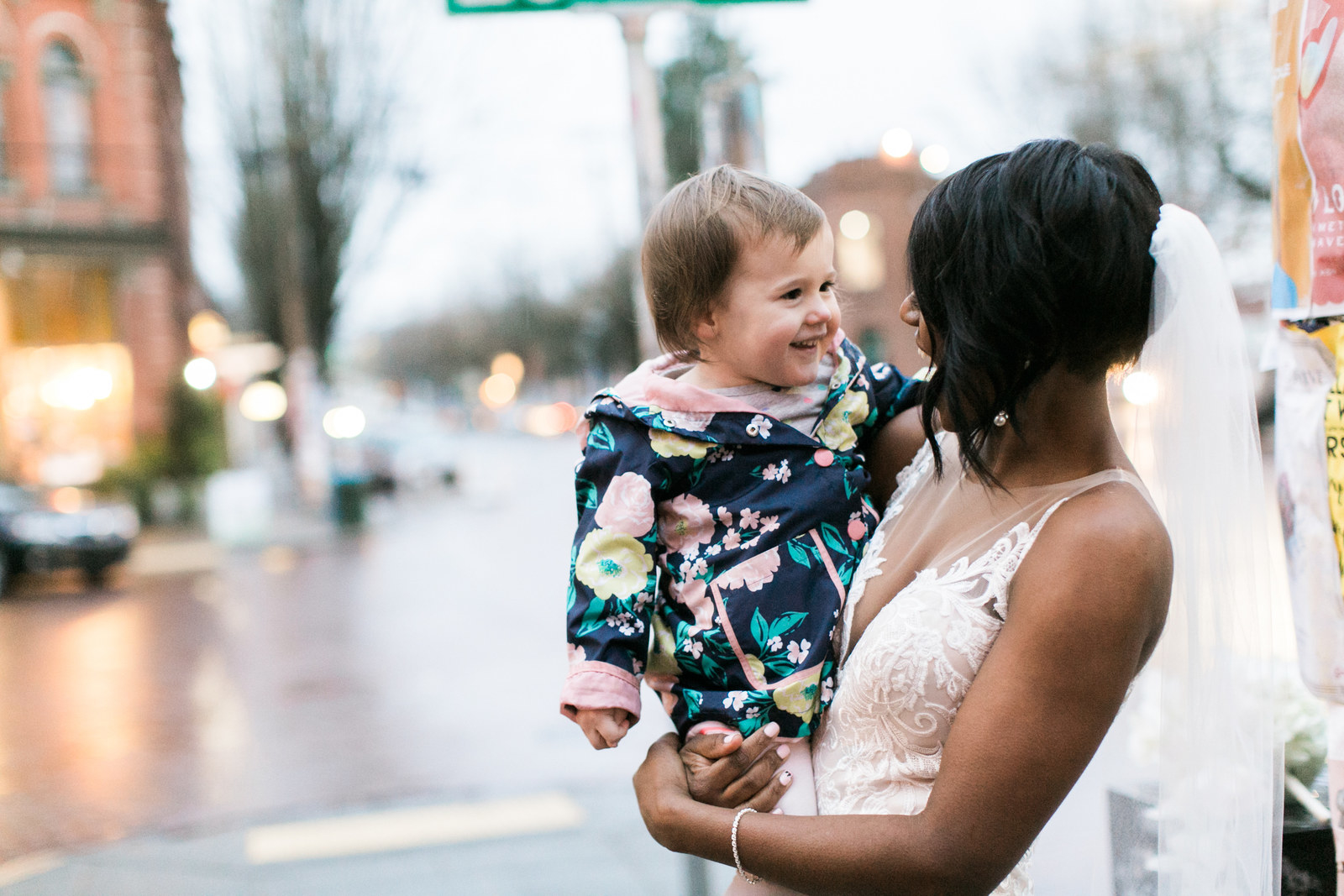 Meeting the "princess" made the little girl's day, and Scott said the meeting made the newlywed couple's day as well.