This is 17-year-old Jeff Squires and his mom Terri Squires, who live in Grafton, Ohio.
On Tuesday, Terri saw a Facebook post saying two dogs had been found wandering around town. She texted her son a picture of one of them and asked him to check that it wasn't Duey.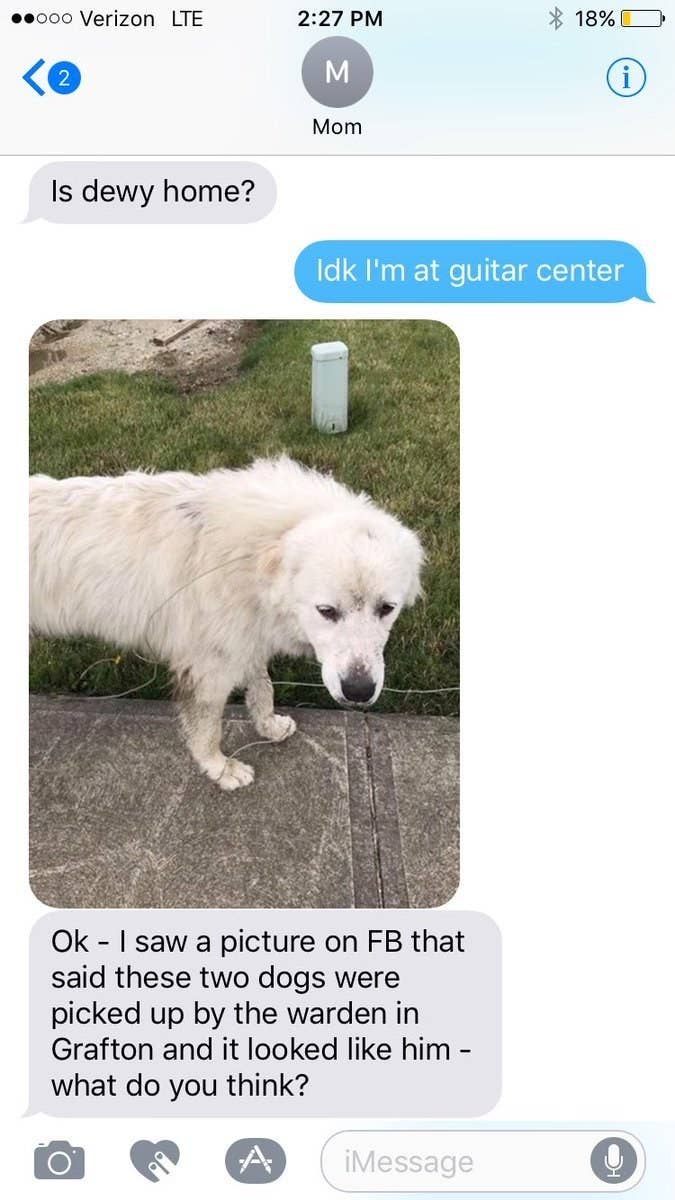 It was...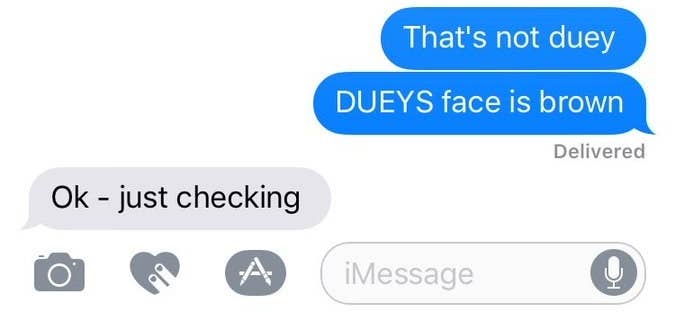 ...not Duey.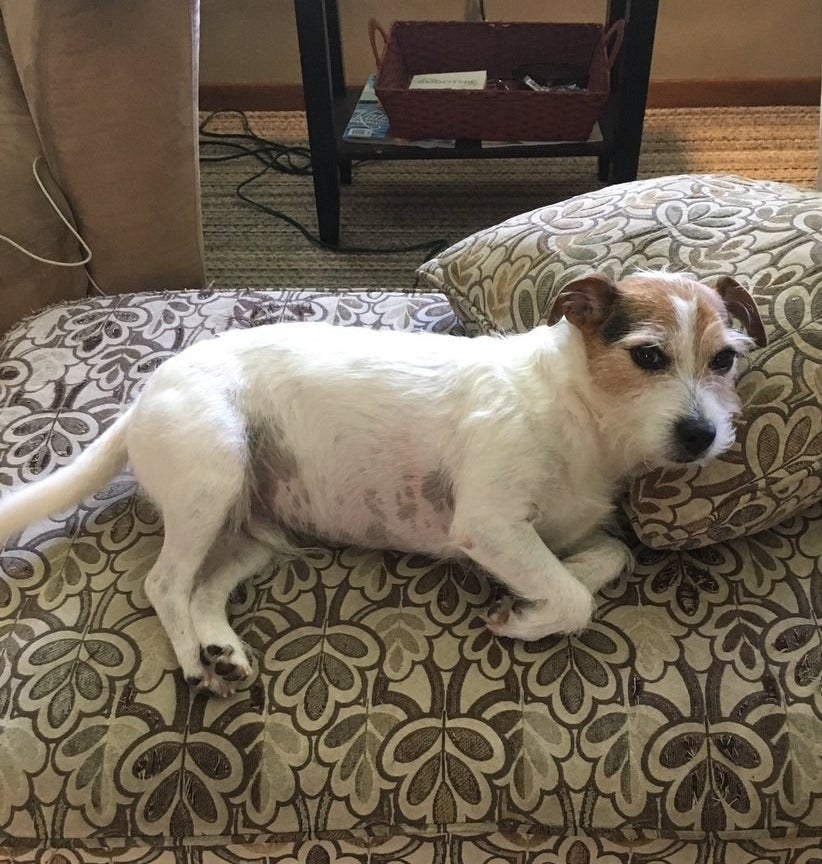 Jeff posted the ridiculous text exchange on Twitter and people could not handle it.
They just look so absurdly different.
She didn't even spell his name right!
Real cold, Mom. ❄️ ❄️ ❄️
But others could relate, saying their moms have made similar mistakes before...
...to varying degrees of "yikes."
This story has a happy ending, though: The two missing dogs found their way home due to Jeff's tweet!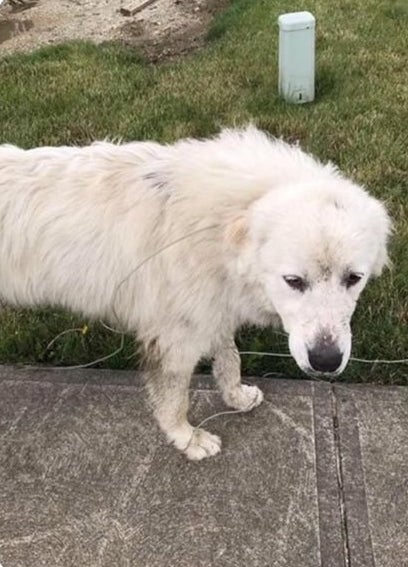 All together now: