Lori and Amanda Wolfson, a mom and daughter from North Caldwell, New Jersey, recently got a smelly surprise at the end of a 12-hour roadtrip.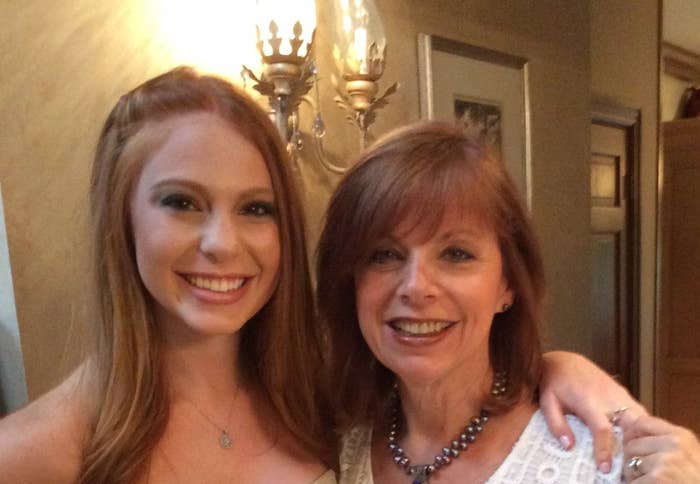 Five days later, they moved Amanda into her sorority house in Indiana after a long drive that included a one night stopover.
"Everybody that passed her room kept going 'Oh my god, it smells!'" Lori said. "And we said, 'I know, we've got to wash her clothes!'"
So, they started opening up the bags. It was then that Amanda realized they'd brought a little something extra along to school.
"She goes, 'Oh my god, mom. I found out what smells,'" Lori said. "'This is filled with garbage!'"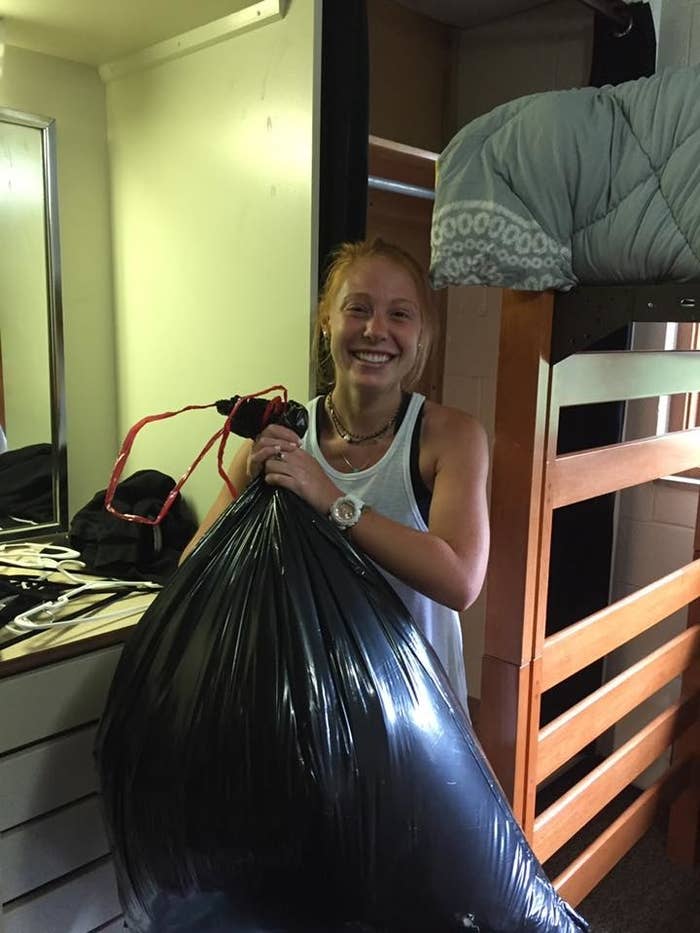 Four days after tossing the bag full of street trash, Amanda said her room still smells "unbearable."