If you're a fan of rap, Seattle, and/or thrift shopping, you're probably already familiar with Macklemore.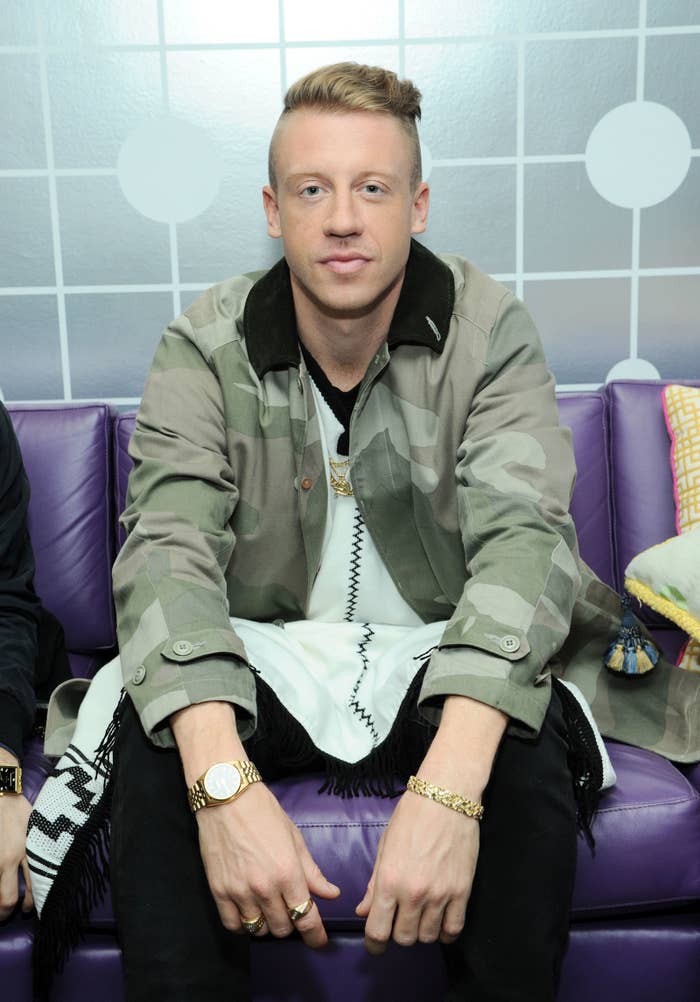 The Grammy-winning rapper is well-known for his haircut: long on top, shaved sides...and widely associated with Nazis.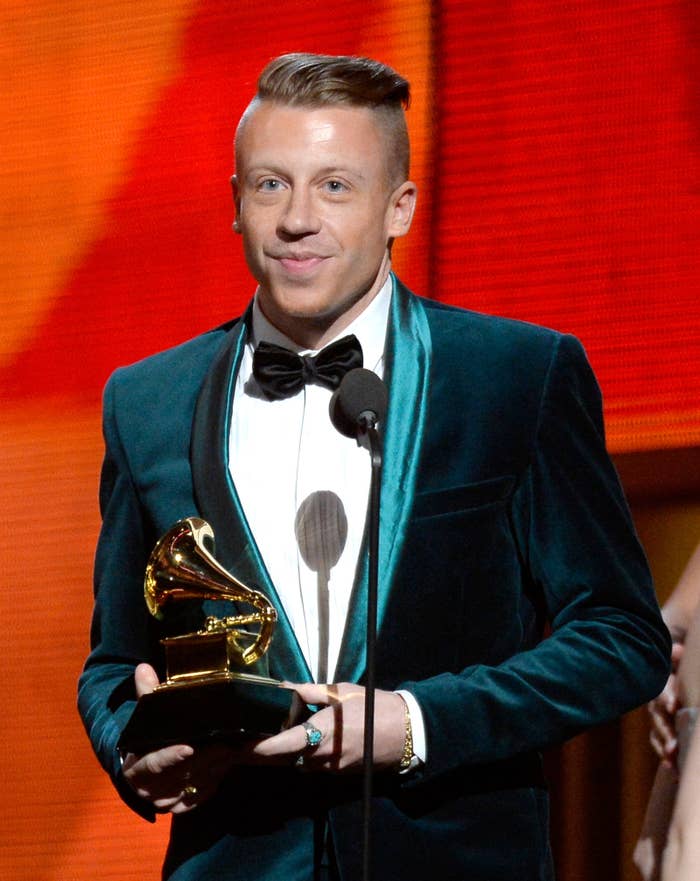 Now, this does not mean undercuts, pompadours, or so-called "fashy cuts" are, in itself, "Nazi haircuts" — just that the popular style has a history of being sported by Nazis and white supremacists.
On Tuesday, Weird Twitter star Jon Hendren (aka @fart) called upon Macklemore to "denounce his own haircut," "the chosen haircut of the racists."
Mr. Lemore responded. "Got rid of it over a year ago," he said.
And indeed he has! Photos of Macklemore sporting a buzzcut can be found as early as October 2016.
Here he is this past May with Martha Stewart, looking decidedly less fashy.
People far and wide are thanking Macklemore for his haircut.
A true ally.