Ted Baker's CEO Has Stepped Aside Amid Calls To Stop "Forced Hugging" At The Company
More than 200 employees signed a petition saying that CEO Ray Kelvin tries to massage staff, insists on hugs, and even asks for sex.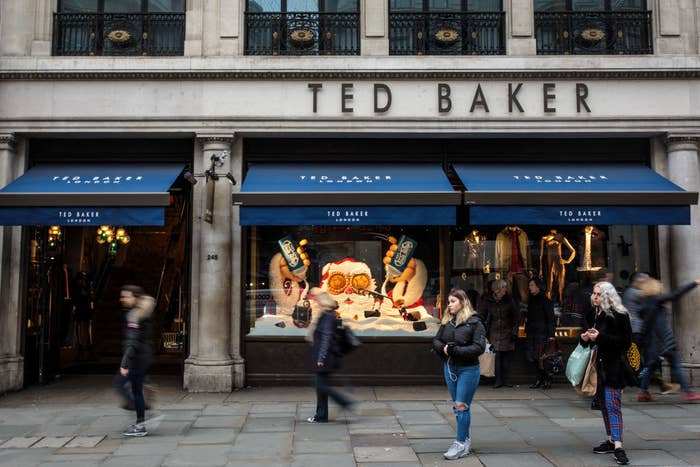 The CEO of Ted Baker has stepped aside after employees signed a petition saying the fashion company has a culture of "forced hugging" that has allowed "harassment to go unchallenged."
The petition, which was signed by over 200 employees, claimed CEO Ray Kelvin regularly "tries to massage people around the office, insists on long hugs with staff members, touches them inappropriately and openly asks his staff for sex."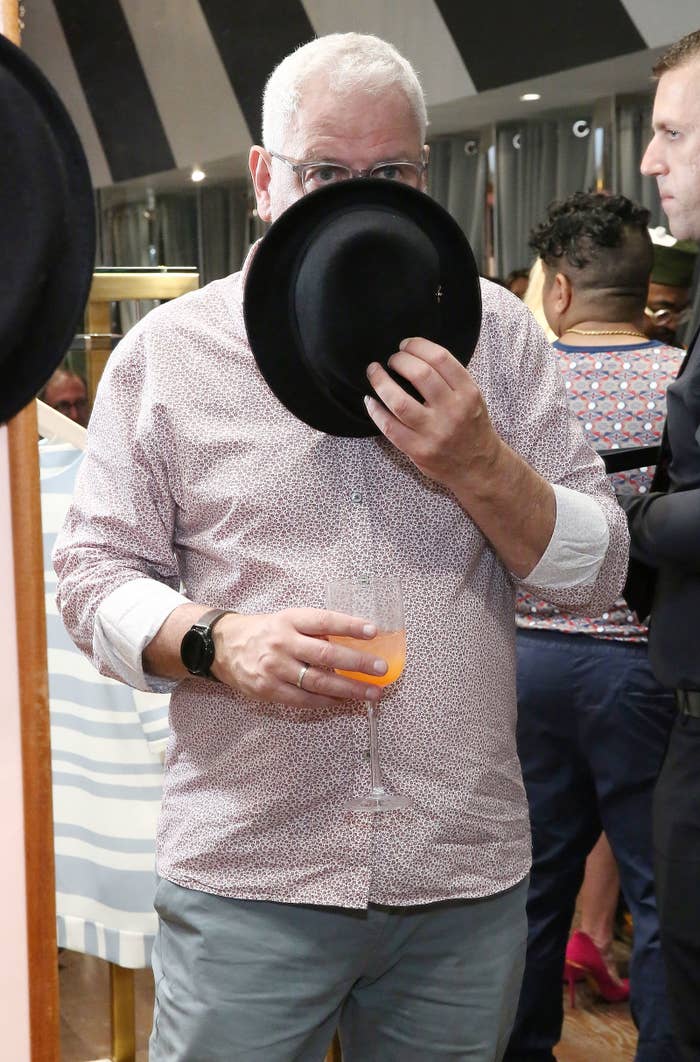 The high-end British retailer's human resources department has ignored widespread complaints of harassment, which included inviting employees to make porn movies together, kissing their ears, and openly talking about his sex life, the petition said.
"Pursuing the issue through the 'proper' channels i.e. Human Resources, is hopelessly ineffective," the petition stated. "They don't act on the reports. It's time to break the silence."
On Friday, Ted Baker announced Kelvin would take a voluntary leave of absence so the allegations could be investigated, with Chief Operating Officer Lindsay Page being immediately appointed as acting CEO.
In addition, the company hired law firm Herbert Smith Freehills to investigate the allegations.
The company declined to comment "about the nature of the allegations that have been made while they remain under investigation."
In a statement to Sky News, Kelvin said he was taking a temporary leave of absence because he loved the company and his colleagues.
"Ted Baker means everything to me and I can't bear to see it harmed in any way," he said.
In a statement from Organise, the campaign platform that hosted the petition, it thanked supporters and said it received a phone call from Ted Baker saying it's "'open to changing the way we do things' when it comes to hugs."