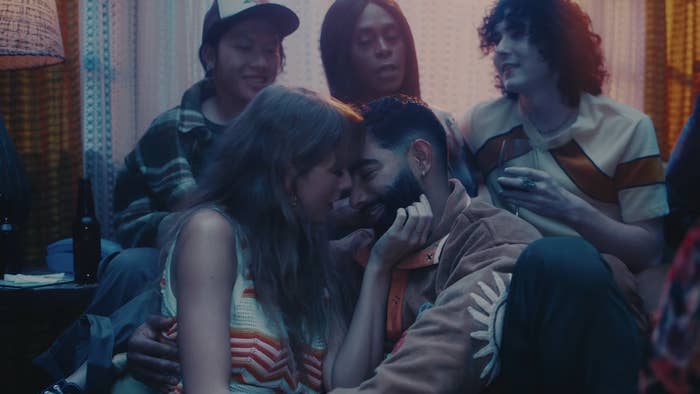 Taylor Swift's much-anticipated music video for "Lavender Haze" is now out, after premiering Friday at (when else?) midnight.
Laith Ashley, a trans model and activist, stars in the video as Swift's love interest. In a tweet announcing the video's premiere, Swift said she "absolutely adored working with" Ashley.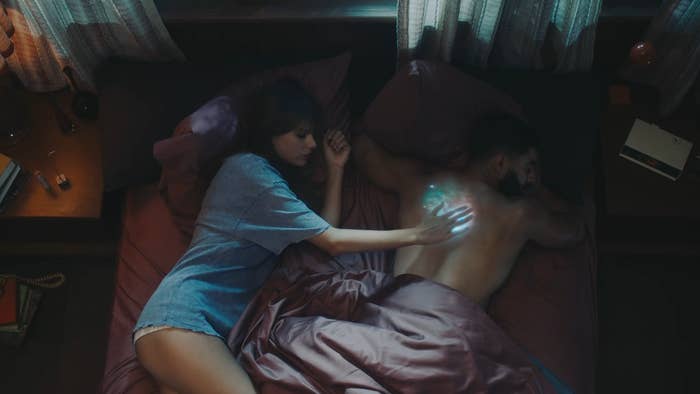 In the video, Swift and Ashley are seen lying in bed together, with Swift caressing his bare back to reveal the sparkling image of a starry sky.
They are later seen at a party, sitting on the floor wrapped up in each other's arms, and dancing together surrounded by pale purple fog.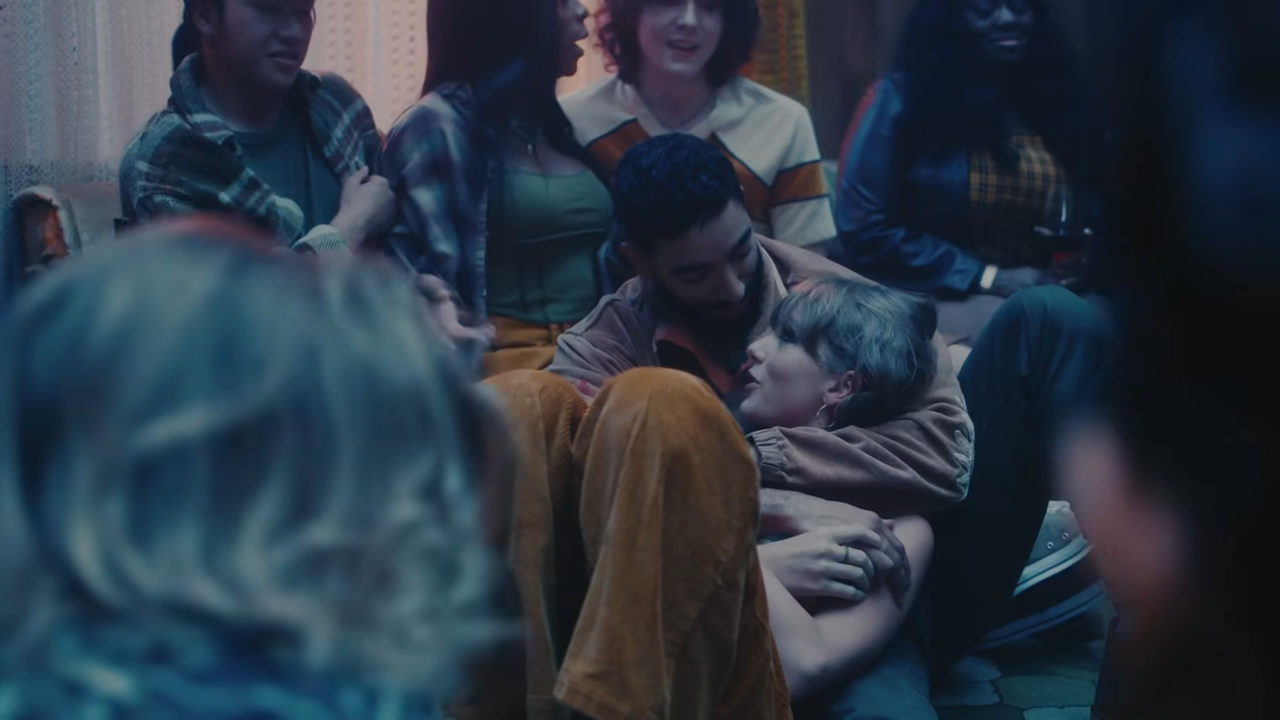 In an Instagram post after the video's release, Ashley thanked Swift for "allowing me to play a small part in your story."
"You are brilliant and this is an experience I will never forget," he wrote. "It was truly magical."
"Thank you for being an ally," he added. "Representation matters. AND LOVE WILL ALWAYS WIN!"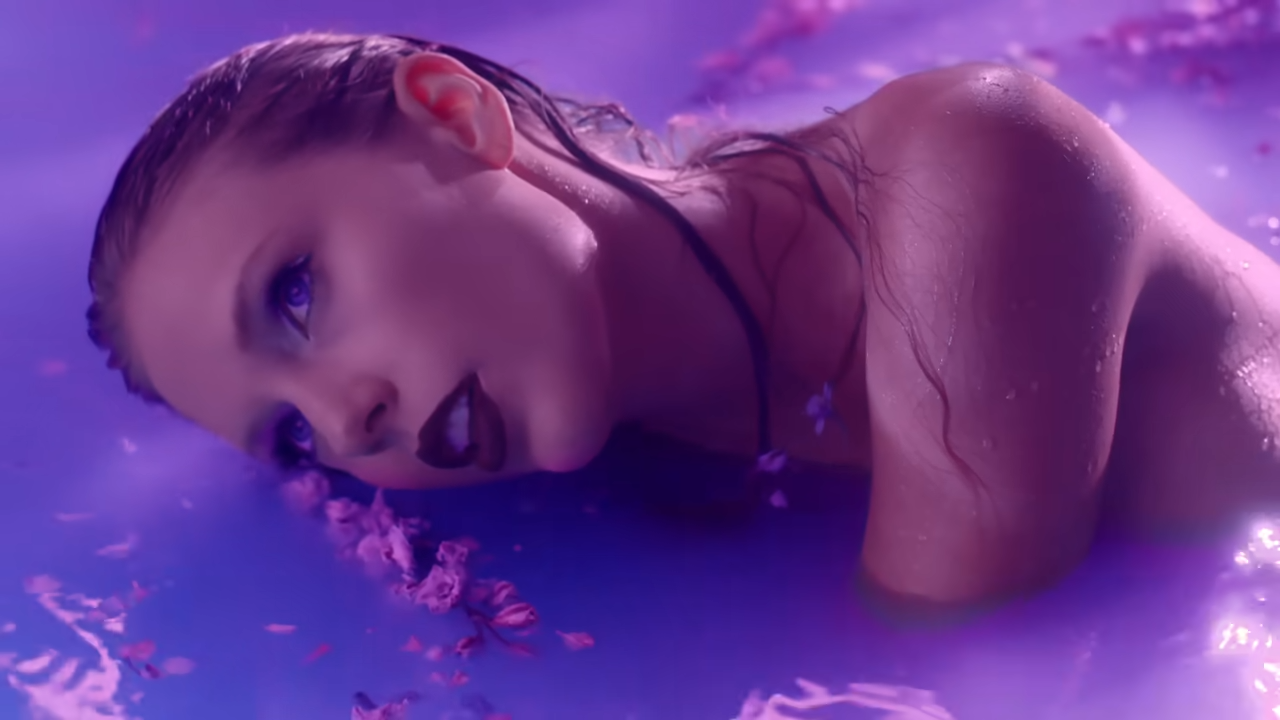 "Lavender Haze" is the third song off Swift's Midnights album to get a music video, after videos for "Anti-Hero" and "Bejeweled" dropped in October. Shortly after its release on Friday, Swift hinted at more videos to come, saying "Lavender Haze" was the "first video I wrote out of the 3 that have been released."
"This one really helped me conceptualize the world and mood of Midnights, like a sultry sleepless 70's fever dream," she tweeted.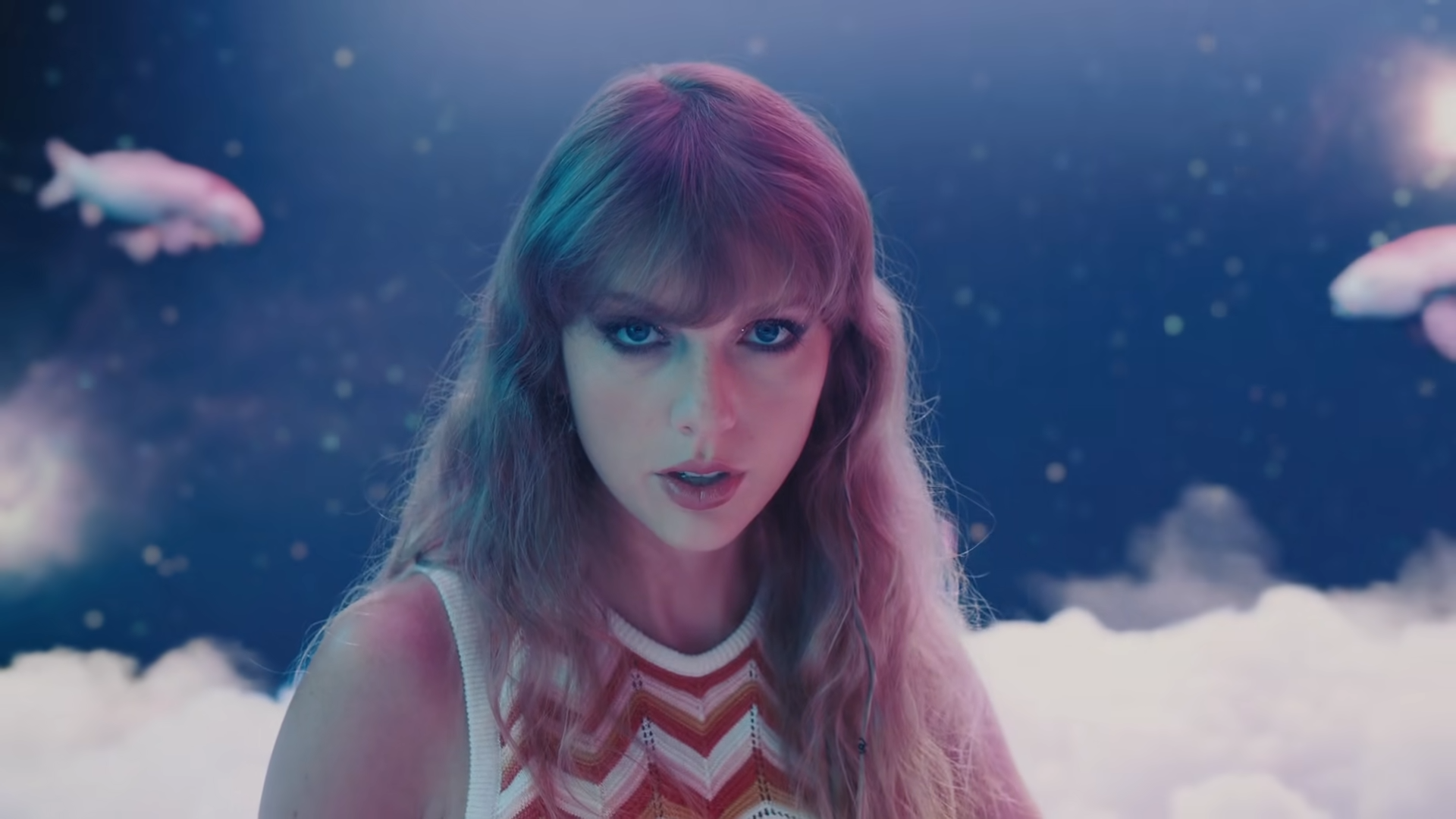 Swifties are raving about the video, particularly over Ashley's performance in it.
And many LGBTQ fans have praised the decision to cast Ashley as Swift's love interest, calling it a major milestone in the representation of trans people.
GLAAD commended the casting, tweeting that "to see @laith_ashley, an out trans man, costar in this Taylor video is so incredible."
And, of course, everyone's now breaking out their yarn walls and tracking down all the Easter eggs Swift snuck into the video.