Claire Halleran, a 21-year-old college student in Scotland, wanted a pug for years.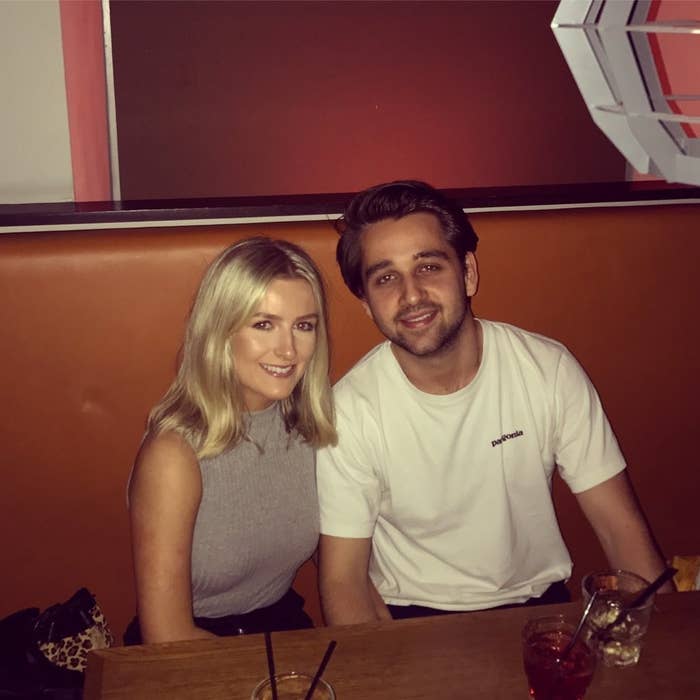 So, for her 21st birthday on Thursday, Smith gave his girlfriend the best card pretty much ever:
AND JUST LOOK AT THE LITTLE POTATO.
Pretty much the entire world/internet is jealous AF.
Halleran got to meet the little pug for the very first time on Friday.
And the couple has already picked out a name for the little guy: Dwight, after their favorite character from The Office.