People Are Cringing Over Trump's Adviser Saying The Inauguration Will Have "Soft Sensuality"
"'Soft sensuality' is the new 'moist.'"
Inauguration planner Tom Barrack told reporters on Tuesday that Trump's ceremony will feature a "soft sensuality."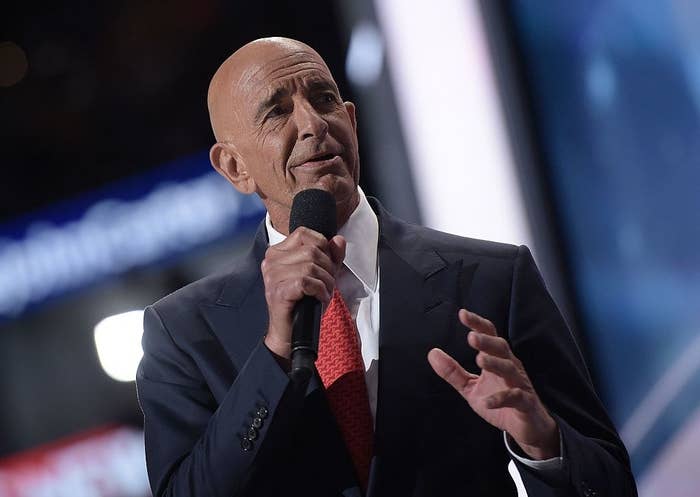 People all cringed at once. It was the cringe heard round the world.
SOFT. SENSUALITY.
*shudder*
What will this softly sensual inauguration will be like? People have ideas.