A school principal in Houston has apologized after she joked that she would tell police a black student with special needs had a gun.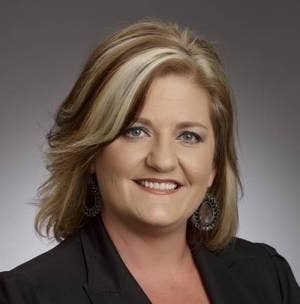 Shanna Swearingen, the principal at Ponderosa Elementary School, reportedly made the comment April 17 in front of three staff members.
The comment was made about a black student with special needs, according to local NBC affiliate KPRC2.
The boy reportedly has a history of behavioral problems and a tendency to run out of class.
Swearingen reportedly said that the next time the boy runs out of class, "We won't chase him. We will call the police and tell them he has a gun so they can come faster."
The principal's comment was reportedly overheard, and word of it spread through a local Facebook group, angering many parents.
The boy's guardian was unaware of Swearingen's comments until being contacted by KPRC2, according to the station. He now reportedly has a meeting scheduled with the school.
In a letter to parents Tuesday, which was obtained by BuzzFeed News, Swearingen apologized for the comment, saying it was "not reflective of who I am nor how much I care about every student who attends this school."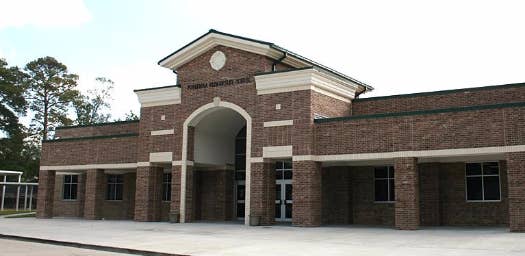 "Your children mean the world to me, and I'm heartbroken that my thoughtless remark has caused disruption to the hard work underway here at Ponderosa," she said.
Swearingen noted how the community came together to rebuild after Hurricane Harvey and said she has "the same commitment and drive" to make things right now as she did after the storm.
"I am truly sorry for the comment I made," she said. "It does not in any way reflect the love and care I have for the students of Ponderosa."
The school released a statement, saying, "while the comment was made in jest, it was inappropriate and should never have been made."
On Wednesday, Superintendent Rodney E. Watson said "strong disciplinary action has been taken" against Swearingen, but details would not be disclosed as per district policy.
"As an African-American male and father, I understand the concern we are seeing around the careless and inappropriate comment that was made by our Ponderosa Elementary principal," said Watson in the statement, which was obtained by BuzzFeed News.
In addition to the online discrimination awareness training staff members complete each year, Watson is calling for an in-person cultural sensitivity training.
"As a diverse school district serving a student population that is 46 percent Hispanic and 40 percent African-American, my top priority is ensuring the dignity, respect, and safety for all our students," said Watson.