By now, you've likely heard about the mysterious 2,000-year-old sarcophagus that was unearthed in Alexandria, Egypt, earlier this month.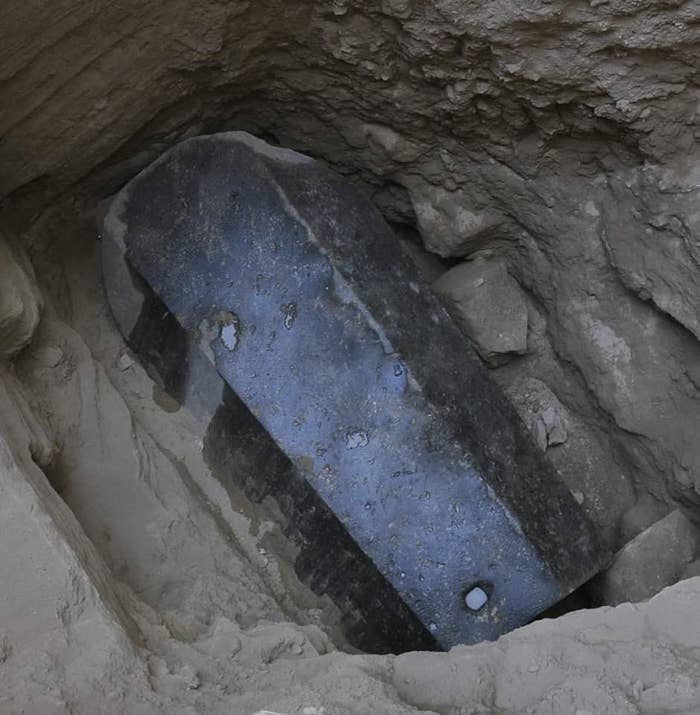 People really, really wanted to open it.
Well, guess what...THEY OPENED THE SARCOPHAGUS.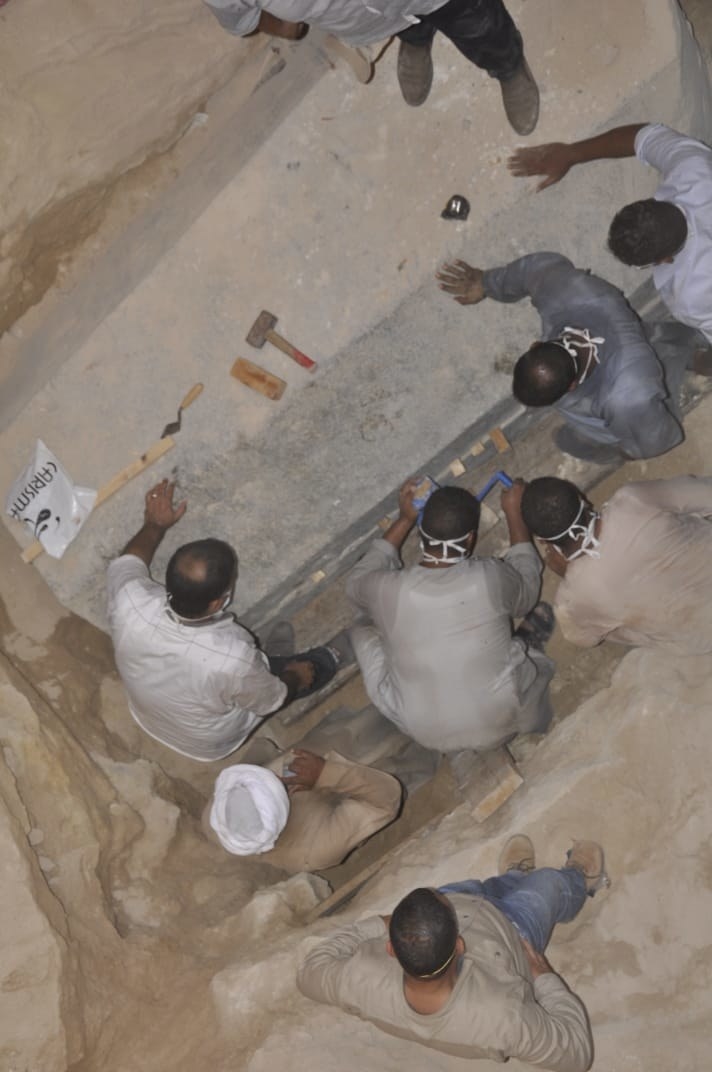 AND LOOK WHAT WAS INSIDE!!!!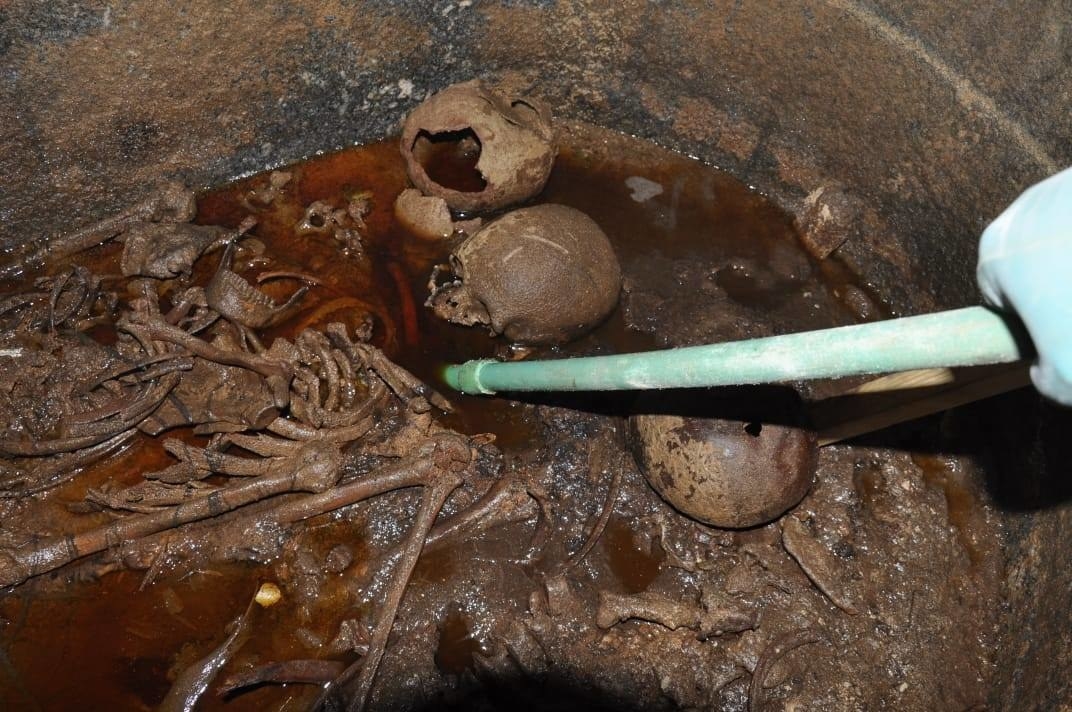 Three decomposed skeletons were found inside, which are thought to be the remains of warriors, the Egyptian Ministry of Antiquities announced Thursday.
One of the skulls appeared to have been hit with an arrow, they said.
The sarcophagus was also full of red sewage that had leaked in.
Several UK tabloids previously said opening the sarcophagus could unleash a "possible curse," a claim that the secretary general of the Supreme Council of Antiquities, Mostafa Waziri, cheekily dismissed in a statement to Egypt Today.
"The sarcophagus has been opened, but we have not been hit by a curse," said Waziri.