Rudy Giuliani Repeatedly Touched A Female Anchor During An Interview
"I know men who are touchy-feely…Donald Trump is not one of them," Giuliani said in the interview.
During a CNN interview leading up to the final presidential debate, Rudy Giuliani defended Donald Trump against recent accusations of sexual assault.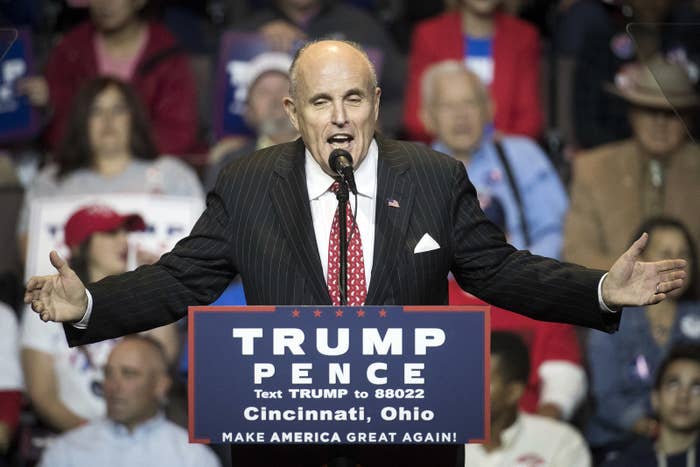 In that same interview, Giuliani touched CNN anchor Erin Burnett on the arm multiple times.
AND IT
GOT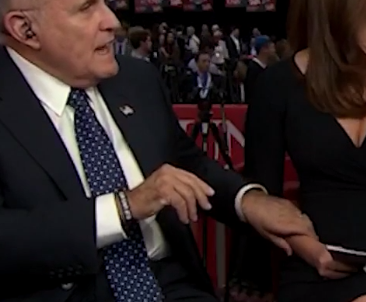 WEIRD.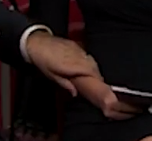 Many viewers pointed out the irony, and called the touching "creepy."
Some were also not too thrilled that Giuliani spoke over the anchor and told her to "let me finish" while appearing to grip her arm.