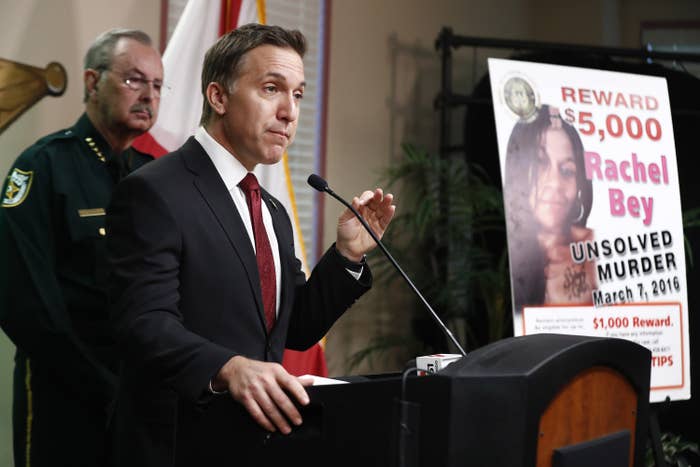 A Florida man believed to be a serial killer linked to the murders of four women has been arrested, officials said Monday.
Robert Hayes, 37, was arrested and charged with first-degree murder Sunday in the 2016 death of a woman named Rachel Bey. DNA evidence also linked Hayes to the unsolved murders of Laquetta Gunther, Julie Green, and Iwana Patton, who were all found naked with gunshot wounds to the head in Daytona Beach in 2005 and 2006, authorities said.
"We have been able to take what we believe is a serial killer off the streets," said Palm Beach County Sheriff Ric Bradshaw. "And had we not done this, we're pretty sure he would've killed again."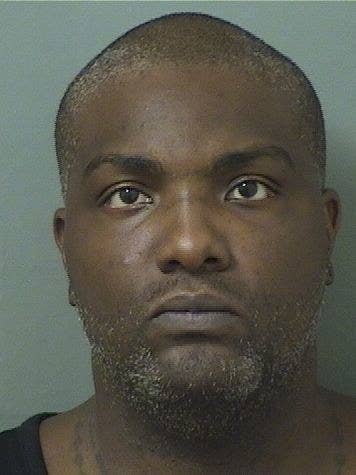 Officials are also investigating the possibility that he may have killed Stacey Gage in 2008.
Bey, 32, was a sex worker whose body was found strangled and with a broken jaw and teeth on the road in 2016, the Associated Press reported.
Gunther, Green, and Patton also had worked in the sex industry, police told the Orlando Sentinel, possibly indicating a pattern in how Hayes found his alleged victims.
Officials credited DNA testing technology and a joint investigation with several Florida law enforcement agencies for Hayes' arrest.
"Killers like Robert Tyrone Hayes are the reason genetic genealogy is so important to public safety," Troy Walker, a special agent in the Florida Department of Law Enforcement, said at the news conference.
"Without genetic genealogy, predators like Mr. Hayes will continue to live in our neighborhoods, visit our parks, our libraries, restaurants, and go to our nightlife and entertainment districts to continue the hunt for victims," Walker added.
CORRECTION
Palm Beach County Sheriff Ric Bradshaw's name was misspelled in an earlier version of this post.