On Monday, Apple released a preview of iOS 10.2, and, more importantly, a whole bunch of new emojis.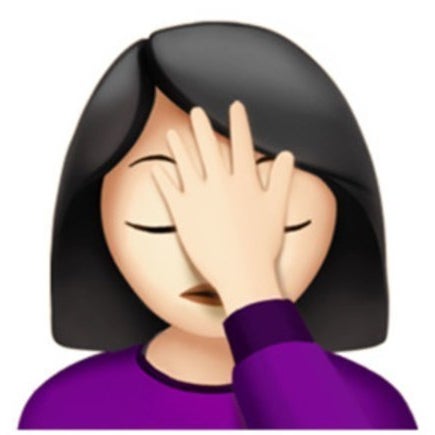 Including a facepalm, an avocado, crossed fingers, and a bunch more.
It also includes fancy new redesigned versions of your old favorite emojis.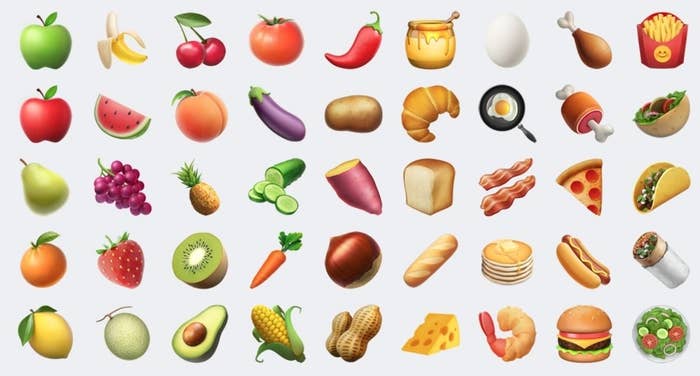 But, wait a minute... peach emoji, is that you?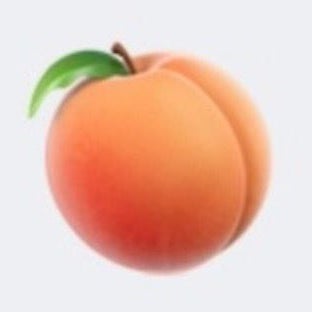 People are mourning the original peach, since the redesigned one looks a lot more realistic and a lot less bootylike.
It's the end of an era for sexters everywhere.
And now, people are getting worried — they'd never mess with our dear eggplant emoji, would they???
But some disagree, saying it still looks like a butt — just from a different angle perhaps. A coy, side-view butt.
But still, it's not truly the same.
But, in trying times, we must look for a silver lining. And in this case, it's this new emoji:
They can kill the peach emoji, but they can't kill our spirit. We will carry on. Together.