People Are Ready To Toss Their Swan Floats Aside After Discovering These "Swan-Things"
"My summer aesthetic."
Ever since the Great Taylor Swift 4th of July Party of 2015, swan floats have become one of the most ubiquitous summer trends.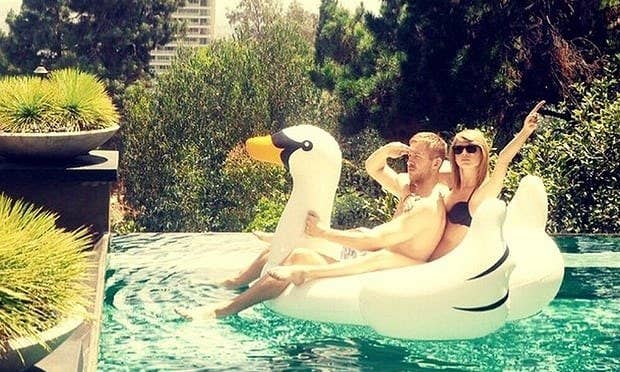 You are probably well aware of this if you've been on Instagram during the summer in the last two years.
The "ridiculous inflatable swan-thing" went viral after Ollie, a Twitter user in New Zealand, shared photos of it in all its glory.
People could not handle how beautiful it is.
People really, really want one.
And many are relating hard to the swan-thing.
Very same.