In case you for some mistaken reason do not watch The Bachelor, this person right here is Raven Gates: puppy cuddler, orgasm haver, and runner-up on The Bachelor Season 21.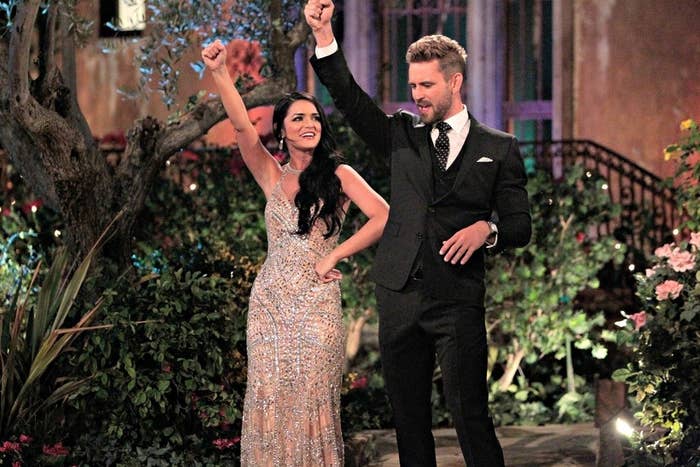 On Thursday, Gates says she got an email from an In Touch Weekly reporter. The reported said they'd be running a story claiming they "have doctors who believe that she's had a breast augmentation." Raven tweeted a screenshot and shut it the hell down:
People are applauding Gates for her honest, unapologetic response.
And wondering why anyone should care what she does with her body in the first place.
See you in paradise, Raven!