In case you're (somehow) not already familiar, the Puppy Bowl is an annual football game played by — you guessed it — puppies.
This year's roster was released on Tuesday, and competition is looking...ruff.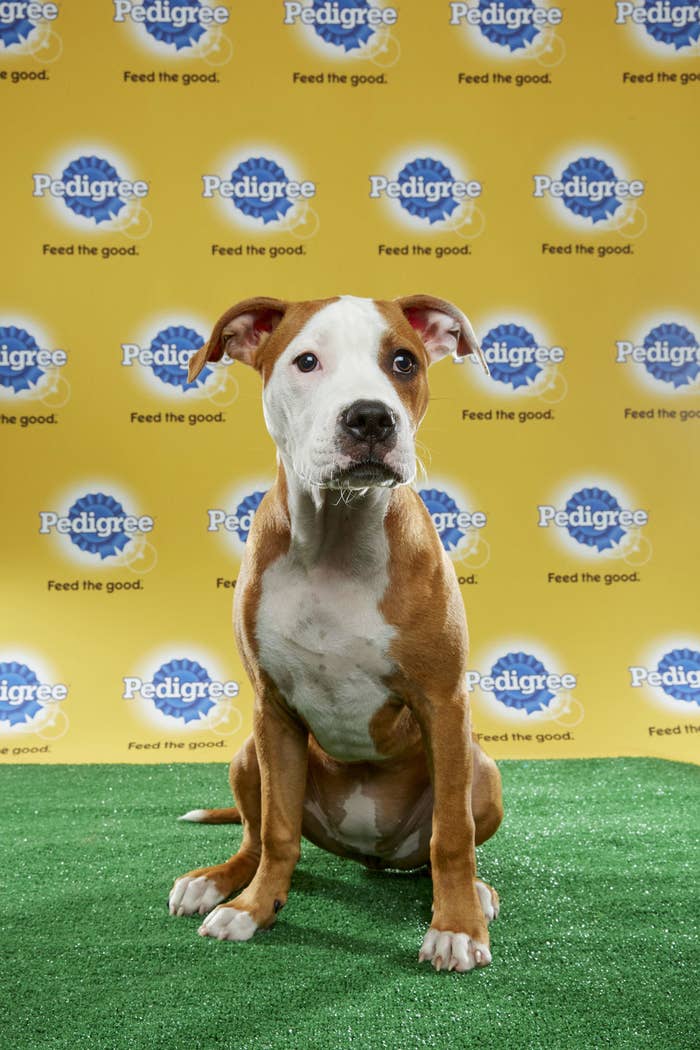 Just check out Puddles and her pure, unbridled athleticism.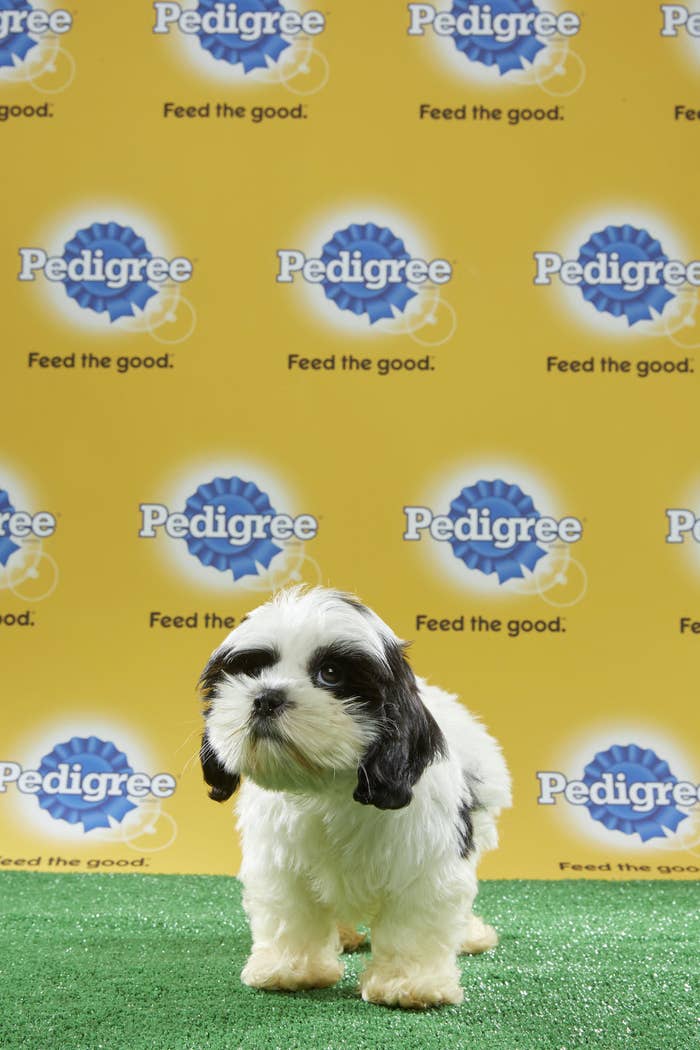 And Stormy's unstoppable game face.
Smooshie looks tough to beat, that's for sure.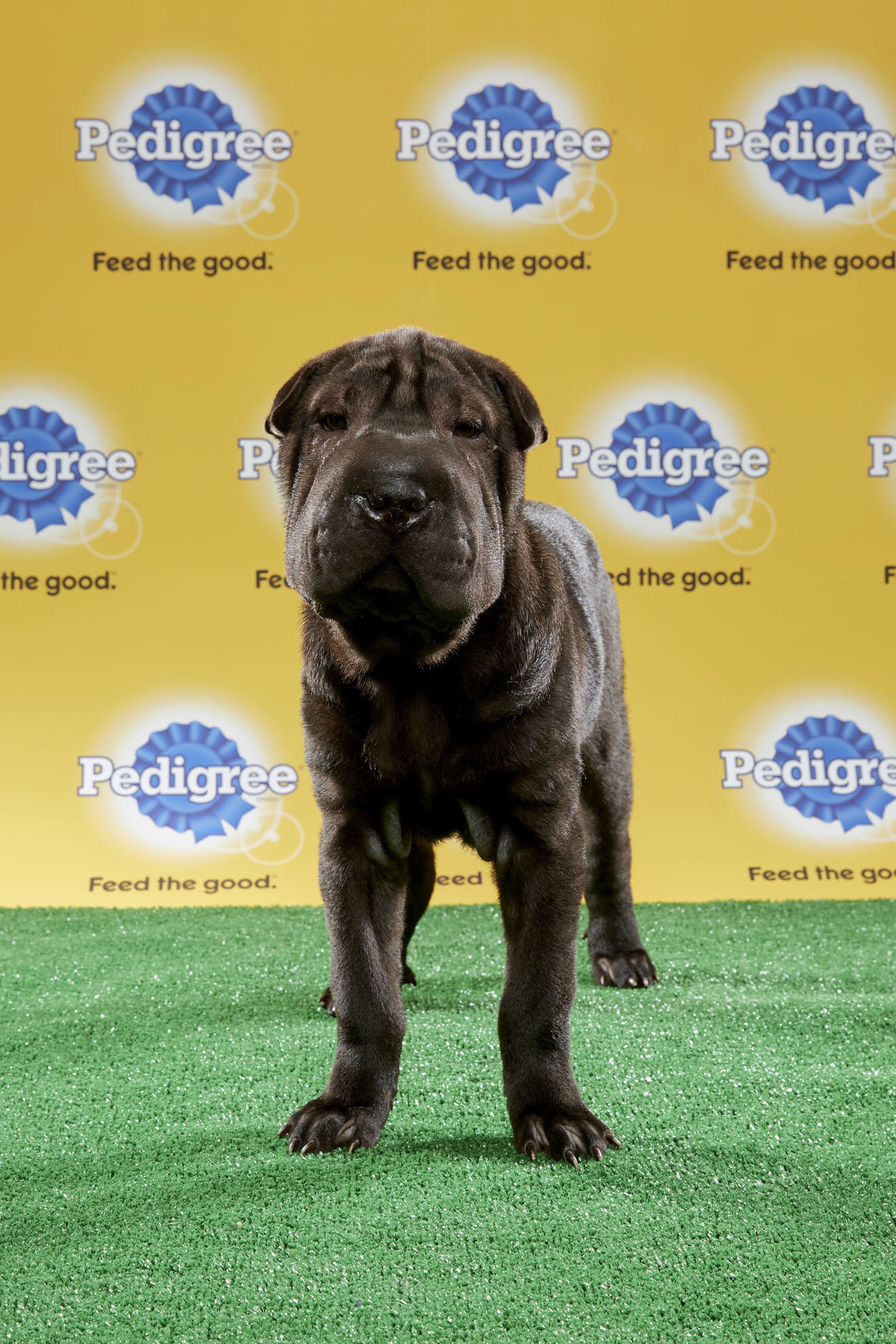 And no player stands a CHANCE against Squirt.
The game will also feature three special-needs players. Here's Winston, who has vision and hearing impairments, "but has a sixth sense for the end zone."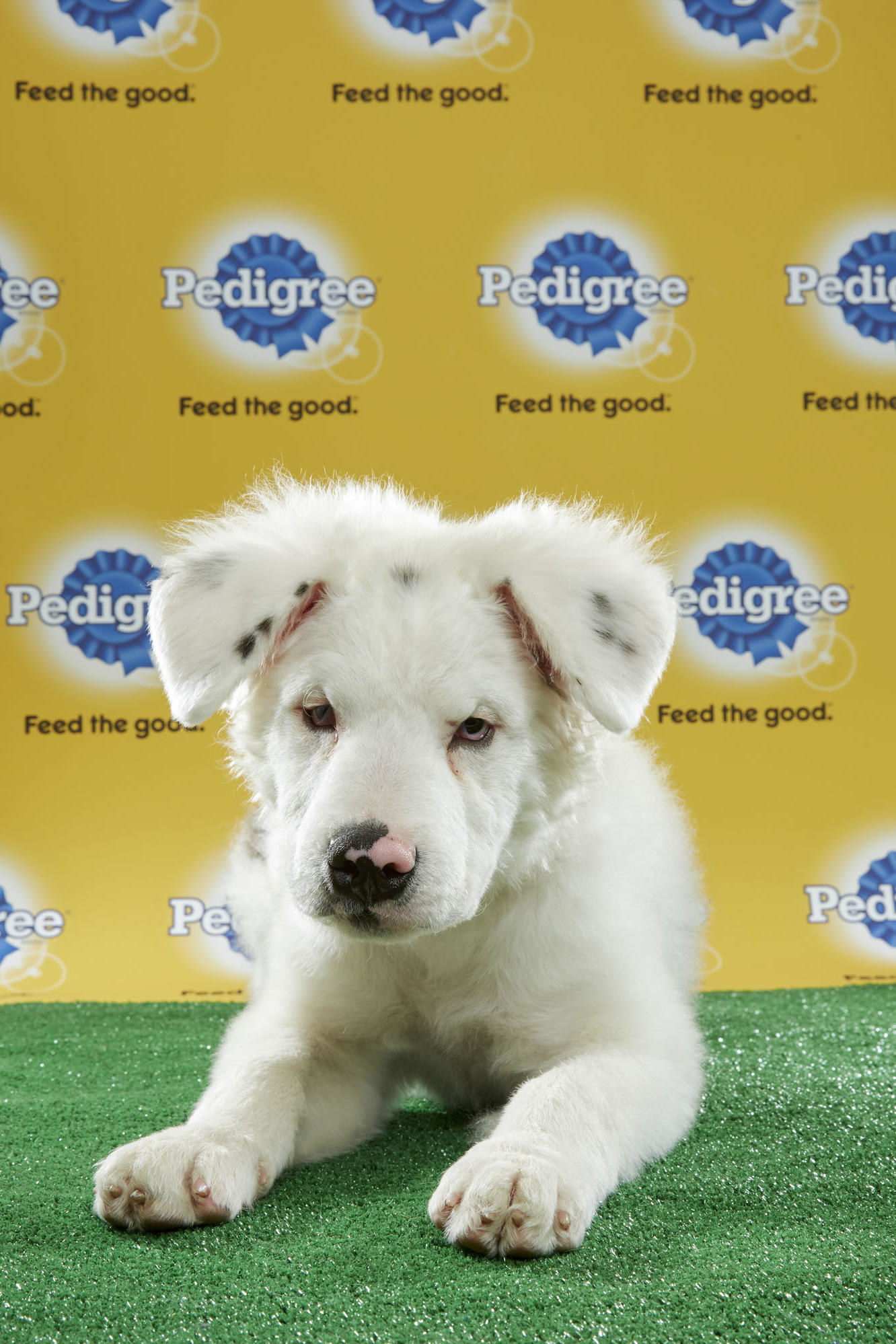 And Lucky, who's got three legs and one killer game face.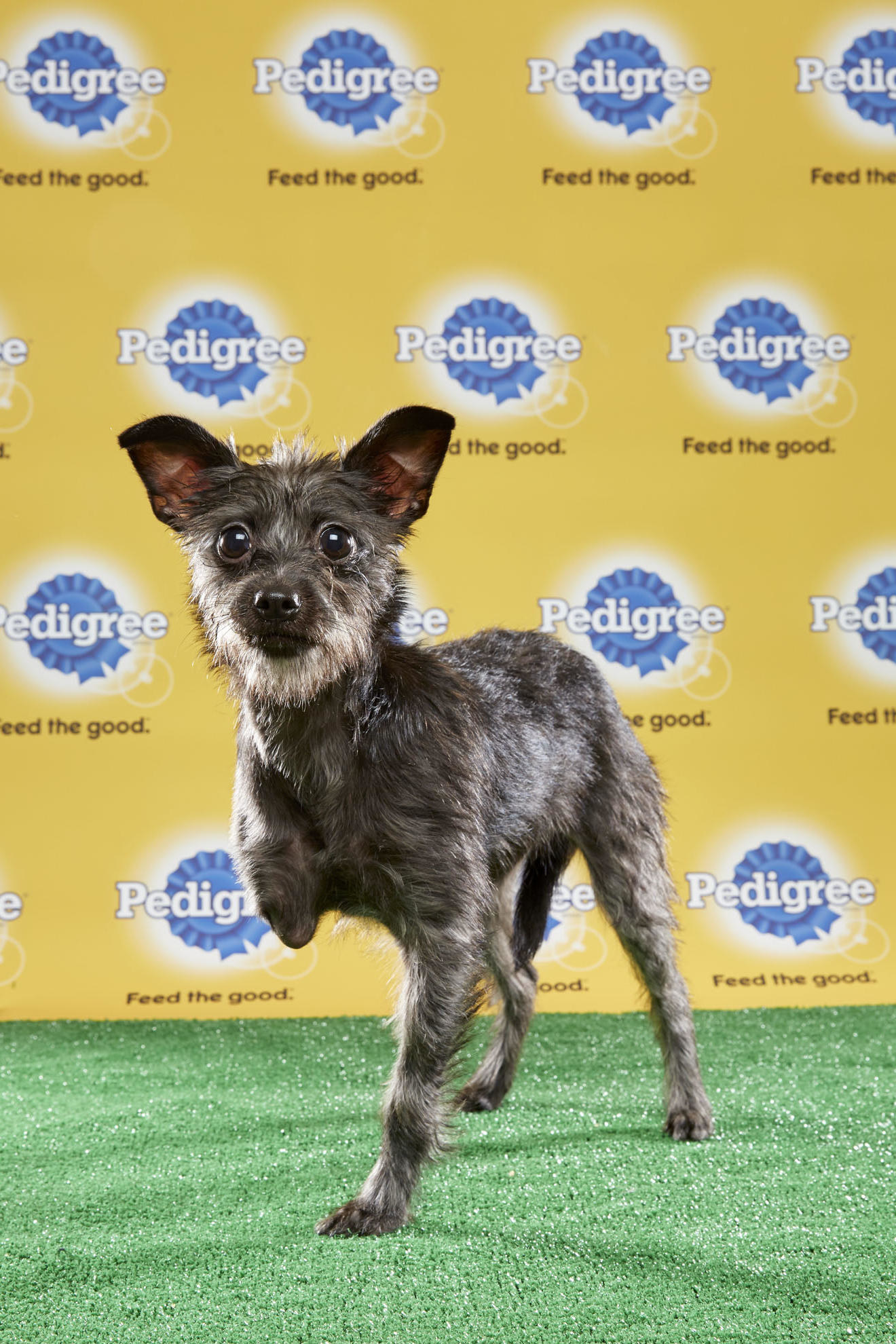 And Doobert, who's completely deaf (and certain to leave the game with a modeling contract).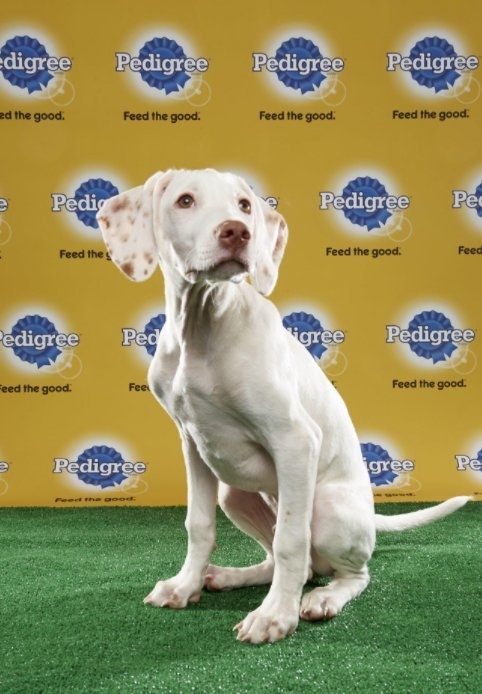 People are already rooting for their favorites.
Lucky's already got a growing fanbase.
In the end, no matter who wins, we all win, because dogs.