People Are Campaigning To Protect Betty White From 2016 Because 2016
"Help 2016 catch these hands if it goes anywhere near Betty White!"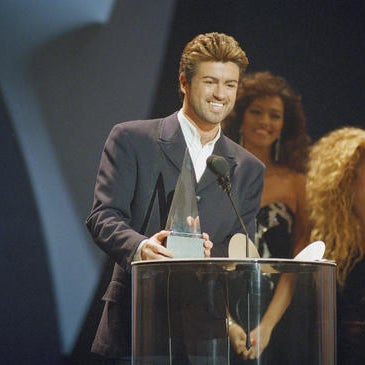 Now, with just a few days left in the year, people have taken up a noble cause: to "protect Betty White from 2016."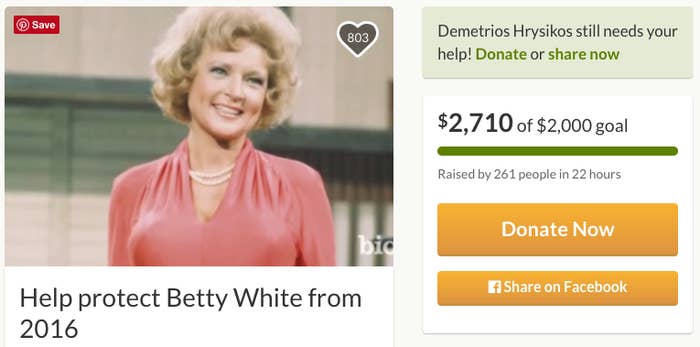 In the case that White "doesn't want a strange Greek standing [guard] outside her door," Hrysiko has promised to donate all funds raised to the Spartanburg Little Theatre.


So far, 285 people have donated to the cause, raising nearly $3,000.
And some are pointing out that, realistically, we need White's protection more than she'll ever need ours:
God bless Betty White, and god bless us all.