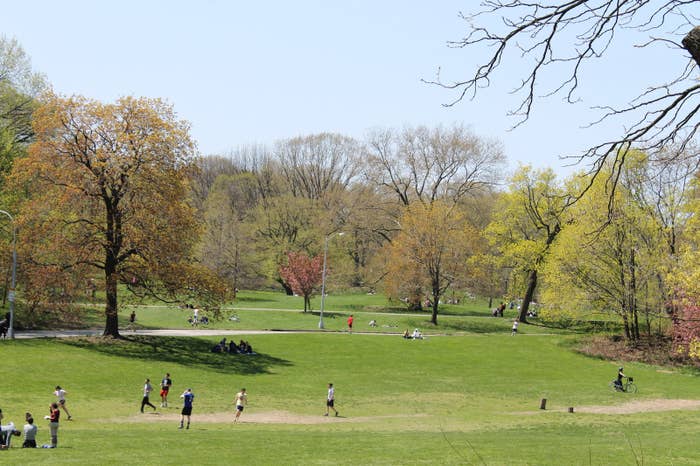 A famed LGBT rights lawyer was found dead in Brooklyn's Prospect Park early Saturday morning, having reportedly set himself on fire in protest against fossil fuels.
An NYPD spokesperson confirmed the suicide of David Buckel, 60, but declined to comment further.
Buckel was found when firefighters responded to reports of a fire in Prospect Park, the police spokesperson said.
According to the New York Daily News, Buckel left a handwritten note at the scene, which said he'd self-immolated with "fossil fuel" as a symbol for the environment's destruction.
"My name is David Buckel and I just killed myself by fire as a protest suicide," the note reportedly said. "I apologize to you for the mess."
Buckel reportedly attached a typed note explaining his actions, as well as his business card.
"My early death by fossil fuel reflects what we are doing to ourselves," he wrote.
In the note, Buckel reportedly drew comparisons between his actions and those of the Tibetan monks who've self-immolated to protest Chinese rule.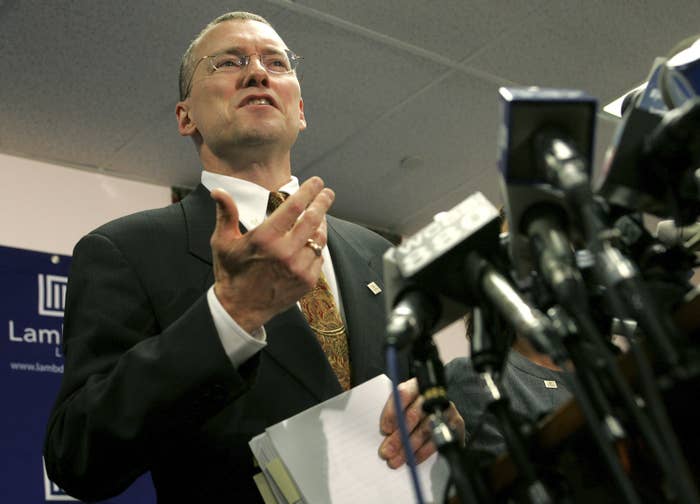 Buckel, a graduate of Cornell Law School, fought for marriage equality through his work as an attorney with LGBT civil rights organization Lambda Legal.
He also served as lead attorney in the lawsuit regarding the rape and murder of Brandon Teena, a transgender man, in 1993. The case was depicted in the movie Boys Don't Cry.
He was also a strong advocate for community composting and worked with local organizations involved in the practice, according to the Daily News. He served in an official capacity on the NYC Compost Project at the Brooklyn Botanic Garden, which sits next to Prospect Park.
In a statement, Lambda Legal mourned Buckel's death, calling him an "indefatigable attorney and advocate and also a dedicated and loving friend to so many."
"This is a tragic loss for our Lambda Legal family and for the social justice movement," Camilla Taylor, the group's director of constitutional litigation and acting legal director said in a statement. "Our hearts go out to all who knew him. David was a beautiful human being who was universally kind to everyone at Lambda Legal, committed to his clients, and devoted to our work."