Police are investigating allegations that five 14-year-old boys were sexually assaulted by multiple male students at a Brooklyn high school, an NYPD spokesperson told BuzzFeed News.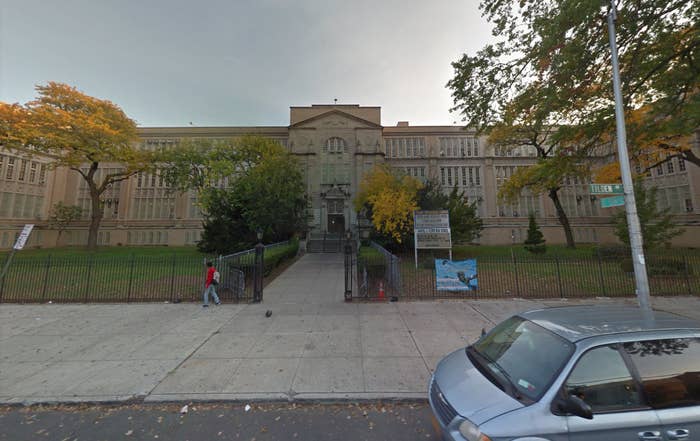 The incidents allegedly occurred at the It Takes a Village Academy program at the Tilden Educational Complex in Brooklyn.
One of the alleged assaults was first reported by CBS New York after the victim's mother filed a police report on Monday.
Sources told CBS New York the suspects allegedly held the boy against a locker room wall and attempted to stick their fingers in his anus after gym class on Friday.
According to ABC7, three male students — two 16-year-olds and one 15-year-old — were suspended for this attack, but police were not contacted by the school.
The alleged attack is only one of multiple assaults that allegedly occurred at the school in separate incidents going back to October.
One mother told Eyewitness News her son had been groped by multiple older students, also in a locker room.
A spokesperson for the NYPD told BuzzFeed News the five incidents are now being investigated by the Brooklyn Special Victim Squad.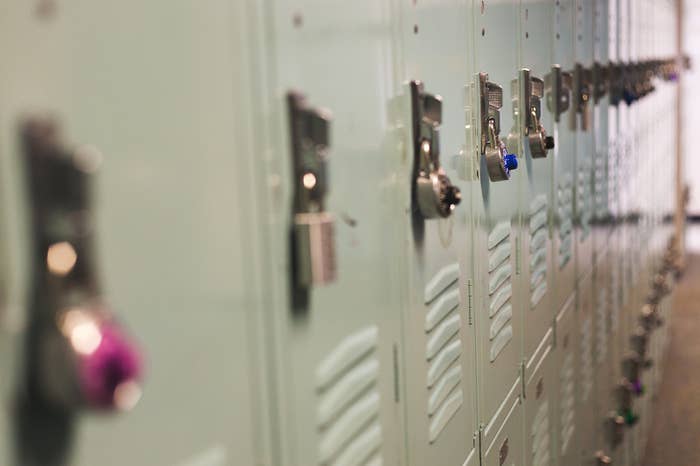 A spokesperson for the NYC Department of Education told BuzzFeed News they are investigating the multiple sexual assault allegations.
The school's principal has been reassigned pending the investigation's completion, and the search for a new principal is underway.
"Safety always comes first and these deeply troubling allegations are being investigated," Miranda Barbot, a spokesperson for the Department of Education, told BuzzFeed News.
"We are working in close partnership with the NYPD to ensure appropriate action is taken and are providing the school with ongoing support," said Barbot.