Albert Monina, a 25-year-old Brooklyn gamer — and apparent swimmer — was live-streaming himself playing Pokémon Go on Monday when he spotted three lures near a bridge in Prospect Park and decided to check it out. Soon, he caught Rattata.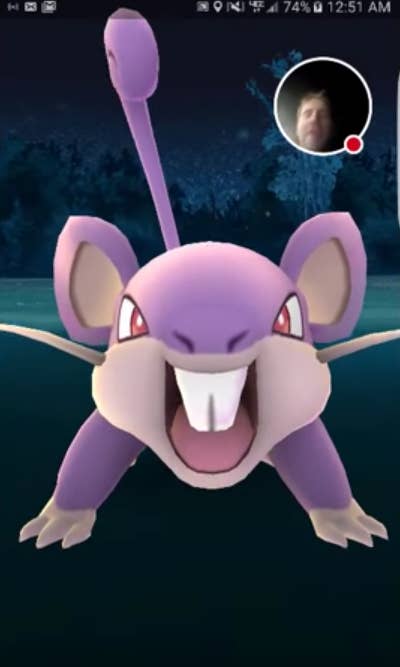 "The whole pond was covered in moss and it was pretty much pitch black," he said. "So I was walking — and throughout the whole night I was cutting across grassy areas to get to lures faster — and I thought the moss on the pond was just another big grassy patch. I just walked and fell right in."
Monina estimates the pond was 8 feet deep, so he was "completely drenched."
"I actually was just slowly removing clothes as I walked to my apartment," he said. "It was disgusting. I ended up throwing out every piece of clothing I was wearing."
He was, though, surprised to find out that his phone survived the swim long enough to capture the live stream on video.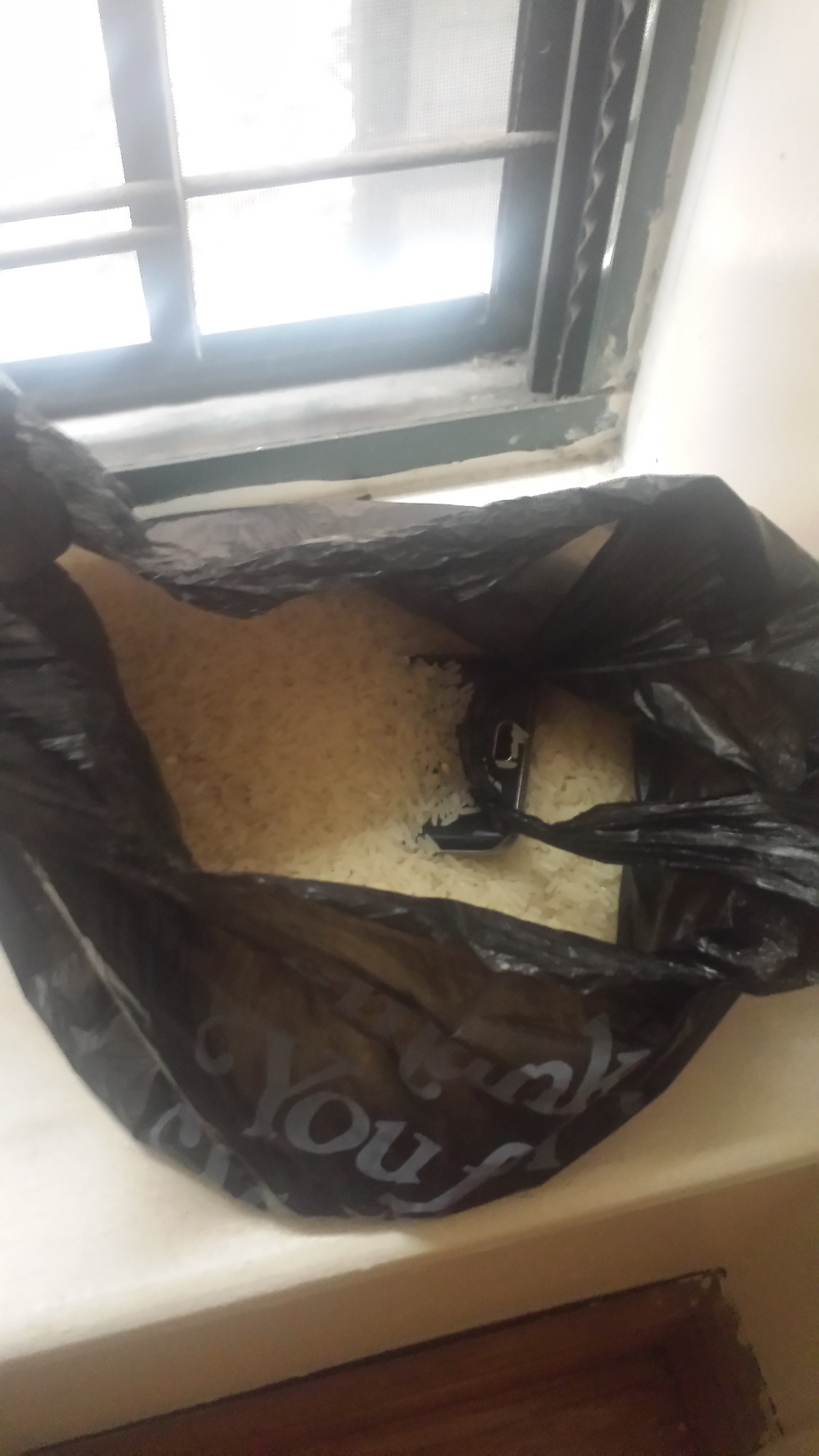 Fortunately, Monina walked away from his fall unscathed — except for his dignity, of course.