Shayla Wiggins, a 19-year-old from Riverton, Wyoming, found a dead body in a river Friday morning while playing Pokémon Go.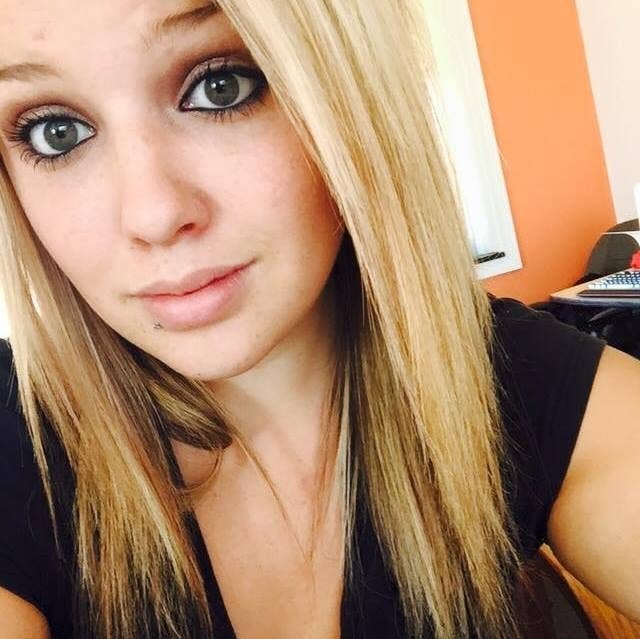 "As I looked one way, I noticed that there was something in the water in front of me," she said. "And so I took a closer look and saw it was a body."
Wiggins then dialed 911 and waited by the highway for police to arrive.
"I was crying and shaking really bad because it was a very scary situation," she said.
In a statement provided to KCWY News 13, the Fremont County Sheriff's Office said "the death appears to be accidental in nature and possibly that of a drowning."