A second-grade class in Indiana is learning about graphs, and they need you to help by filling out their (very cute and wholesome) survey.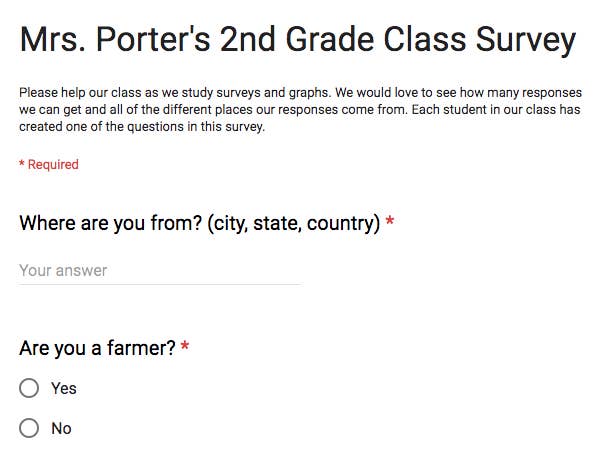 It's kind of amazing.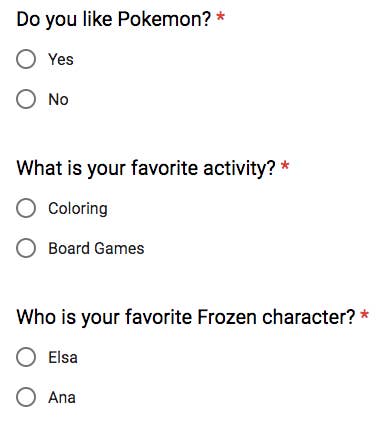 Some of the questions are a real doozy.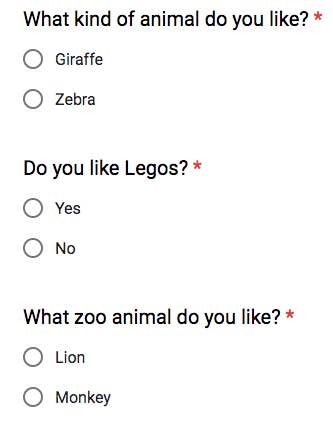 You can only pick one!!!!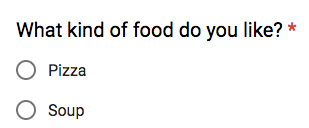 The survey comes from Kara Porter's second-grade class at North Vermillion Elementary School in Cayuga, Indiana.
People are really, really loving it.
It got so popular it actually crashed at one point.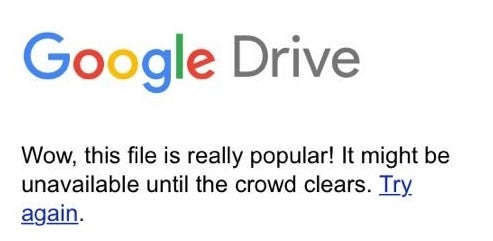 Some of the questions proved rather divisive.
And some just get a bit too real.
Porter said her class is "thrilled" that their survey is getting so many responses.