People Rallied To Send This Single Mom To See Her Daughter In The Olympics
"I was more excited when she texted me to tell me, 'Thank you for letting me live out my dreams to go to the Olympics.'"
Ariana Washington, a 19-year-old runner from Long Beach, California, really wasn't expecting to make the Olympic team this year. So, when she was chosen just a few weeks ago, her mother, Euna Washington, was overjoyed.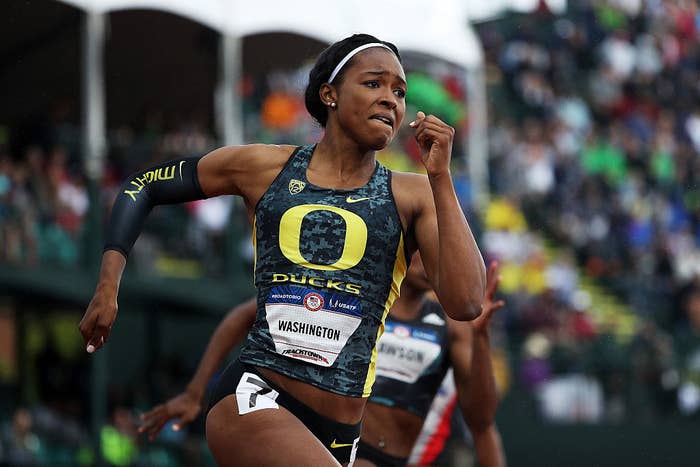 But Euna was faced with the difficult situation of how to afford last minute plane tickets to Rio for herself and her son, Gabe, who has cerebral palsy.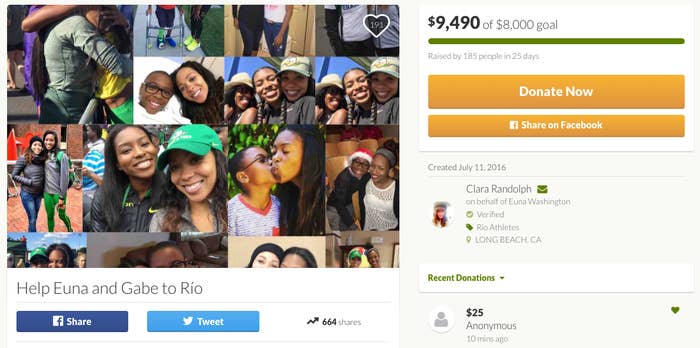 "We just didn't expect her to make it this year, so it's come as a surprise," Euna told Press Telegram. "Everyone has been so generous, we're really overwhelmed by it."