Meet Lynn Johnson, a 63-year-old from Indiana and the proud owner of a hat that looks like a turtle.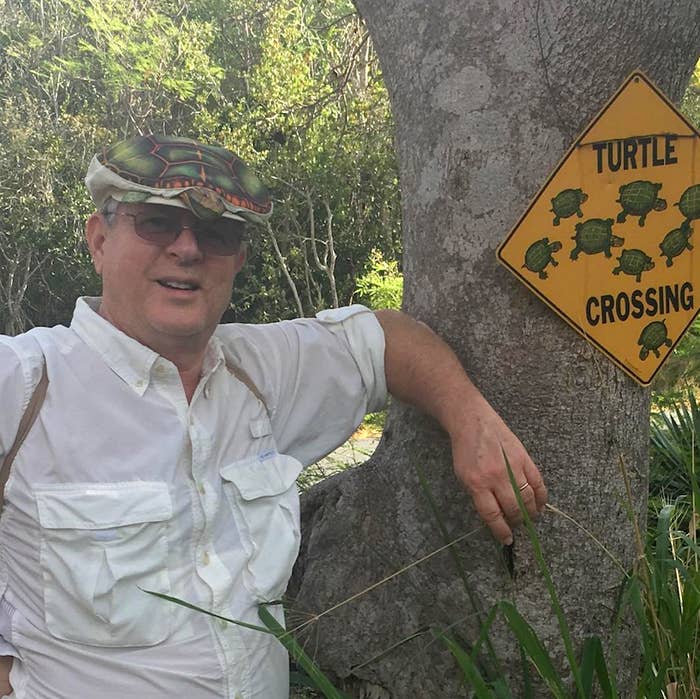 And now, Johnson's got a big goal: he wants to fill the world with turtle hats.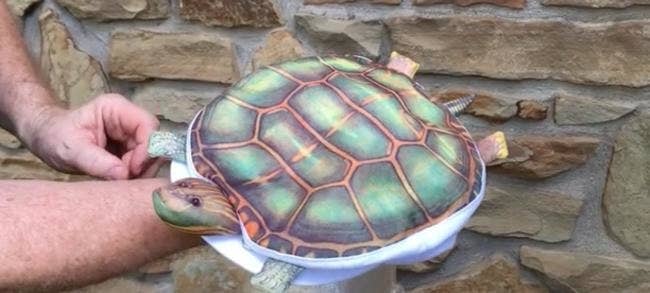 Johnson decided to start the campaign when he realized his beloved hat was getting worn out.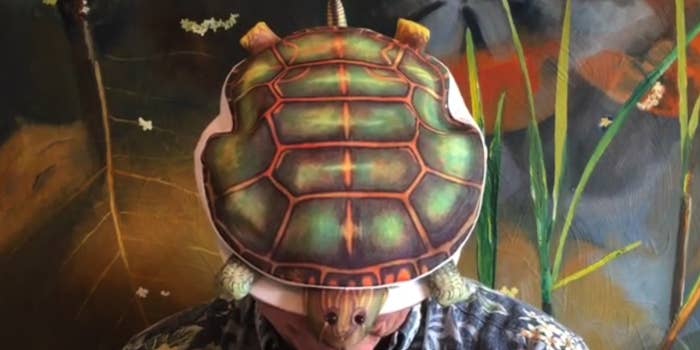 People near and far agreed: Lynn Johnson and his turtle hat were too pure for this Earth.
Johnson said his family loves the turtle hat, and he even wore it to officiate his daughter's wedding recently.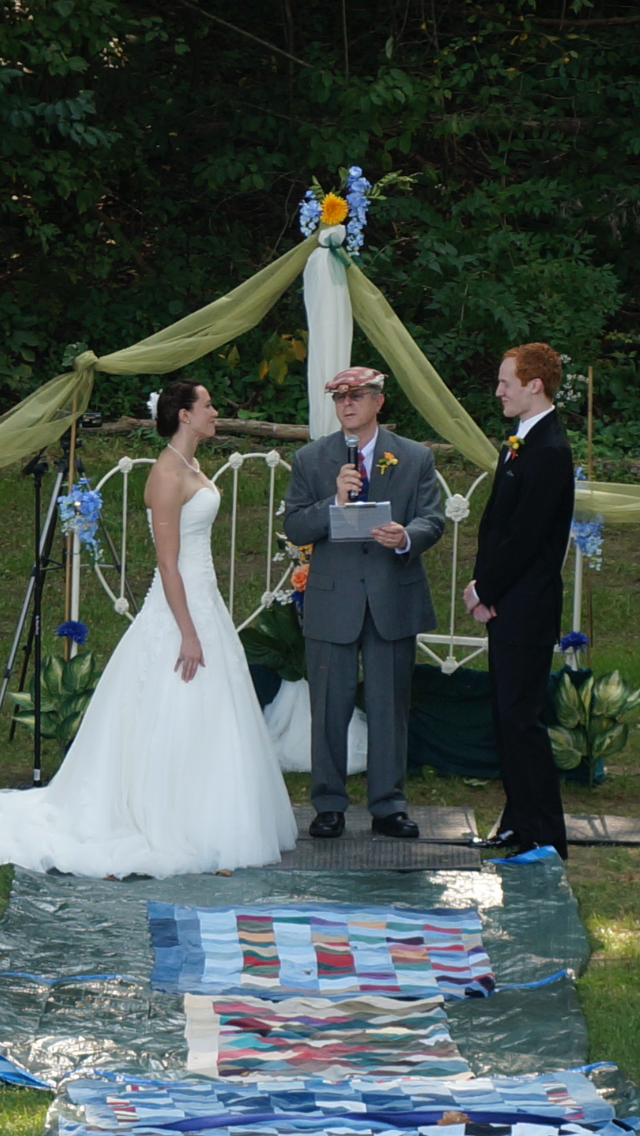 "You can not be rude when wearing a turtle," Johnson wrote on Kickstarter. "Not only would it be impolite, you will also look stupid."