This is a billboard for The Emoji Movie, an animated Sony film coming out July 28.
But people cannot for the life of them figure out what it's supposed to mean.
But damnit, they're trying.
After the trailer was released this week, people were somehow even more confused.
It was the "nope" heard 'round the world.
And now the movie is getting trolled into the next dimension. "Good afternoon to everyone except literally anyone that had an ounce of involvement in The Emoji Movie. Don't care if it fed your family."
"Please delete this."
"Boycott The Emoji Movie. Not for political reason, just because it looks dumb as fuck."
"This is it. The end of the world."
People seriously can't believe that this is real life and this is really, truly happening.
And one guy went even further. Almost immediately after Sony tweeted the official trailer, user @thundii was so excited.
"Yup," Sony responded, agreeing.
Except @thundii was...not excited at all.
BuzzFeed News reached out to Sony Pictures Entertainment with a pretty similar question, tbqh:
Sony Pictures responded to say that haters on Twitter just aren't the audience they're after. Families are apparently really stoked about The Emoji Movie.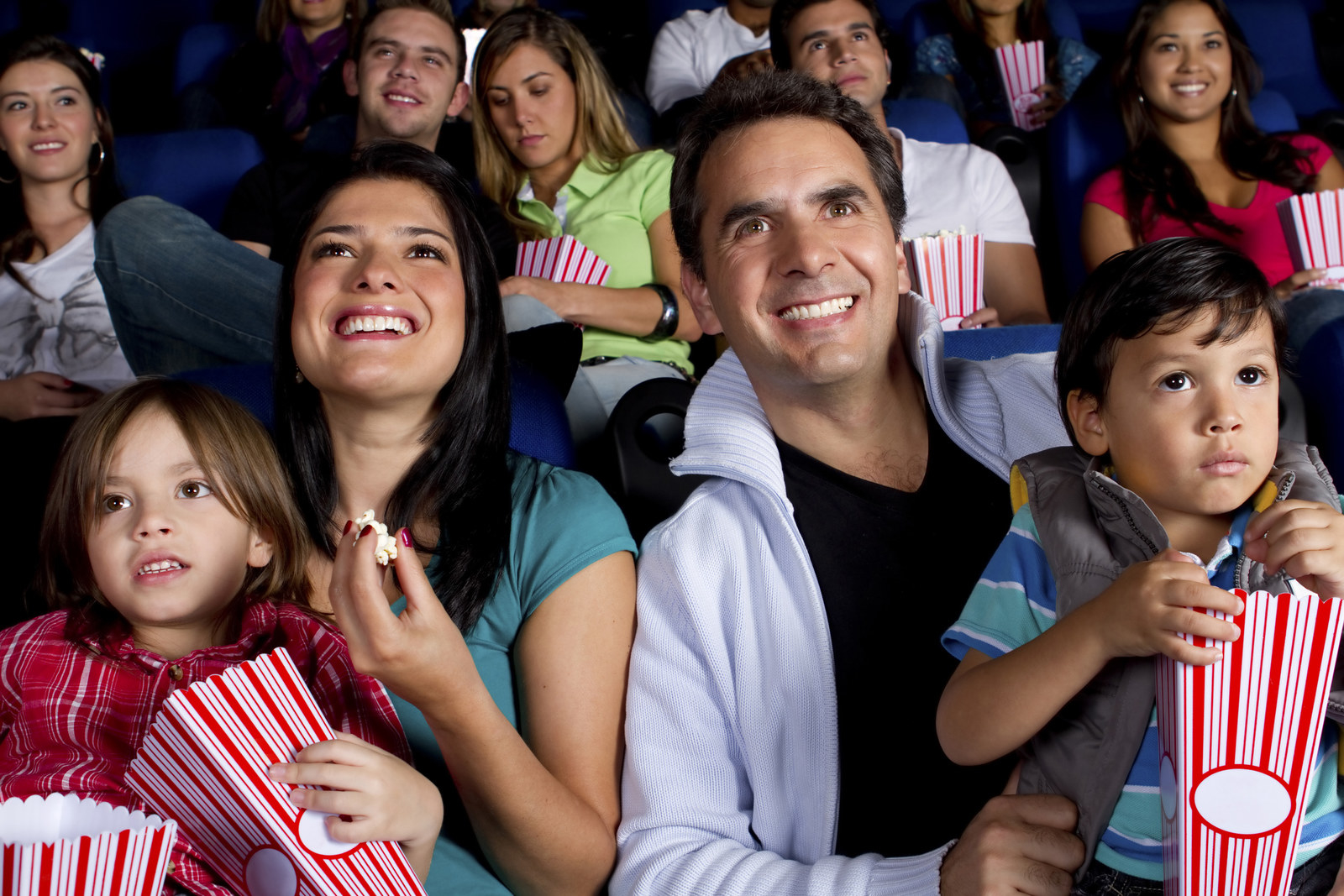 "The fact is this is a family movie and family audiences love everything they have seen so far, and that includes embracing the new trailer," a Sony Pictures spokesperson told BuzzFeed News. "Our digital team has identified comments, reactions, and responses on all of social media from family audience moviegoers, and these moviegoers have cast their vote with a 98% positive response. That's what counts – those are who are buying the tickets. With 45 million views to date, we're thrilled with the kickoff of the trailer."