Meet Ollie, a three-legged golden retriever puppy from Knoxville, Tennessee.
Ollie was born with one missing leg, and was the 12th in a litter that was supposed to be 11 puppies.
"He was the surprise," Ollie's owner, Alex Widmer, told BuzzFeed News.
Ollie has been stealing everyone's hearts since Widmer shared this video of him learning to climb up a big step.
Widmer said he and his wife's passion for helping children with disabilities was what inspired them to adopt Ollie.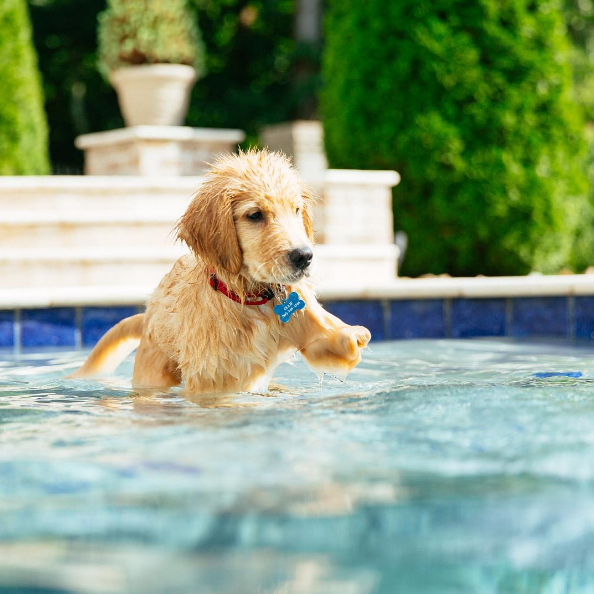 "To see him overcome these challenges is sweet," he said.
Ollie is a sweetheart who is "so good with people," Widmer said.
Widmer said Ollie is "spunky" and "doesn't let his bum leg slow him down."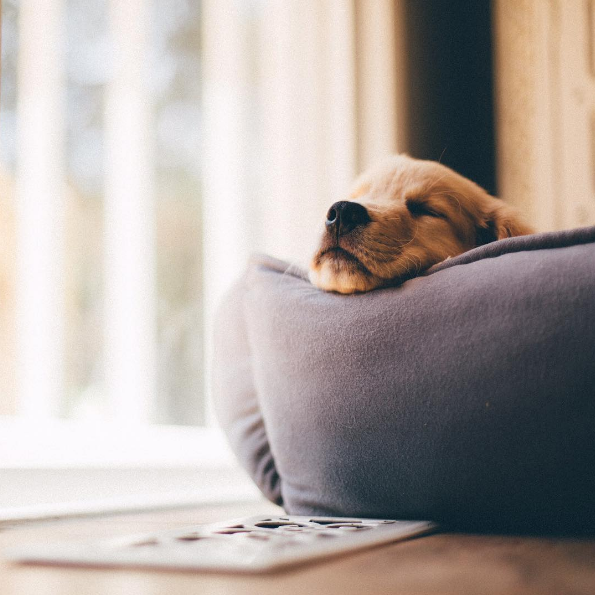 Love dogs? Sign up for our "Dog a Day" newsletter and we'll send you an adorable pup every day!