A 5-year-old girl in Grand Rapids, Michigan, had her fairytale ending come true when she was surprised at her adoption finalization hearing with a room full of Disney Princesses.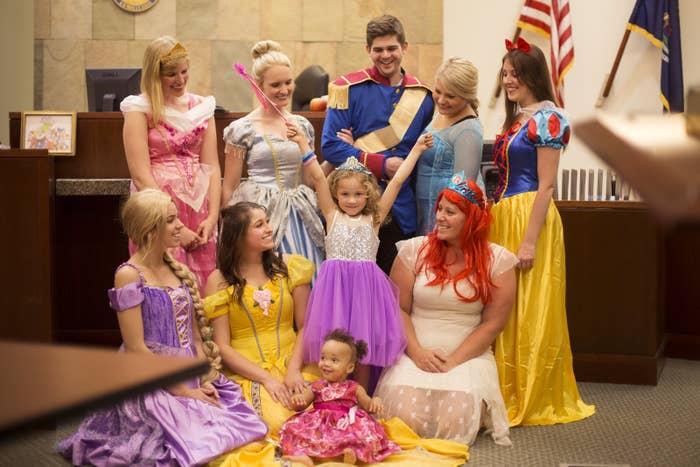 When word got out that Taylor would be dressing up as Cinderella for the hearing, "a whole bunch of our other caseworkers got into it," Kent said.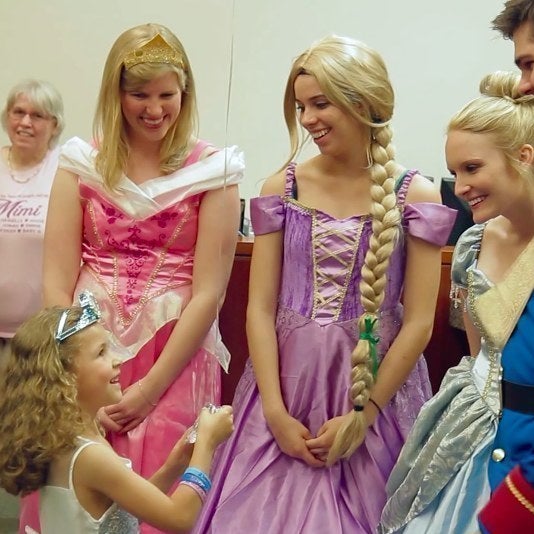 "We were identifying princesses all over the office, and it turned from one caseworker being Cinderella to us having nine princesses and one prince," she said.
Sarah and Jim Koning finalized Danielle's adoption on June 8 after fostering her since March 2014.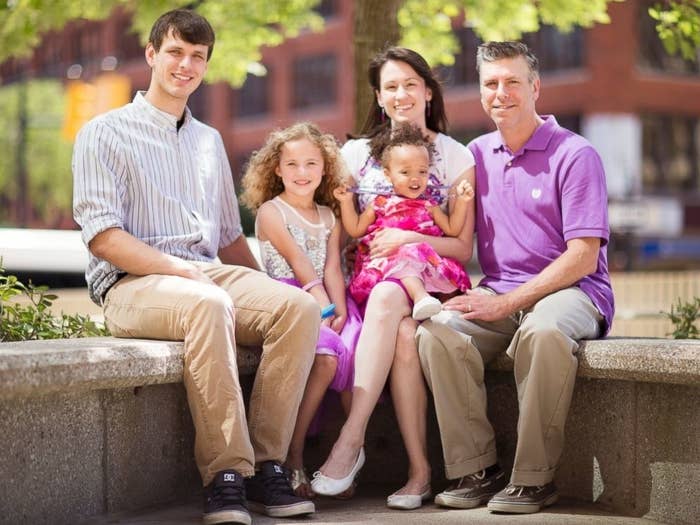 Sarah Koning told BuzzFeed that "the look on Danielle's face was wonderful" when the Disney Princesses first walked in.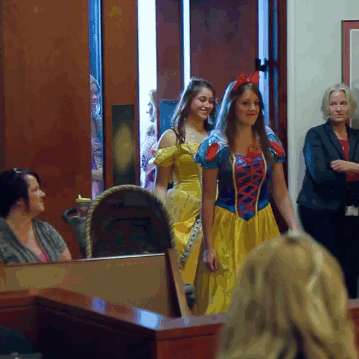 "It was good to see her so happy and excited," she said. "She was a little bit in shock."
The judge even dressed up like Snow White!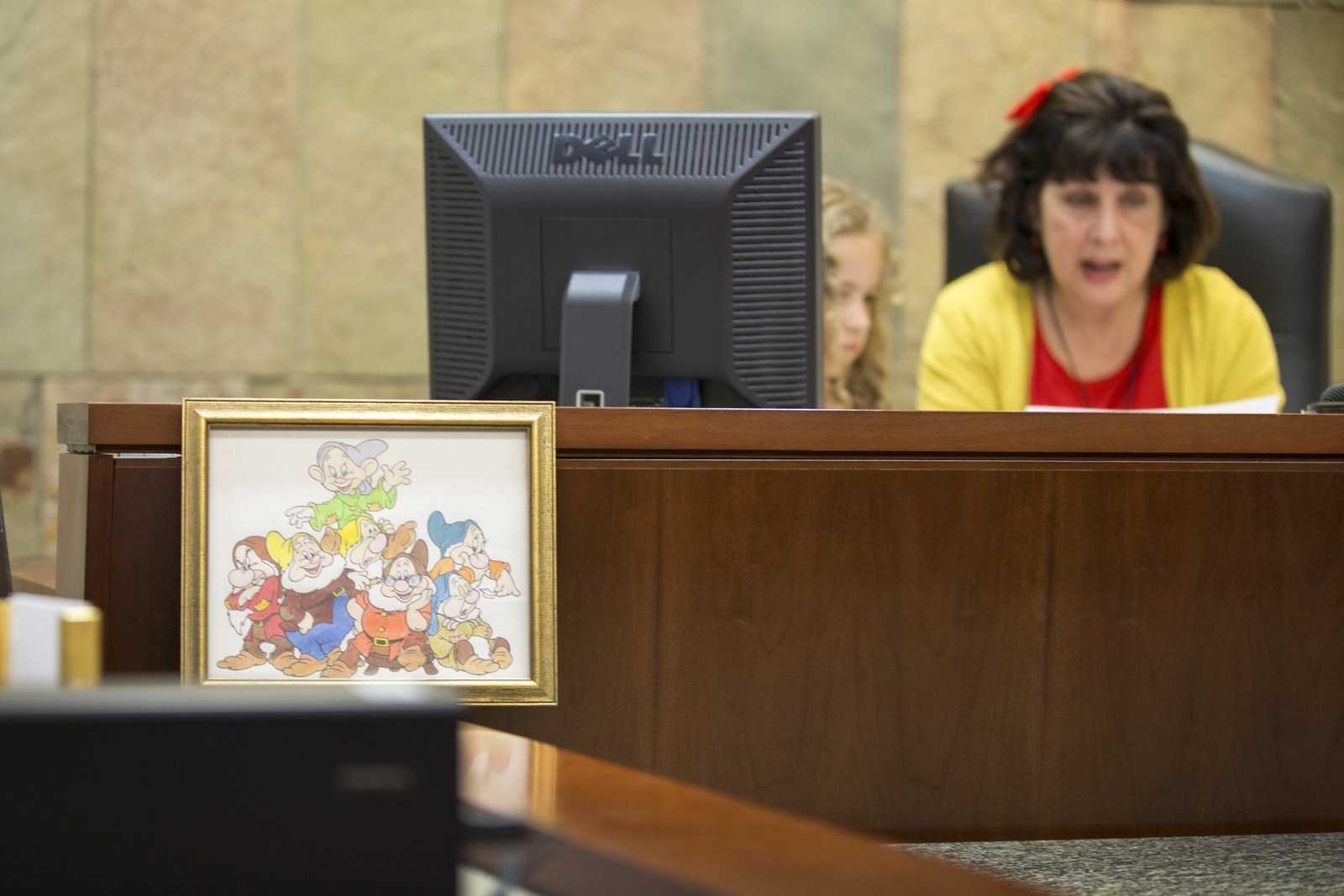 Koning said Danielle has been through "a lot more than a 5-year-old should" so making her adoption day so special helped her understand that she'd found her "forever family."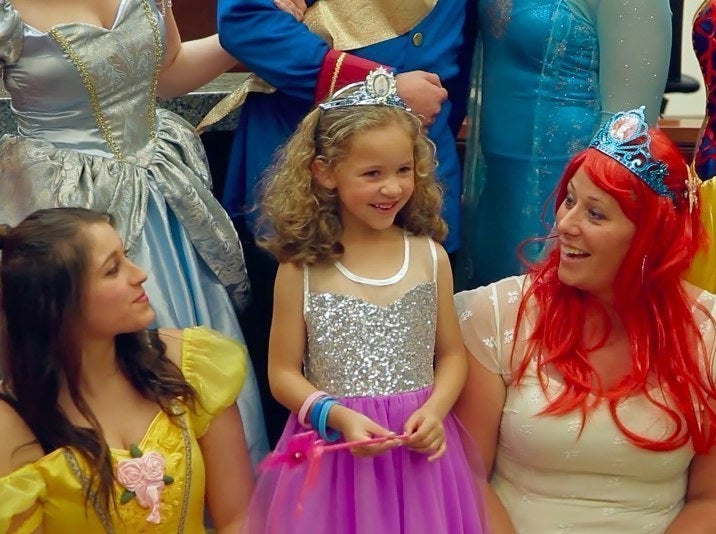 "Danielle has really been unsettled about what's going to happen to her, because for the longest time we couldn't tell her 'Yes, you're staying here, and we're not going anywhere,' because we didn't know," Koning said.
"So, making it so special and something she'll really remember, it makes it really final in her mind," she said. "It makes it feel like, this is it. This is where I'm staying. This is my family."
Welcome home, Danielle!