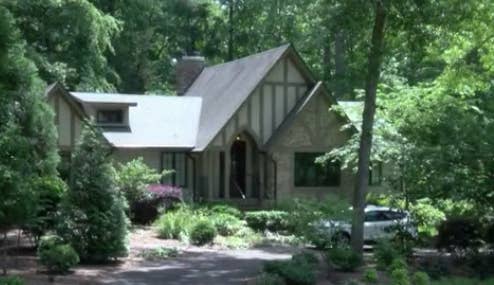 A 16-year-old boy was arrested Friday in North Carolina and charged with murder for allegedly strangling his father to death last year, police told BuzzFeed News.
William Bishop, 60, was found unresponsive in his Durham house in April 2018 after officers were dispatched to a report of cardiac arrest. He was brought to the hospital and pronounced dead shortly after.
According to the News & Observer, William was originally found slouched in a chair with a dog leash around his neck with the dog still attached.
The cause of his death was disputed at the time. In his obituary, his ex-wife, Sharon, told the Tampa Bay Times that her ex-husband had died from a heart attack, but police said he had been strangled.
On Friday, police arrested his son, Alexander Bishop, 16, over the death and transported him to Durham County Jail. He is being held there on a $1 million bond.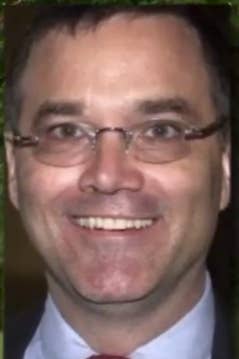 Alexander had called 911 and told authorities it had just been him and his father in the house at the time, and that he had found his dad with the leash around his neck. The teen said he removed the leash to check for a pulse.

But the teenager also allegedly told a first responder "he wasn't going to be upset about his father dying. He explained that his father verbally abused him and his mom for a number of years," read a warrant seen by the News & Observer.
"Alexander explained that there had never been anything physical to occur, just constant verbal abuse over minor things like dishes being left in the sink and homework not being completed," officials wrote in the warrant.
According to the warrant, Alexander used his cellphone to research the value of gold, how to calculate an estate's value, and how to transfer bank accounts after someone dies.

Detectives believe "these searches and websites explain a possible motive for Alexander Bishop to kill his dad."
William was a prominent real estate developer of projects in Florida, and had been living in North Carolina in recent years. He and his ex-wife split up in 2016, and William was granted sole custody of Alexander and his brother the following year.
A lawyer for Alexander didn't immediately respond to a request for comment.