This is Chris Mendiola, a 26-year-old from Texas, and his dog Bear.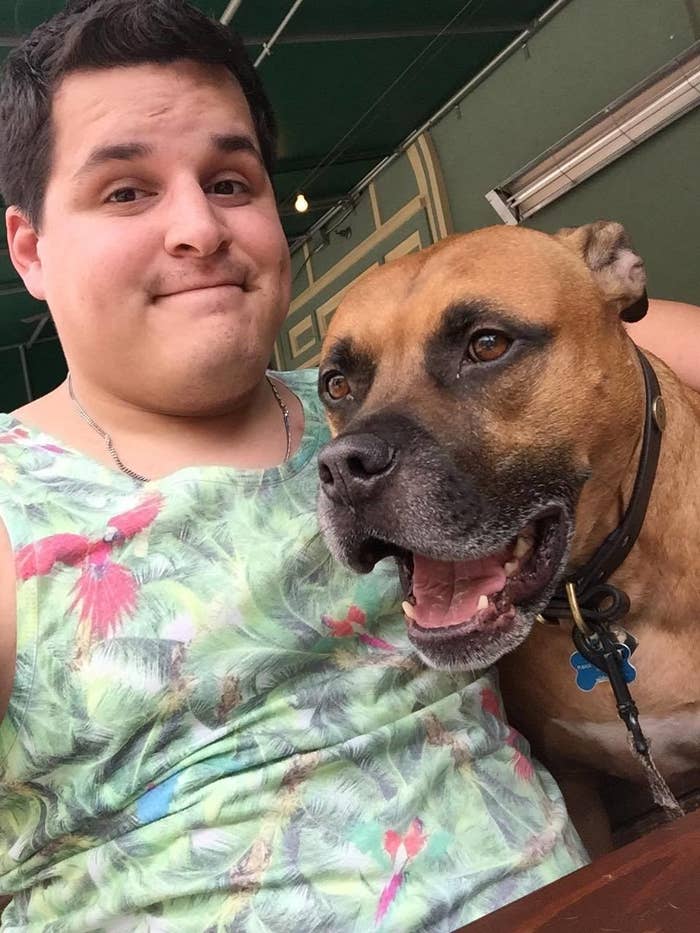 When he got Bear in 2010, Mendiola noticed that the pup had a small tattoo on his underbelly. He found it sickening that anyone would tattoo a dog.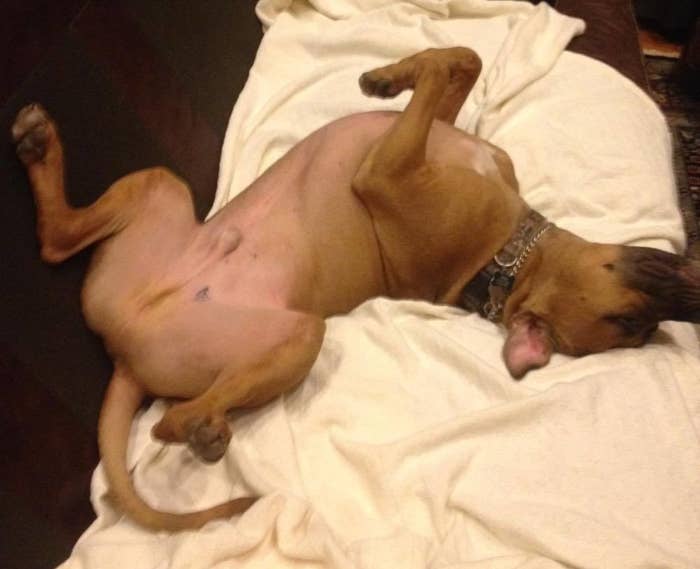 So, on Saturday, he decided to get a matching tattoo. He announced the new ink on Facebook.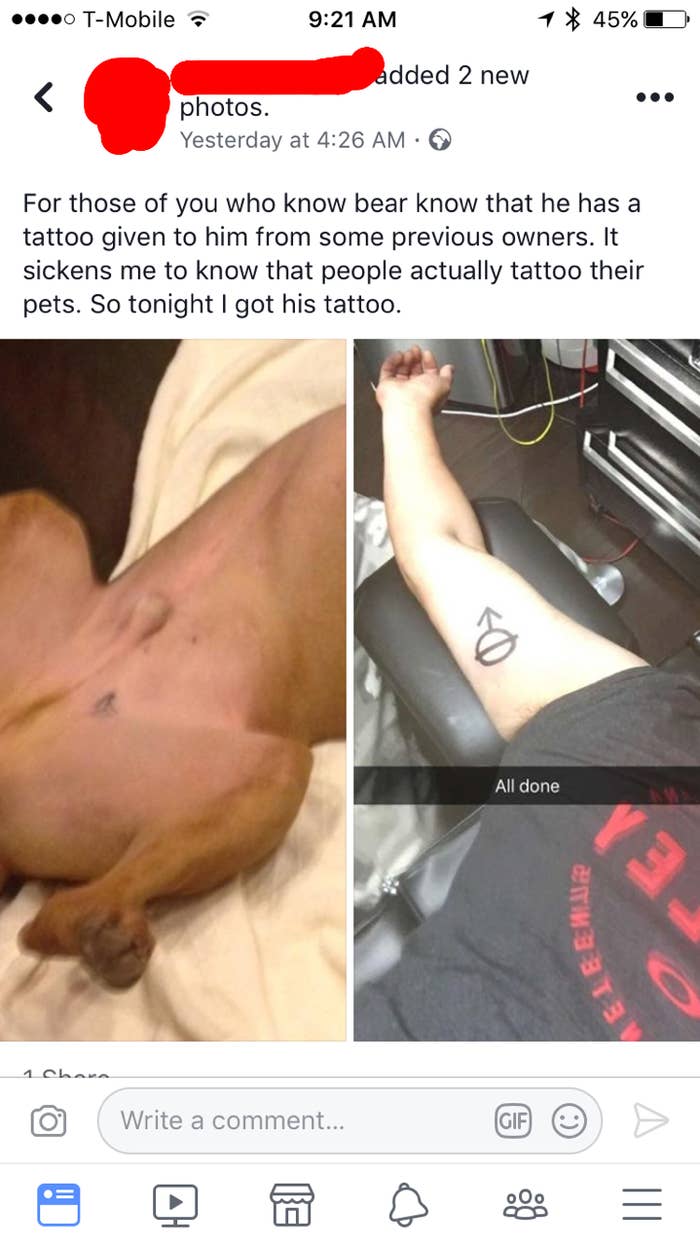 But Mendiola's announcement...didn't exactly warm hearts. Instead, people pointed out that the tattoo is quite common on dogs and just means they were neutered.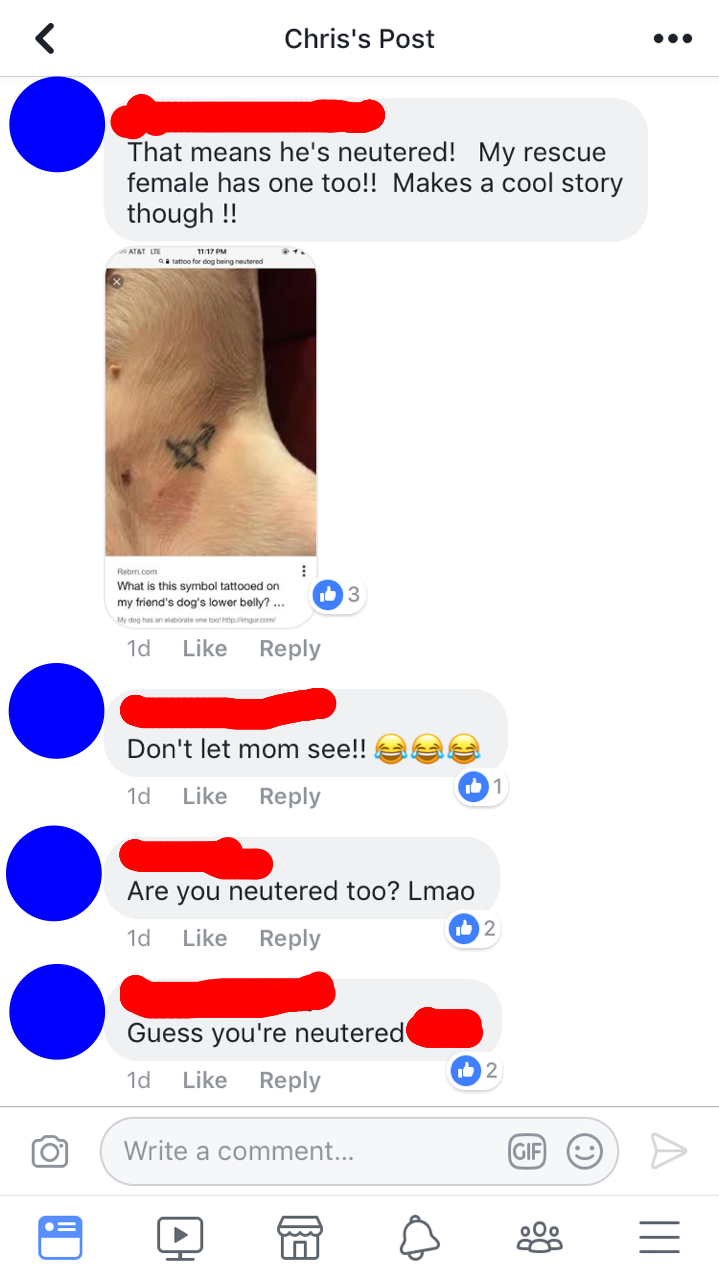 It went massively viral. One of Mendiola's high school classmates posted screenshots of it on Reddit, and then it spread to Twitter.
So, at this point, Mendiola was being made fun on three different websites.
Here's the plot twist: Mendiola told BuzzFeed News he knew exactly what the tattoo meant when he got it, and he has no regrets.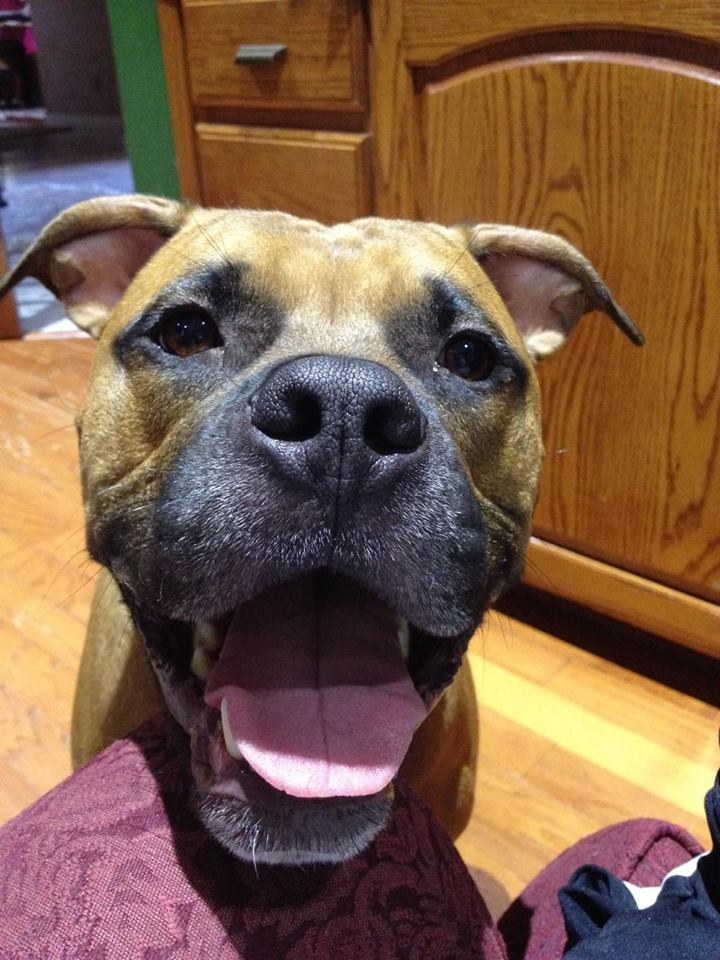 He sees his tattoo as a sign of his love for Bear, who he called his best friend.