A volcano erupted in Indonesia on Saturday, spewing lava and hot volcanic matter from the apex of Mount Merapi.
Gas and hot ash shot out of the volcano's crater, forming massive clouds that rose over 300 feet into the air and darkened the sky over the island of Java.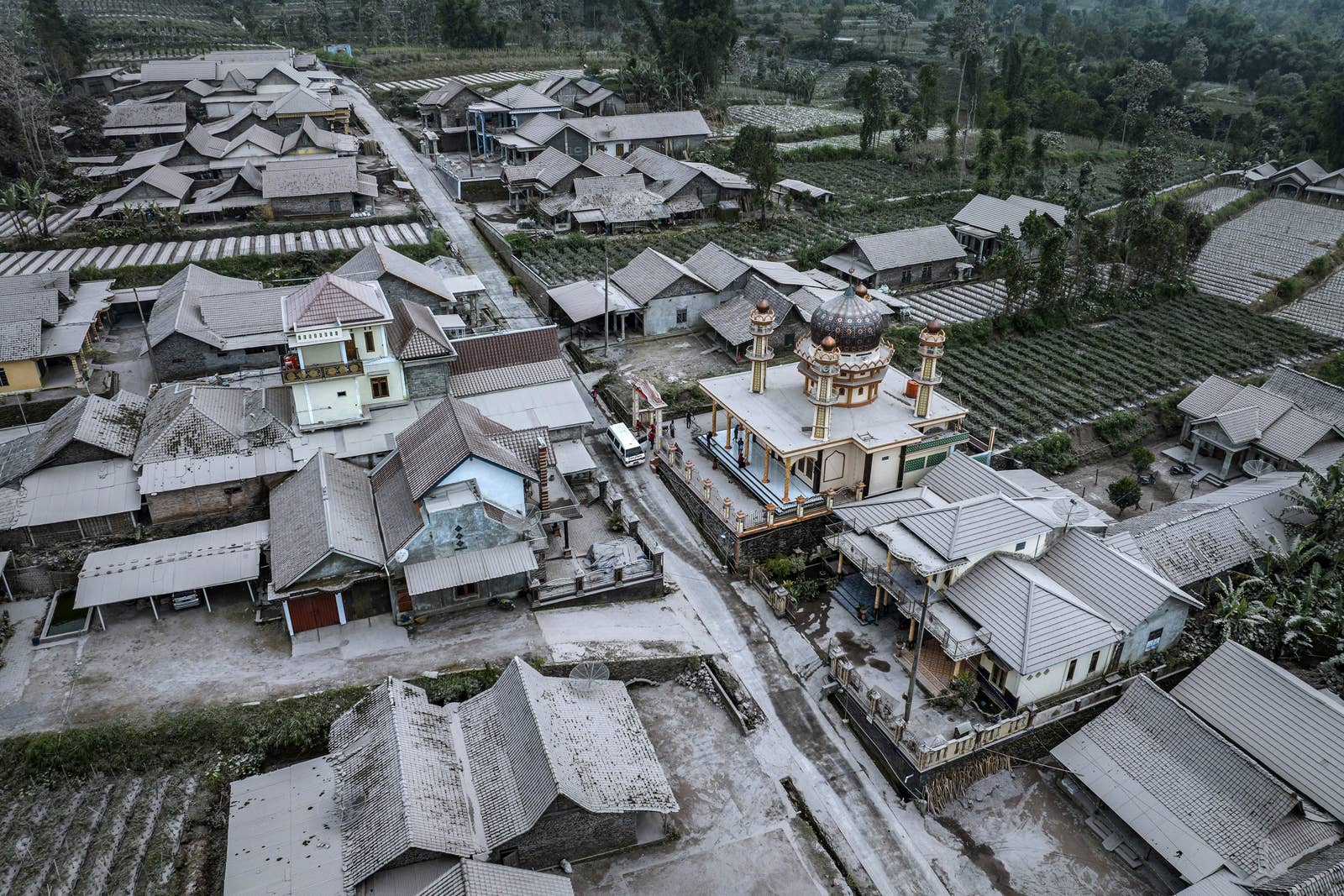 More than 150 million people live on Java. No deaths have been reported, the Associated Press reported officials saying. Homes in the surrounding villages have been covered in a layer of volcanic ash, and officials have ordered that mining and tourism activities be paused.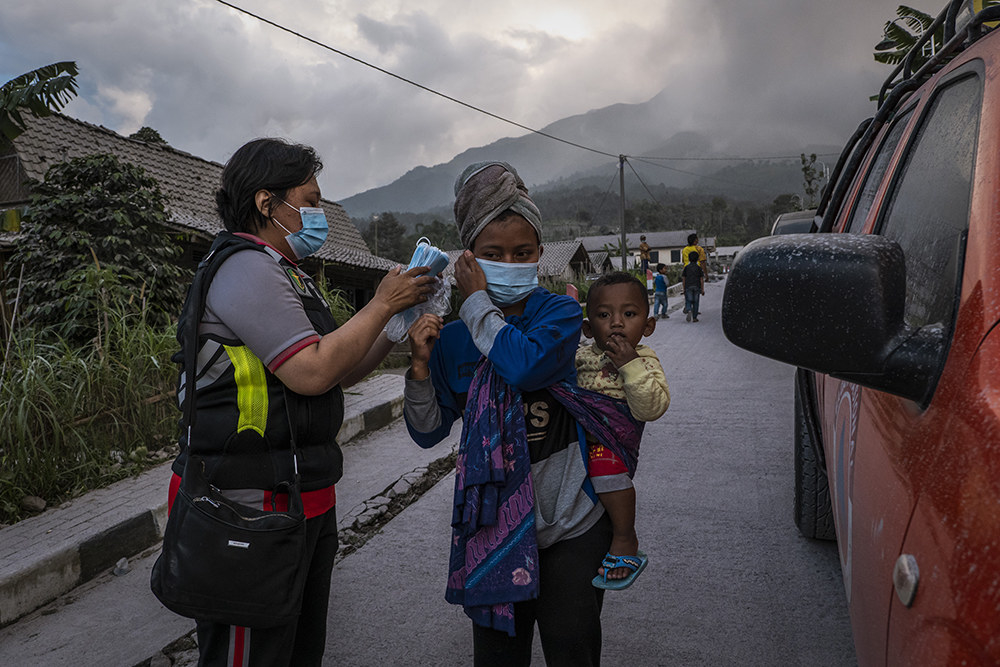 Standing nearly 10,000 feet tall, Mount Merapi is considered the most active volcano in Indonesia. In 2010, when the last major eruption occurred, more than 300 people were killed and thousands more lost their homes.