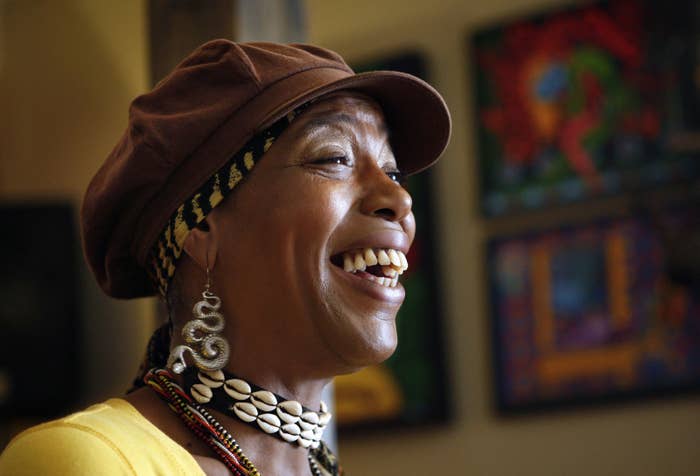 Harris was well-known for her late night infomericals in the '90s, where she would urge viewers to "call me now," in what became her classic catchphrase.
In 2006, inspired by her teenage godson, Harris came out as a lesbian.
People everywhere are mourning her and sharing their favorite memories.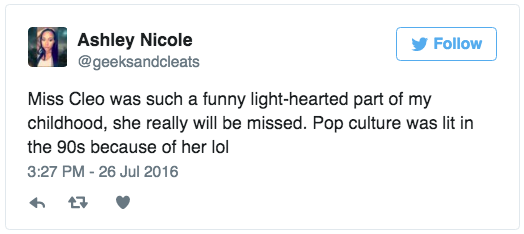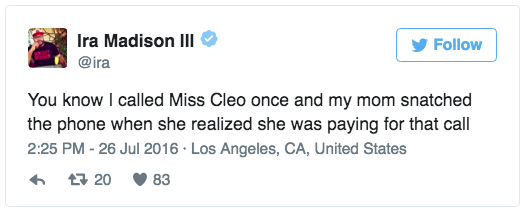 And thanking her for the impact she made by coming out.