Actor Minnie Driver has spoken out against her former boyfriend and Good Will Hunting costar Matt Damon, after he shared his thoughts on the sexual misconduct allegations sweeping Hollywood.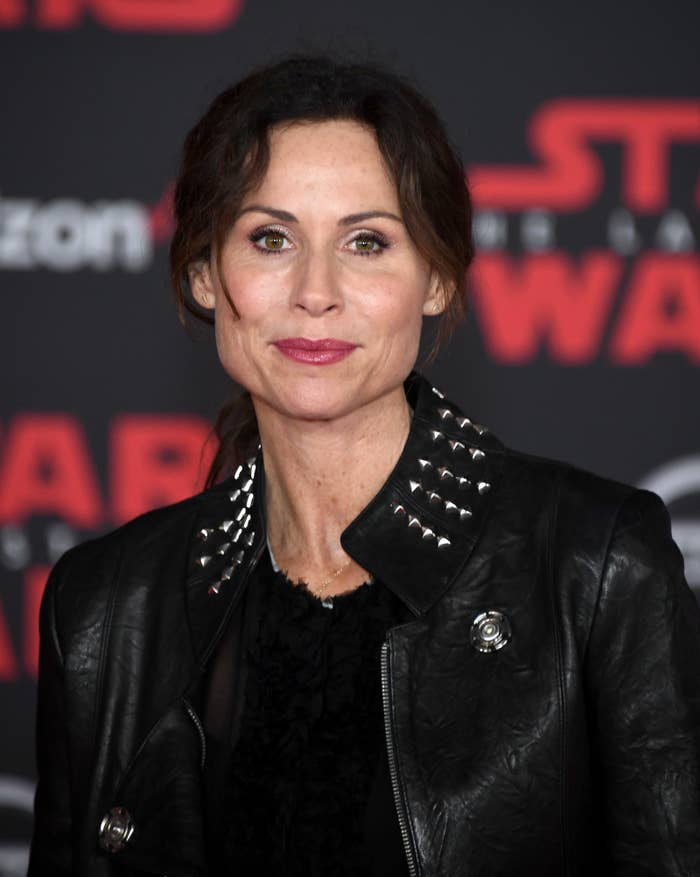 Damon got himself into hot water this week with an interview with ABC News' Popcorn With Peter Travers about the numerous sexual misconduct allegations against men in the entertainment industry and beyond.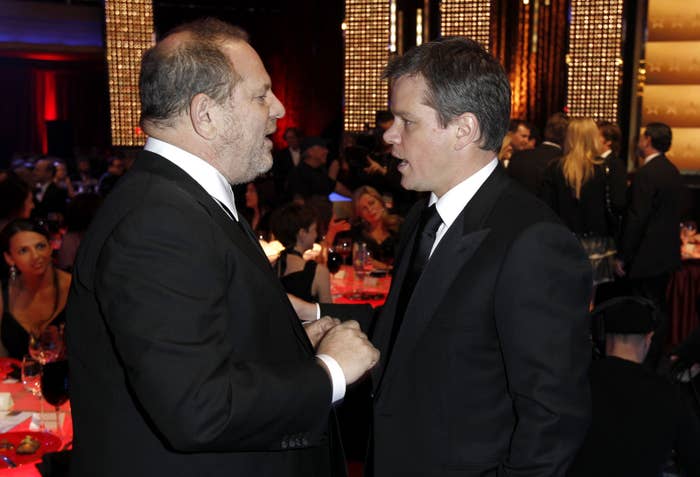 "I do believe that there's a spectrum of behavior, right?" Damon said in the interview. "And we're going to have to figure — you know, there's a difference between, you know, patting someone on the butt and rape or child molestation, right? Both of those behaviors need to be confronted and eradicated without question, but they shouldn't be conflated, right?"
Damon specifically cited the allegations against Sen. Al Franken and Louis C.K., saying that what they did isn't criminal behavior but "just kind of shameful and gross."
Due to the "price that he's paid at this point," Damon said he doubted C.K. is "going to do those things again."
In regard to working with accused men, Damon said, "For me, I've always kind of, you know, as long as nobody's committing a crime — well, that's your life, and you go live it," he said. "I don't need to be spending time with you, away from my professional life, at least."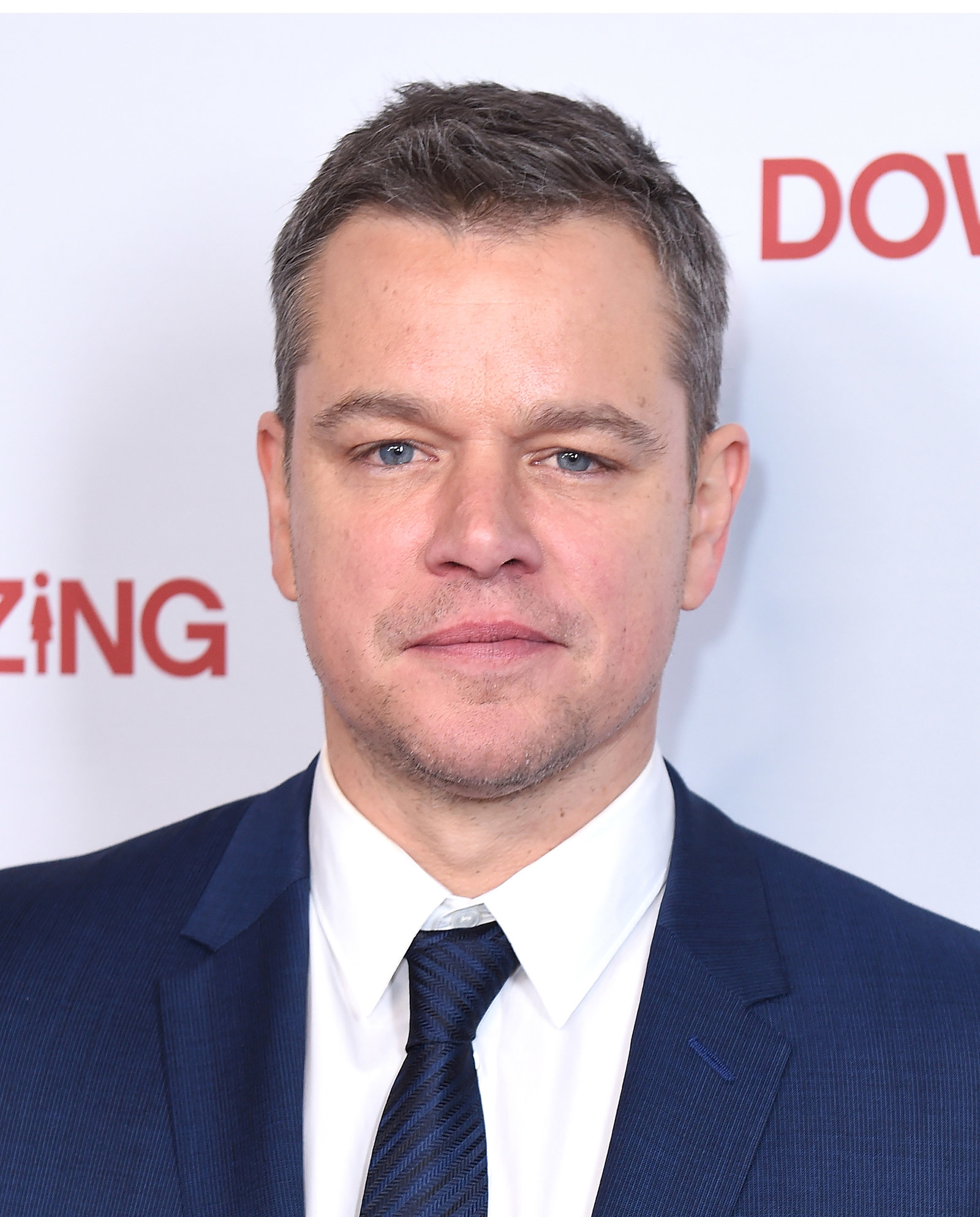 On Friday, Driver shared a Vulture tweet about Damon's interview, adding, "Good God, SERIOUSLY?"
Driver then tweeted several times denouncing the tendency of "men with all these opinions" to focus so much on "women's differentiation between sexual misconduct, assault, and rape."
She called men who do this "utterly tone deaf" and "systemically part of the problem."
When one of her followers said they couldn't believe Damon had made those remarks, Driver wrote:
After another person replied, "bang goes your chance of ever co-starring alongside Matt" again, Driver said that a major part of the problem is how women have to worry that speaking out against men could impact their careers.
Driver and Damon did not immediately respond to requests for comment from BuzzFeed News.
Damon, as well as his Good Will Hunting costar Ben Affleck, were previously criticized for their extended silence on the allegations about Harvey Weinstein, who produced their breakout film.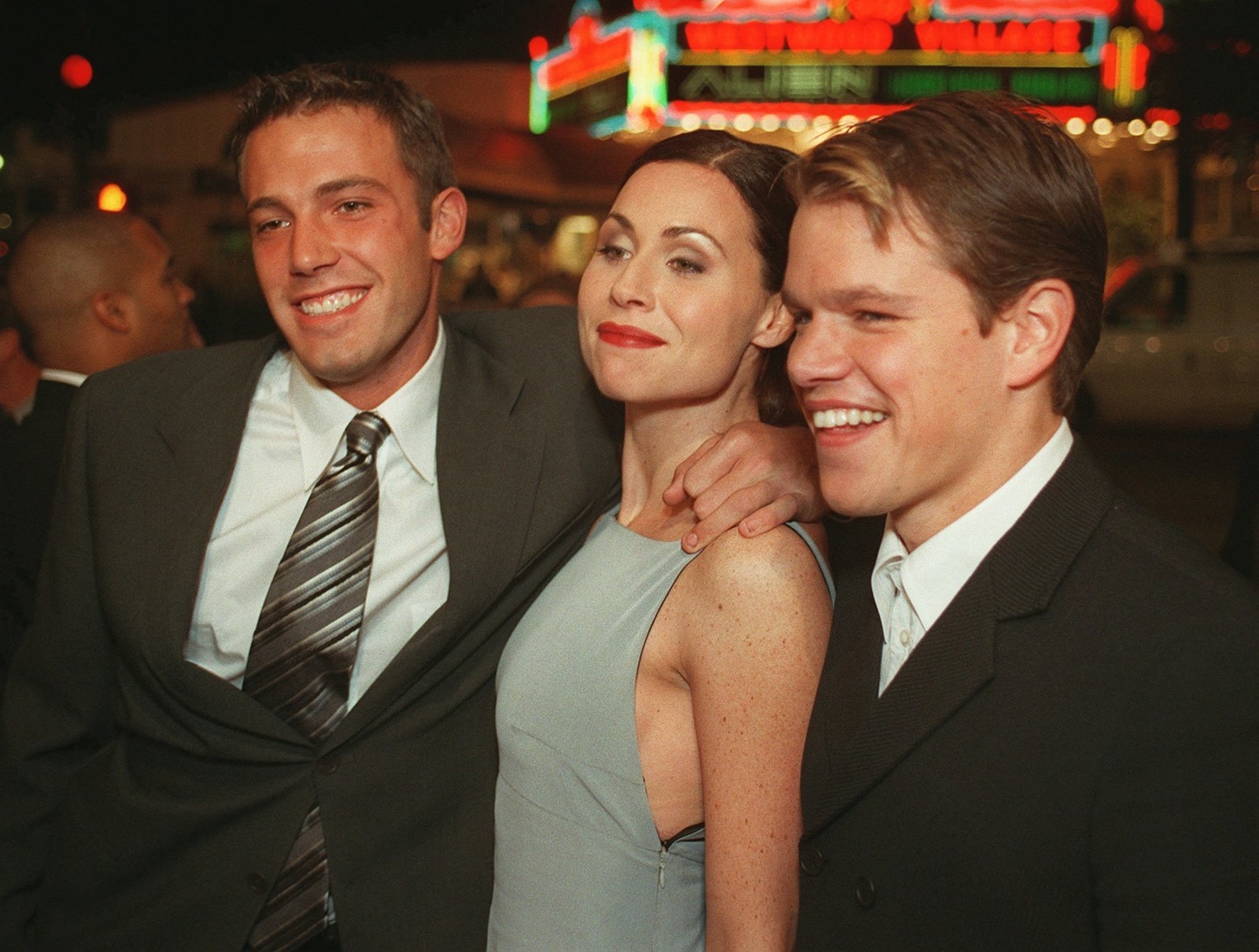 In October, former New York Times reporter Sharon Waxman claimed Damon and Russell Crowe called her to try and kill a story about Weinstein's behavior in 2004.
The Times' executive editor, Dean Baquet, denied this account, saying it was "unimaginable" that the paper would've killed the story due to pressures from Weinstein and his associates.
In October, Damon admitted that Affleck, who was dating Gwyneth Paltrow at the time, told him Weinstein had sexually harassed her when she was 22 and about to star in Emma.
Affleck released a statement on the Weinstein allegations in October, saying he was "saddened and angry" and that they made him "sick."
In response, one Twitter user tweeted that Affleck "grabbed Hilarie Burton's breasts on TRL once. Everyone forgot though."
Burton responded, "I didn't forget."
Affleck later apologized for his actions, saying he "acted inappropriately" towards the TRL VJ.