This is Breyden Suragh, 6, a kindergartener in Columbus, Georgia.
On Wednesday, Breyden and his classmates turned up in style at the "Millionaire Bash," a class party celebrating every student for reading 1 million words that year.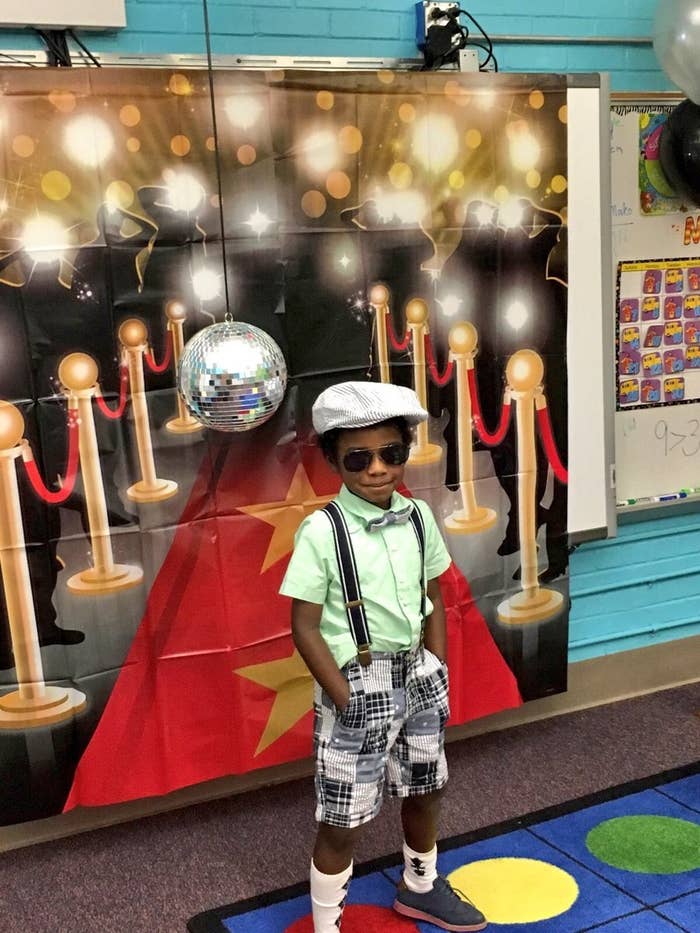 They even rolled up in a limousine!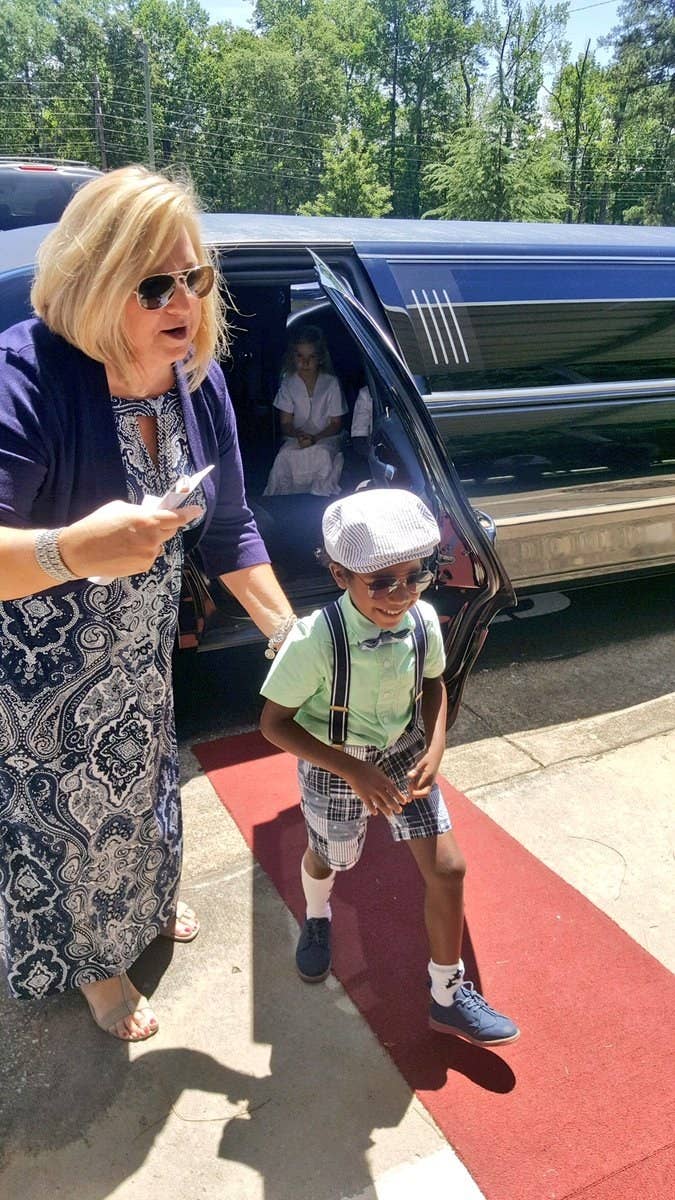 When they got to the classroom, each student walked the red carpet as their parents cheered them on.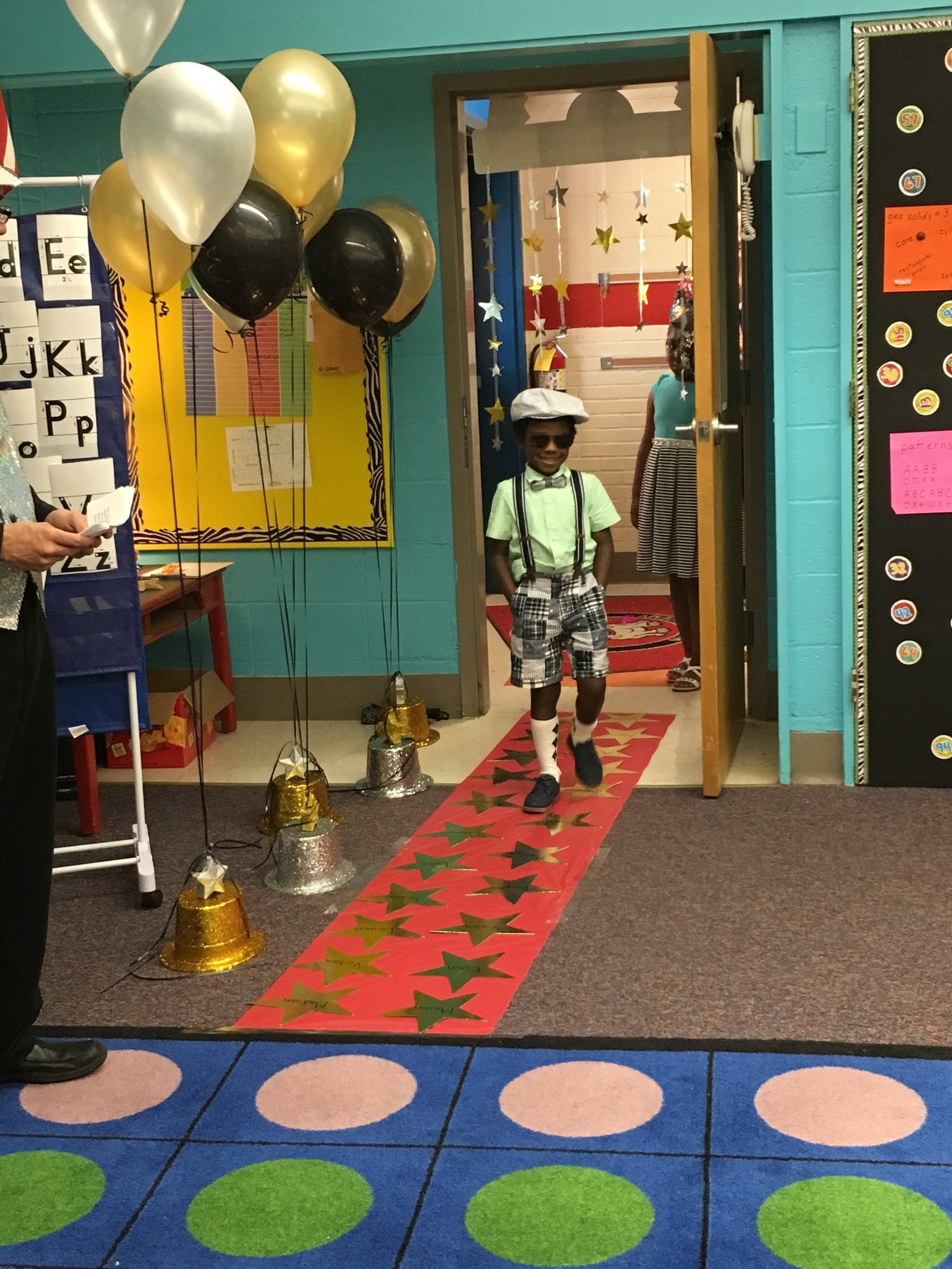 Of course, they donned their most dapper duds and signed autographs for their adoring fans.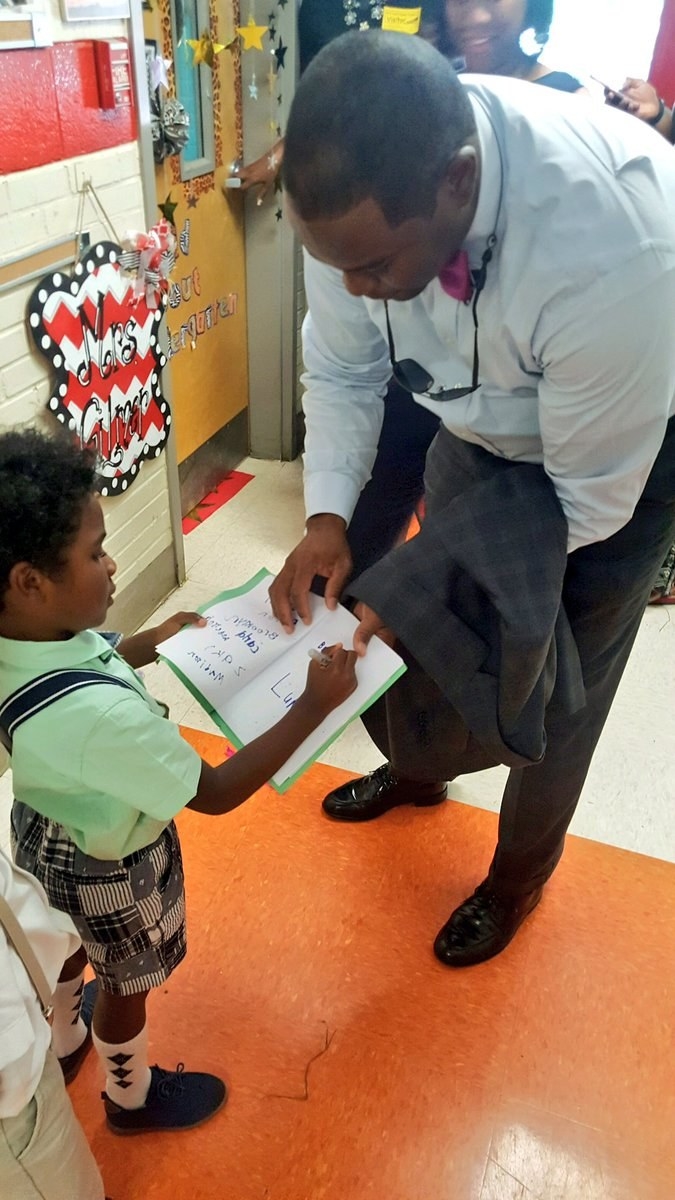 After Suragh's brother, Maurice Burton, tweeted the photos of his nephew, hearts everywhere exploded.
People were praising the school for instilling a love of reading in the children...
...and melting over how cute Breyden is in his fresh outfit.
Suragh said she's so proud of how far her son has come as a reader this year.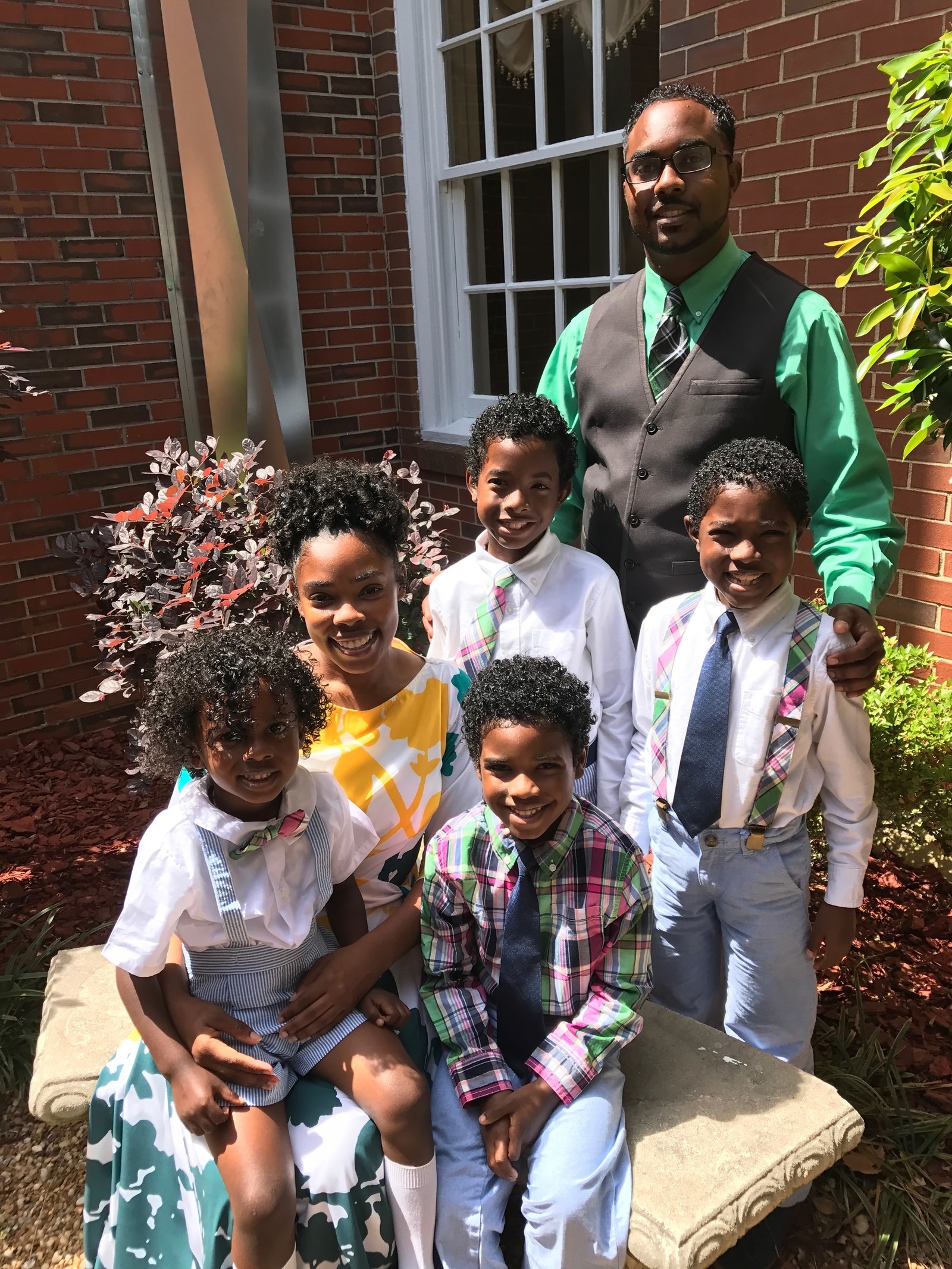 "You push your children, and you want the best for them," said Suragh.