Melania Trump's parents were sworn in as US citizens on Thursday, their immigration lawyer, Michael Wildes, confirmed to BuzzFeed News.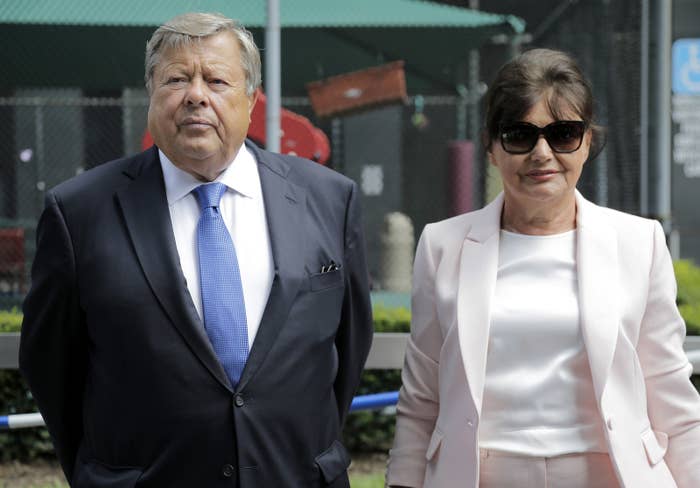 Like their daughter, Viktor and Amalija Knavs immigrated to the US from Slovenia.
The Knavses have been living in the US as legal permanent residents on green cards, Wildes told the Washington Post in February.
In a press conference outside the Jacob K. Javits Federal Building on Thursday in New York City, Wildes said "the application, the process, the interview was no different than anybody else's" for the Knavses to be granted citizenship.
"This golden experiment — these doors that are in America — remain hinged open to beautiful people as they have today," Wildes said.
Wildes also thanked the public for "their attention to this very important dialogue that we're having on immigration," saying the Knavses are an "example of it going right."
The Knavses became citizens after being sponsored by their daughter, through the "chain migration" program that the president has repeatedly lambasted, the New York Times reported.
Referring to the term "chain migration," Wildes also said "it's a dirty — a dirtier word."
"It stands for a bedrock of our immigration process when it comes to family reunification," he added.
The current immigration system allows American adults to petition for — or sponsor — residency for immediate family members, such as parents, children, and siblings.
Wildes told the Times the first lady's parents had gotten sponsored by their daughter and then once they had the green card, they applied for citizenship when they were eligible.
When asked if they had met the five-year requirement to apply for citizenship, Wildes reportedly said, "I can't give further comment."
Wildes declined to comment to BuzzFeed News about the Knavses' path to citizenship.
Melania Trump's spokesperson, Stephanie Grisham, told BuzzFeed News she doesn't comment on the first lady's parents "as they are not part of the administration and deserve privacy."
President Trump, meanwhile, has railed against, and pushed to ban, so-called chain migration.
People had long believed the Knavses got their green cards through "chain migration."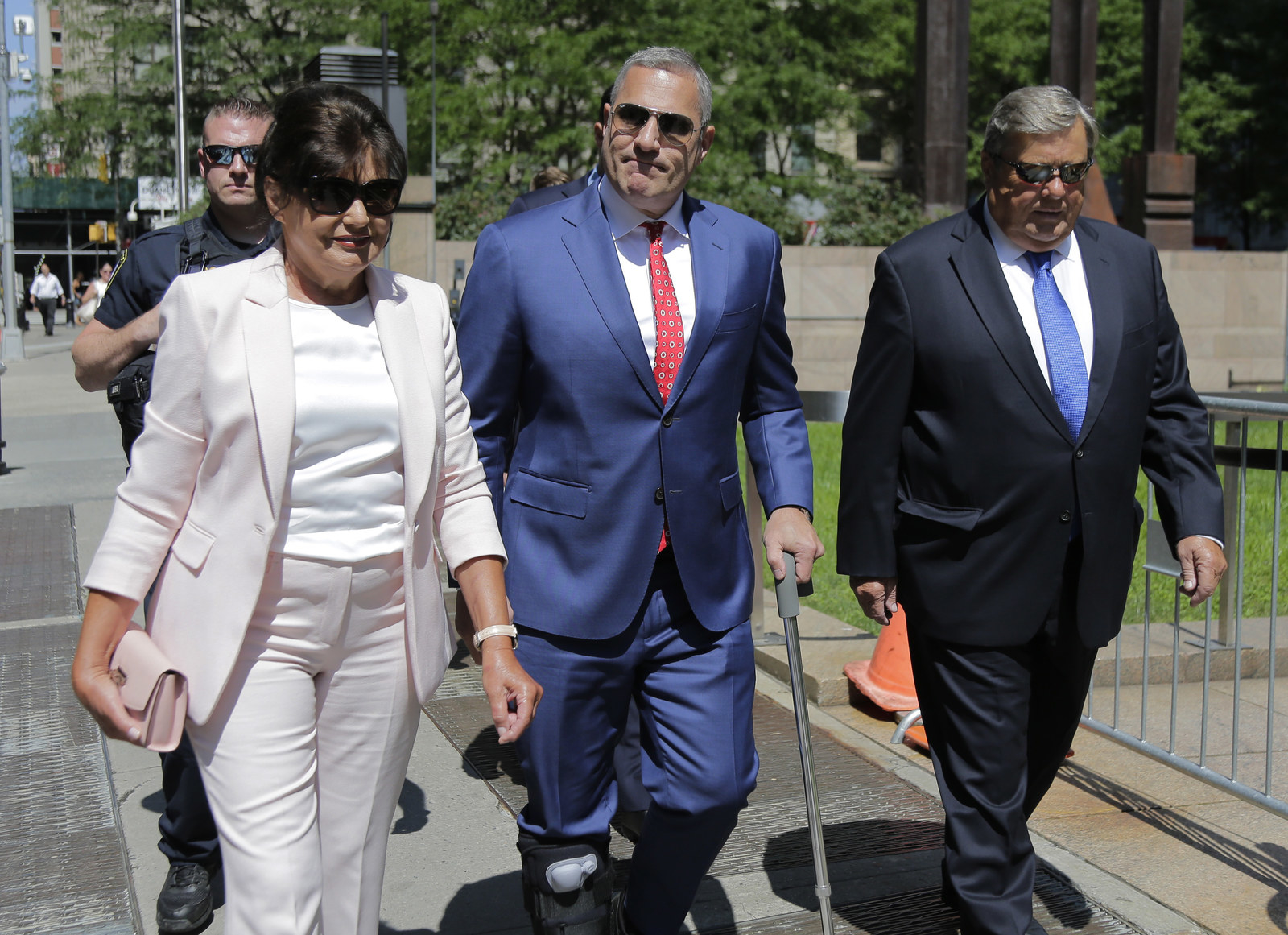 Immigration experts have told the Washington Post that by far, the most likely way the Knavses could have gotten their green cards was through their daughter's sponsorship.
"That would be the logical way to do it, the preferred way to do it, and possibly the only way to do it, under the facts that I know," David Leopold, an immigration lawyer and former president of the American Immigration Lawyers Association, told the Post.