On Thursday, Good Morning America published an article about the new "trendy co-worker baby shower gift" — donating your vacation time to supplement a pregnant coworker's meager or nonexistent parental leave.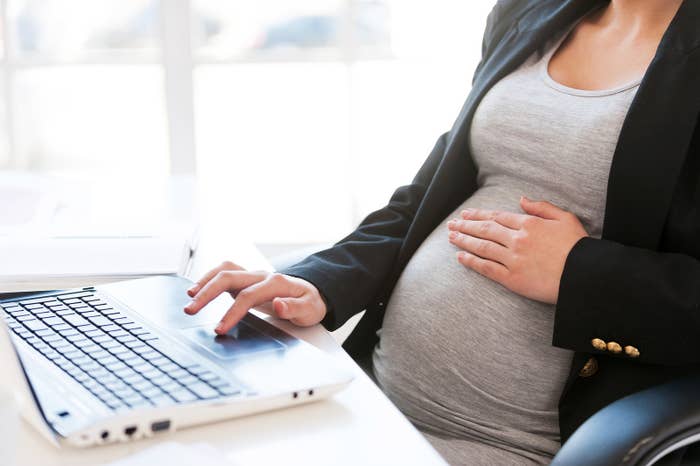 The article cited stories of two women — both of whom did not have paid parental leave in their jobs — who were able to take several weeks off after giving birth thanks to their coworkers' generosity.
The backlash to the article was immediate and sweeping, with people criticizing it for normalizing the need for such a practice.
The generosity of the new moms' coworkers is certainly commendable, but should not be necessary, some pointed out.
Many people called the story more "horrifying" than "heartwarming."
Some think it's straight-up dystopian.
"This isn't a 'feel good' story," one person said. "It's a pathetic excuse for corporate greed."
BuzzFeed News has contacted ABC for comment on the backlash.