Mark Wahlberg announced Saturday he would donate the $1.5 million he received to shoot new scenes for All the Money in the World to the anti–sexual harassment group Time's Up, after outrage that his female costar, Michelle Williams, made just roughly $1,000 for the same work.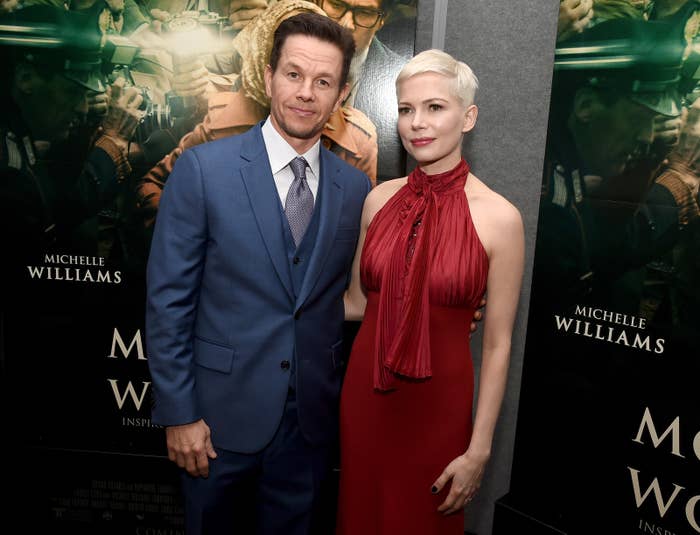 In November, after sexual assault allegations came out against the film's original lead Kevin Spacey, it was announced that scenes would be reshot to replace Spacey with Christopher Plummer.
Despite much of the cast and crew — including his costar — agreeing to work for almost nothing, Wahlberg was able to negotiate a fee of $1.5 million.
Williams, meanwhile, agreed to work for a per diem of $80, previously telling USA Today, "I said I'd be wherever they needed me, whenever they needed me. And they could have my salary, they could have my holiday, whatever they wanted. Because I appreciated so much that they were making this massive effort."
News of the pay disparity was met with intense backlash, with people calling it "shameful" and "an egregious gender pay gap."
"Over the last few days my reshoot fee for All the Money in the World has become an important topic of conversation. I 100% support the fight for fair pay and I'm donating the $1.5M to the Time's Up Legal Defense Fund in Michelle Williams' name," Wahlberg said in a statement to BuzzFeed News on Saturday.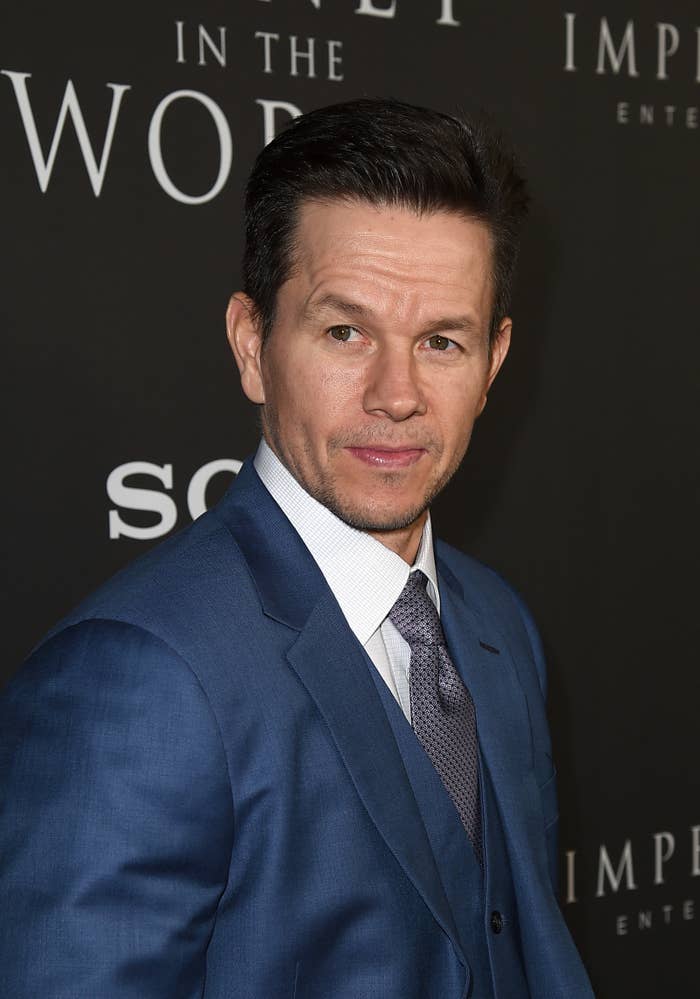 The Time's Up initiative was started by more than 300 women in the entertainment industry earlier this month to fight systemic sexual harassment in workplaces across the country.
Wahlberg's agency, WME, which also represents Williams, will donate an additional $500,000 to the group.
"The current conversation is a reminder that those of us in a position of influence have a responsibility to challenge inequities, including the gender wage gap," a spokesperson for WME said in a statement to BuzzFeed News.
News of the donations was first reported by the Hollywood Reporter.
A spokesperson for Williams did not immediately respond to a request for comment.
Williams responded in a statement Saturday, calling it "one of the most indelible days of my life because of Mark Wahlberg, WME, and a community of women and men who share in this accomplishment."
Williams also made special note of Rapp, who came forward with his allegations about Spacey.
"Anthony Rapp, for all the shoulders you stood on, now we stand on yours," she said in the statement.
Other people were also celebrating the news of Wahlberg's donation. "The lesson here is that pressure for equal pay works," said Melissa Silverstein, who runs a site advocating for gender equality in Hollywood.
Actress Amber Tamblyn commended Wahlberg and said she hoped his donation would serve as an example to other men in the business.
"Well done, Mark," said actress Nancy Lee Grahn.
Still, some said they would not praise Wahlberg for the donation, since "he did it because he got caught."
"And all it took," said actress Rachel Leishman, "was the entire internet getting pissed at him and dragging him."