Donald Trump on Saturday blasted rapper Jay Z for the "bad language" the rapper used at a concert supporting Hillary Clinton.
"I actually like Jay Z, but you know the language last night. Oh, oh," Trump told the crowd in Tampa, Florida, of the Friday night concert in Cleveland. "I was thinking maybe I'll just try it, should I use that language if — can you imagine if I said that?"
Trump said the rapper "used every word in the book last night."
"I won't even use the initials because I'll get in trouble," Trump said. "They'll get me in trouble."
Jay Z's explicit song lyrics, which include "fuck" and the n-word, were not censored for the concert.
Trump said that he likes Jay Z and Beyoncé, "but he used language last night that was so bad, and then Hillary said, 'I did not like Donald Trump's lewd language.'"
"My lewd language. I tell you what, I've never said what he said in my life," Trump said. "But that shows you the phoniness of politicians and the phoniness of the whole system, folks."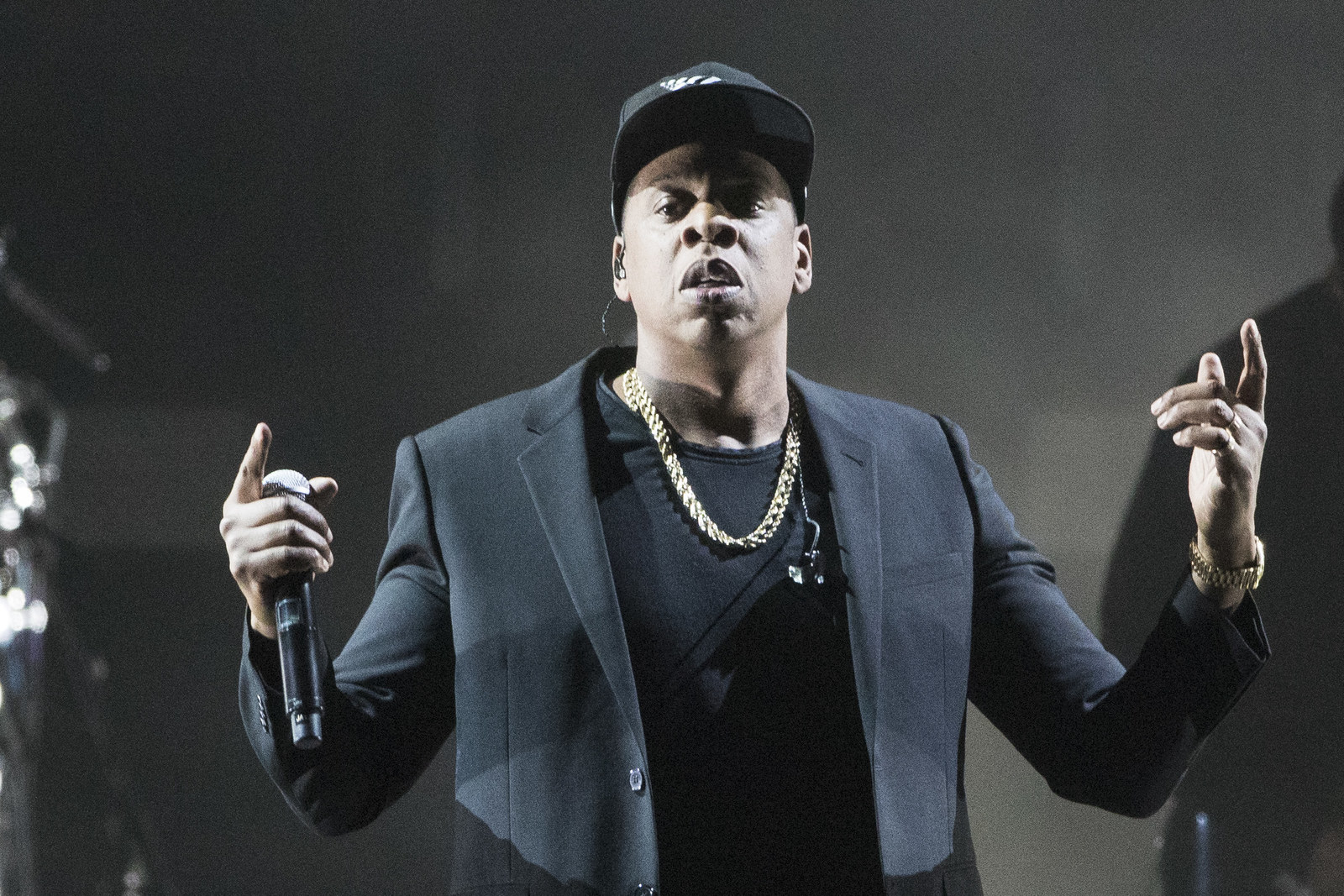 Trump supporters echoed the candidate's statements, criticizing Jay Z for his language, as well as Democrats.
However, others pointed out that Trump has a history of saying demeaning things about women and that "Jay Z isn't running for president."
Clinton campaign chairman John Podesta on Sunday called Trump's attack on Jay Z's language "inexplicable" and said he wasn't sure it was "smart for him."
Trump's campaign almost imploded at the beginning of last month when audio emerged of him saying he grabs women "by the pussy" because he's famous.
"I moved on her like a bitch, but I couldn't get there," Trump also said, referring to Entertainment Tonight correspondent Nancy O'Dell. "And she was married. Then all of a sudden I see her, she's now got the big phony tits and everything."
Trump later apologized for the comments. "I've said and done things I regret and the words released today on this more than a decade old video are one of them," he said.